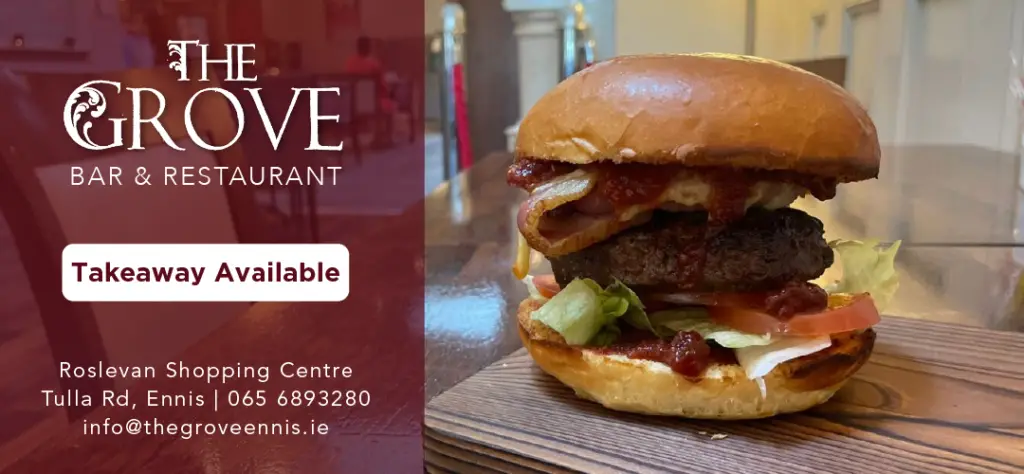 *Kevin Frehill is raised aloft by St Josephs Doora/Barefield's footballers. Photograph: Burren Eye Photography
Newly promoted St. Josephs, Doora-Barefield have re-appointed the management team which led them to the intermediate football title last season.
Kevin Frehill (manager), Mikey Millane, Donagh Vaughan and Morgan Rowland took charge of the side which defeated Corofin, 1-16 to 2-8 in the 2020 final played at Cusack Park at the end of September.
"We are setting ambitious targets. We have a very young squad and coming off the back of some good wins at intermediate level, we are hoping to advance tso the next stage", manager Kevin Frehill explained to The Clare Echo.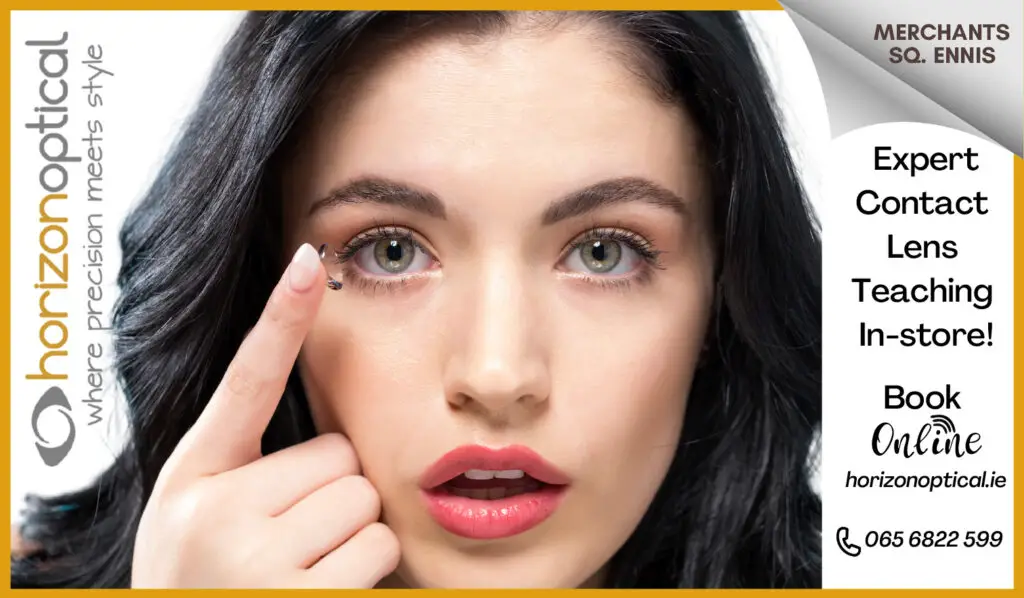 He is hopeful further improvement will be evident in their campaign this year. "We have improved a lot in the past two years and we are expect further improvement and to be very competitive. The age profile of the squad is good. We have added a lot of players in the past two years and there are three or four more coming in this year that we hope will bring something to the group".
Managing dual-players continues to be a tricky task for clubs such as St Josephs Doora/Barefield. "Managing a team in a dual club brings a lot of challenges although we had less of a crossover last year. It's a lot to ask of players to commit to two sports. We try to look after the players and make sure that they are not over trained", Kevin stated.