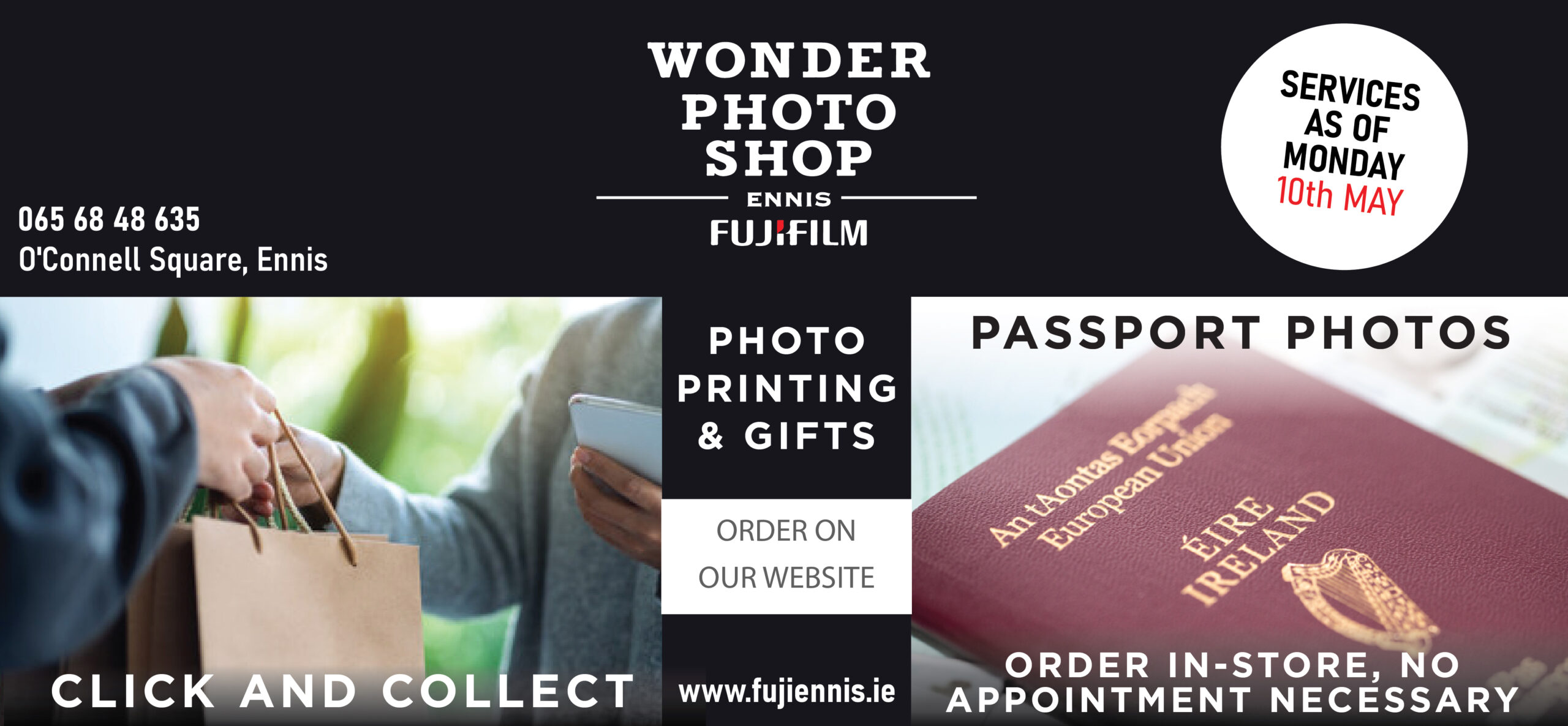 Interested in up-skilling or re-skilling during the COVID-19 public health emergency?
FREE online courses are now available with Further Education and Training including areas like infection prevention and control, office applications, ICT and business; with more courses to be added soon in the weeks ahead. Click here to see what's on offer http://learningandskills.ie/online-courses/
Further Education and Training courses will help you gain skills for employment, enhance your opportunity for employment, up-skill while in employment, help you progress to further studies, or develop a new skill. These online courses will also be of benefit to you if you're already doing a FET course and would like to further your learning.
Need some help choosing a course? Our Information and Guidance team is here to support you to select the perfect online course for you. Give them a call on FREEPHONE 1800 70 70 77, leave a short message and they'll get back to you. Or email the team on coursechoices@lcetb.ie.