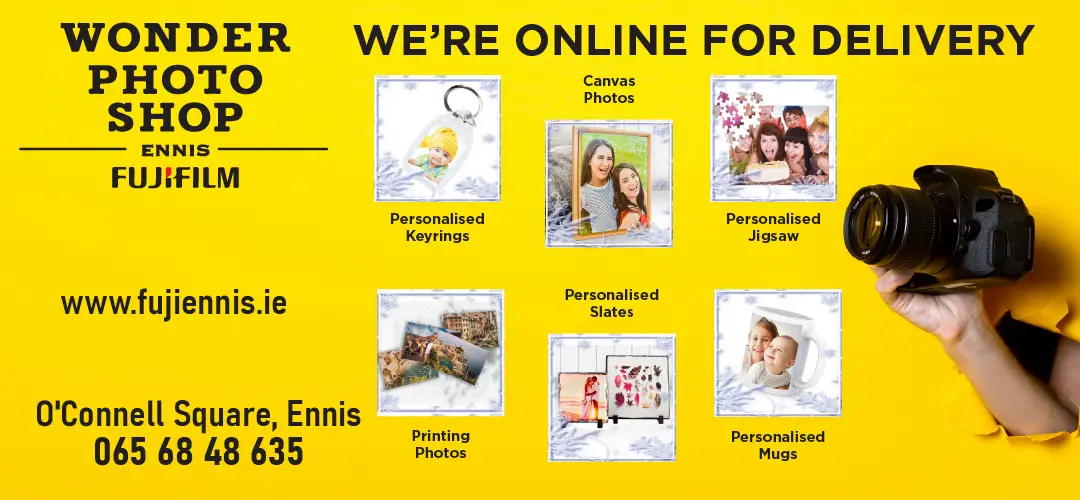 ANYONE who has planned a wedding in the last decade will no doubtedly have heard of celebrity photographer Jenny McCarthy.
Jenny has captured the special moments at weddings of Ireland's much-loved celebrities including Pippa O'Connor and Suzanne Jackson.
Couples seeking to add a bit of glamour to their big day will have a rare opportunity to consult with Jenny this weekend.
The much sought after star snapper will an exclusive afternoon of inspiration and style at the Old Ground Hotel Wedding Workshop on Sunday, February 18 from 1 to 5pm.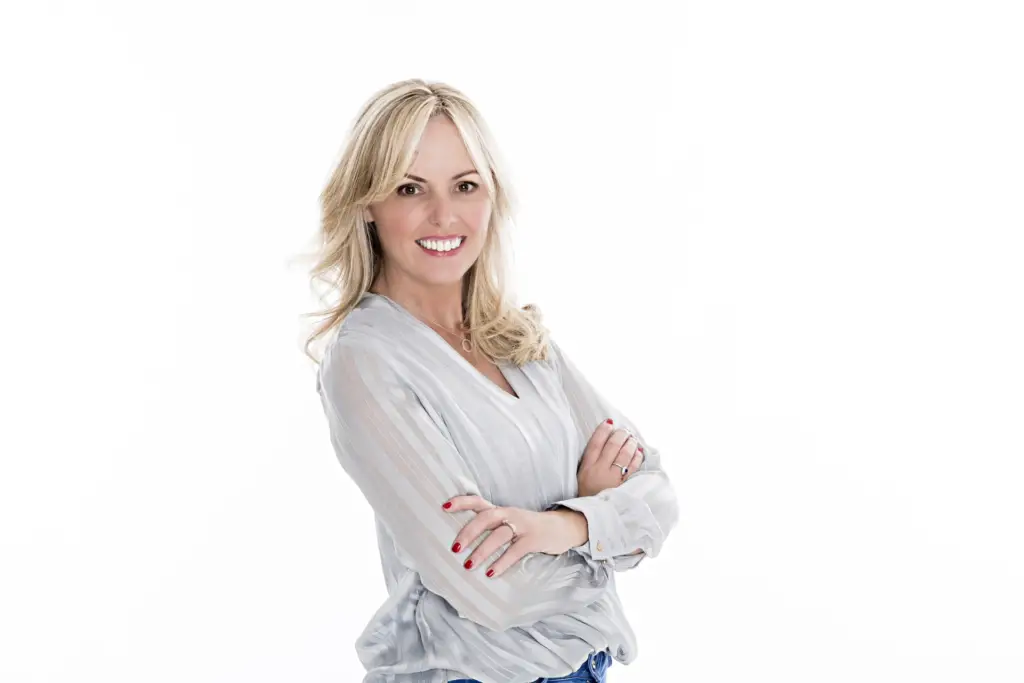 Jenny will present her impressive Bride Guide workshop on the day, where she will share her wealth of knowledge with guests on how to make their wedding day magical, from posing tips for photos, to advice on what to splurge or save on.
A selection of wedding exhibitors will be also on hand throughout the afternoon, providing couples with one-to-one advice on everything from stunning floral arrangements to romantic music to set the tone on their big day.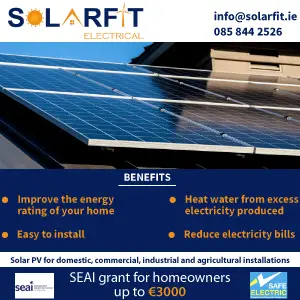 Mary Gleeson, General Manager of the Old Ground said, "Over the years countless brides and grooms have chosen to let the Flynn family take care of them on their special day. Our wedding team will be on hand on Sunday to share their expertise with couples in the planning stages, and discuss the range of packages available to them.
"The team at the Old Ground is committed to making your dream wedding come to life by ensuring that every detail is executed to absolute perfection, and our newly renovated Banner Banqueting room is the ideal space to celebrate with loved ones and create memories to last a lifetime."
This event is free to attend and anyone planning their big day is invited.
For more information on the event and weddings at the Old Ground Hotel visit www.flynnhotels.com/Old_Ground_Hotel_Ennis or call (065) 6828127.