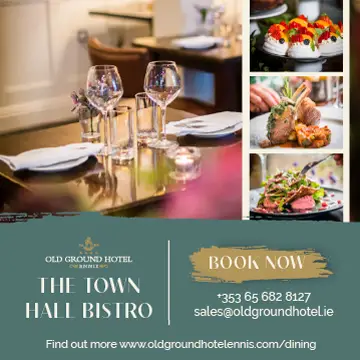 INAGH COMMUNITY HALL hosts the twenty eighth run of the Frank Gallery Memorial Basketball Tournament this Saturday (June 10th).
Action in the tournament has been halted since 2019. The twenty seventh Gallery was played in Breezy Point NY in June 2019 on the invitation of former Claremont Admirals player Dan Leary a Brooklyn native.
Dan was the first American player for the Admirals and guided them to qualification for the National League defeating Portartlington Hawks. All visitors were hosted by local families. The Breezy point Tournament was played outdoors in beautiful conditions and in 3v3 format. On the Sunday the Admirals Old Stars played a Breezy Point Selection for the Gallery Cup, losing a very tight game on 71-68 scoreline.
Coach Bill Reagan, another great friend of local and national basketball will be also commemorated. Bill lived for many years at Knocknaraha, Liscannor and passed away in his native New London last August. Bill was the National Coaching Officer for the Irish Basketball Association and National Women's Coach. He was a major coaching support to the Ennistymon club and was always more than generous with his time to advise and mentor players and coaches. His ashes will be scattered in the Inagh River which flows past all the significant locations in Bill's years in Clare final entering the Atlantic in Liscannor Bay.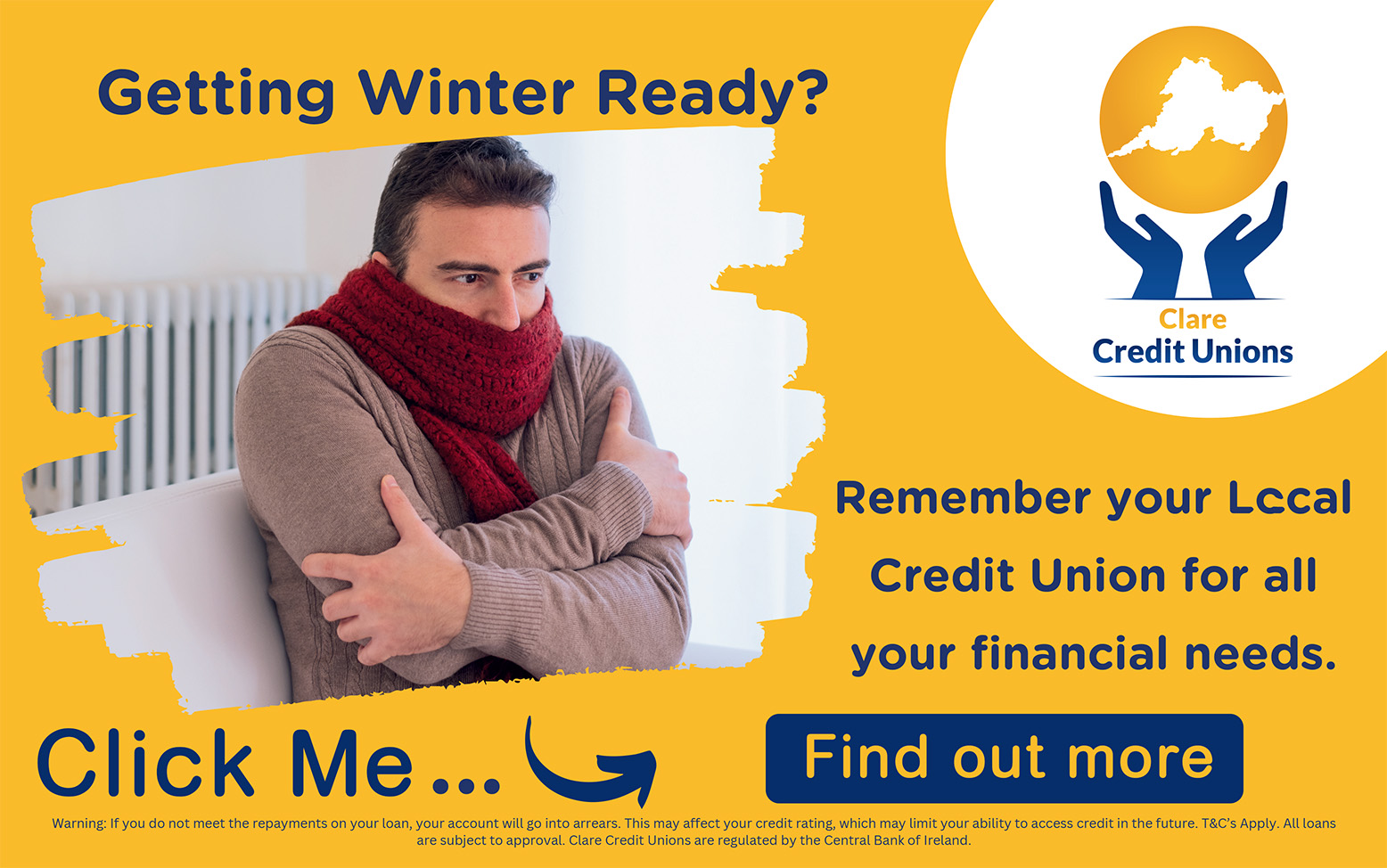 Games will begin at 11.30 am on Saturday and this year is a mixed 3v3 format. Games will be played at both ends and following 3v3 rules will be of twelve minutes duration. Three set of games will be completed before the break at 12:45pm.
On court activity will resume at 1.30pm with an underage boys /girl's game, the semi-finals and placement games. The final is scheduled to start at 3.30 pm. Four of the original Claremont will line out with players from later generations. The ladies representation has players from U18, the Cascaders Women's team and a members of the Western Seahawks Women's Masters team.
The U.S will be represented by the Farragher Family from Evanston IL. The family were one of the Chicago Investors group in the National League and pivotal in maintaining the contact ever since. John Joe played on the Ireland World University Games Team in 1993 and has played with Admirals when he was on a study abroad semester here in the late nineties, as well as several Gallery Tournaments. He will be joined by son Reamon and wife Stephanie.
The tournament MVP trophy is sponsored by ESB Moneypoint, honouring Frank who was a much-respected member of the company. The soccer grounds in Kilrush, Gallery Park are also named in his memory.
Post-game presentations will be made at a reception at the Good House Inagh following the final.