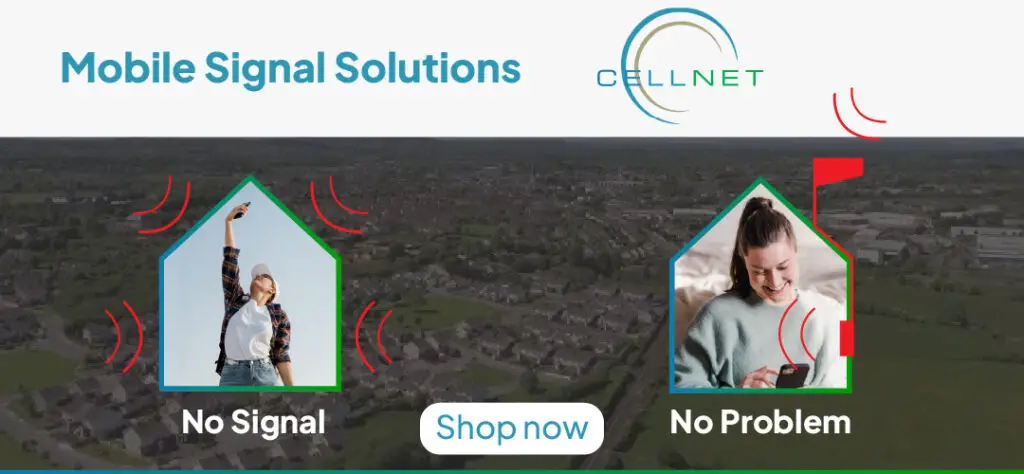 *The block of cottages were on the market for  €700,000. 
A BLOCK OF COTTAGES on Francis St in Ennis have been acquired as part of the Ennis 2040 Strategy and is set to become a car park.
Initially on the market for €700,000, a deal for the block of six cottages was agreed before Sherry Fitzgerald McMahon put the properties on sale at auction.
Each lot was to be initially offered individually before the auction however it emerged that the entire 0.37 acre lot combined would achieve a greater price.
Briefing elected representatives, Chief Operating Officer of Ennis 2040 DAC, Kevin Corrigan outlined that the Francis St lock has been assembled as a new site for the Ennis 2040 Strategy. He said the initial plan is for it to become an interim car park with a part 8 planning application to be lodged in 2023. He described it as "a key site for development in the town".
A deal has also been agreed for the former Ennis National School site to be transformed into a car park. City Cinemas Ltd have applied to Clare County Council for planning permission to develop a new temporary surface car park with 156 spaces on the Kilrush Rd.
Cllr Ann Norton (IND) praised the "huge amount of progress" achieved to date on the strategy. She said that Corrigan's team was "building slowly but surely, there is a huge amount that can be offered. I look forward to seeing the investment that will come into Ennis and benefit the whole county".
On his reasons for supporting the creation of the Ennis 2040 DAC, Cllr Joe Killeen (FF) stated, "it has a huge concentration on a particular area and that is the only way to make progress".
To date "the level of vision and implementation has been exceptional," Cllr Cillian Murphy (FF) commented. "It is amazing what a small focused team can deliver with the right backup," he said. The Kilkee representative said, "The model has to be looked at for further afield than Ennis".
According to the Mayor of the Ennis Municipal District, Cllr Clare Colleran Molloy (FF), "it will take time for this model to be expanded out. We need to work to ensure there is sufficient stakeholder engagement. While we come from different parts of the county, we want a strong centre because the strong centre bodes well for the rest of the county".
"There are towns in Ireland that you can visit all year round such as Sligo and Westport, they are sustainable throughout the year for many reasons. They have an infrastructure with a quite successful industrial background," Cllr Pat McMahon (FF) said.
Ennis' location between Galway and Limerick can be both an advantage and a disadvantage, Cllr Pat Daly (FF) felt. "People can avoid Ennis but it has to stop because Ennis is a quality town. My son walked around Sligo in August, he said we're behind it because of business parks, I hope we will pass them out. It seems Ennis is not higher than Sligo but it will be. It's a very unique town.
A close working relationship exists with Ennis Chamber of Commerce on the future marketing of the town, Director of Economic Development with the Council, Liam Conneally stated.
Corrigan outlined that the result of the street enhancement schemes in Ennis is to create "a curated town centre. It will be a very pleasant place to walk around with high quality high realm places and buildings".