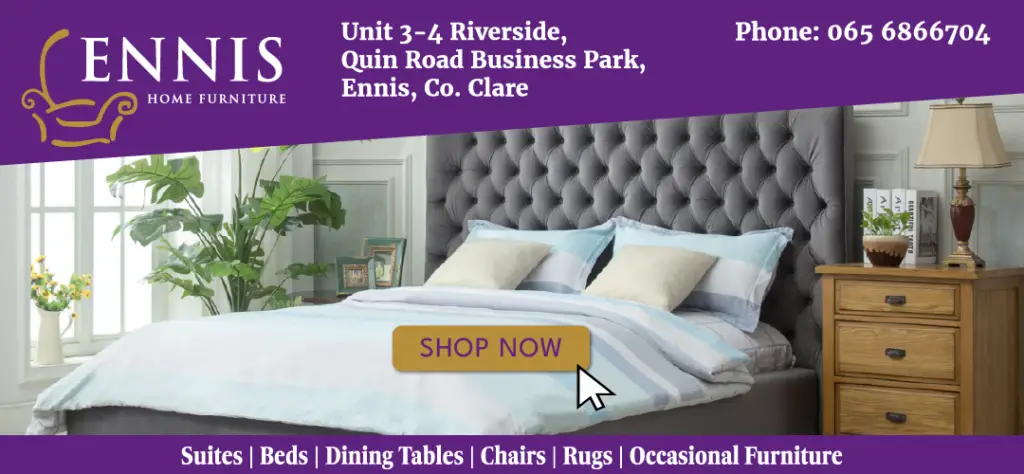 SWEET SOUNDS descended on Tulla for a marriage which brought two of the county's greatest musical forces together.
Incredible musical talent was on display for the wedding of Crusheen's Francis Cunningham and Eimear Coughlan of Tulla.
Francis is a member of the Kilfenora Céilí Band while Eimear is part of the Tulla Céilí Band. Parish priest, Fr Brendan Quinlivan noted it was a "mixed marriage" when one of the Tulla Céilí Band married one from the Kilfenora as he wished the couple "many years of making sweet music".
Both bands came together in the Church of St. Peter & St. Paul before Francis and Eimear walked hand in hand down the aisle as husband and wife for the first time.