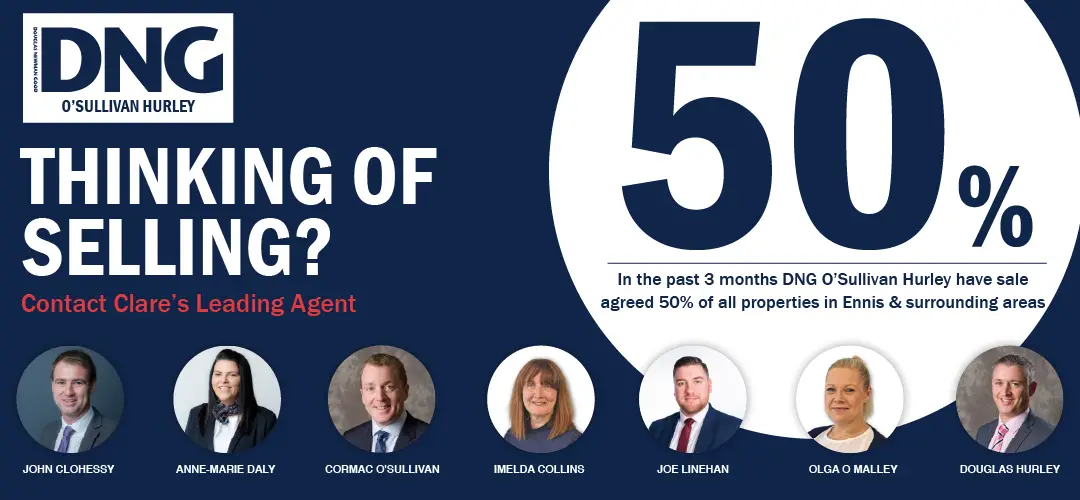 Vaughan's in Kilfenora will forever be associated with Fr.Ted but The Irish Fivers are hoping that after their RNLI fundraiser that they too will leave their mark on the pub.
The Irish Fivers began as a casual singsong meeting up of North Clare friends Padraig Cleary, Peter Fitzgerald and John Hogan in O'Loghlins Whiskey Bar, Ballyvaughan back in 2015.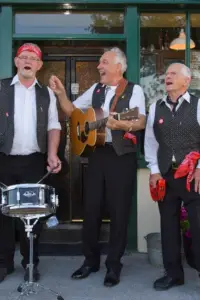 They were spotted in 2017 by the Clare RNLI Fundraising supremo, Joe Queally, who convinced them to record a CD. The Irish Fivers now armed with their 'Singsong Favourites' CD are on a mission to promote Old Style Singsong Pub Nights and raise funds for the RNLI Lifeboats with their '2018 World Tour of Clare and Other Interesting Places'.
Their singsong nights are regularly enjoyed by young and old patrons, locals and visitors alike at O'Lochlainn's. They have no stage act and instead The Fivers sit with patrons encouraging them to sing along with their acoustic programme of early pop classics and Irish ballads.
For the June 16th event they are hoping to raise over €500 between the house raffle and CD sales. To date, the Irish Fivers CD project has raised €12,500 for RNLI in Ireland and the UK.