Figures released by the National Public Health Emergency Team (NPHET) show that on Friday there had been no increase in the amount of Clare coronavirus cases.
Seven individuals from Co Clare are still being treated for Covid-19. On Sunday, the NPHET revealed that there are 906 such persons in the Republic of Ireland, an increase of 121 from the previous day which is the third biggest surge seen in the country so far. The total amount on the island of Ireland is in excess of 1000.
A fourth person in the Republic of Ireland has died as a result of coronavirus.
Chief Medical Officer, Dr. Tony Holohan said of the 121 extra cases detected in Ireland, "Cases confirmed today were most likely exposed to Covid-19 prior to the introduction of the public health measures implemented on Friday".
He added, "It is vital that everyone complies with the public health advice on hand and cough hygiene, working from home where possible and practising social distancing of 2 metres. Public health doctors carrying out contact tracing are advising that confirmed cases are now reporting fewer contacts, which is an encouraging sign that people are following the public health guidance.
"I would like to acknowledge the efforts of everyone adhering to public health advice. You are actively helping flatten the curve and limit the spread of Covid-19. Anyone waiting to be tested should act as though their test is positive and should self-isolate now, while they await testing and results."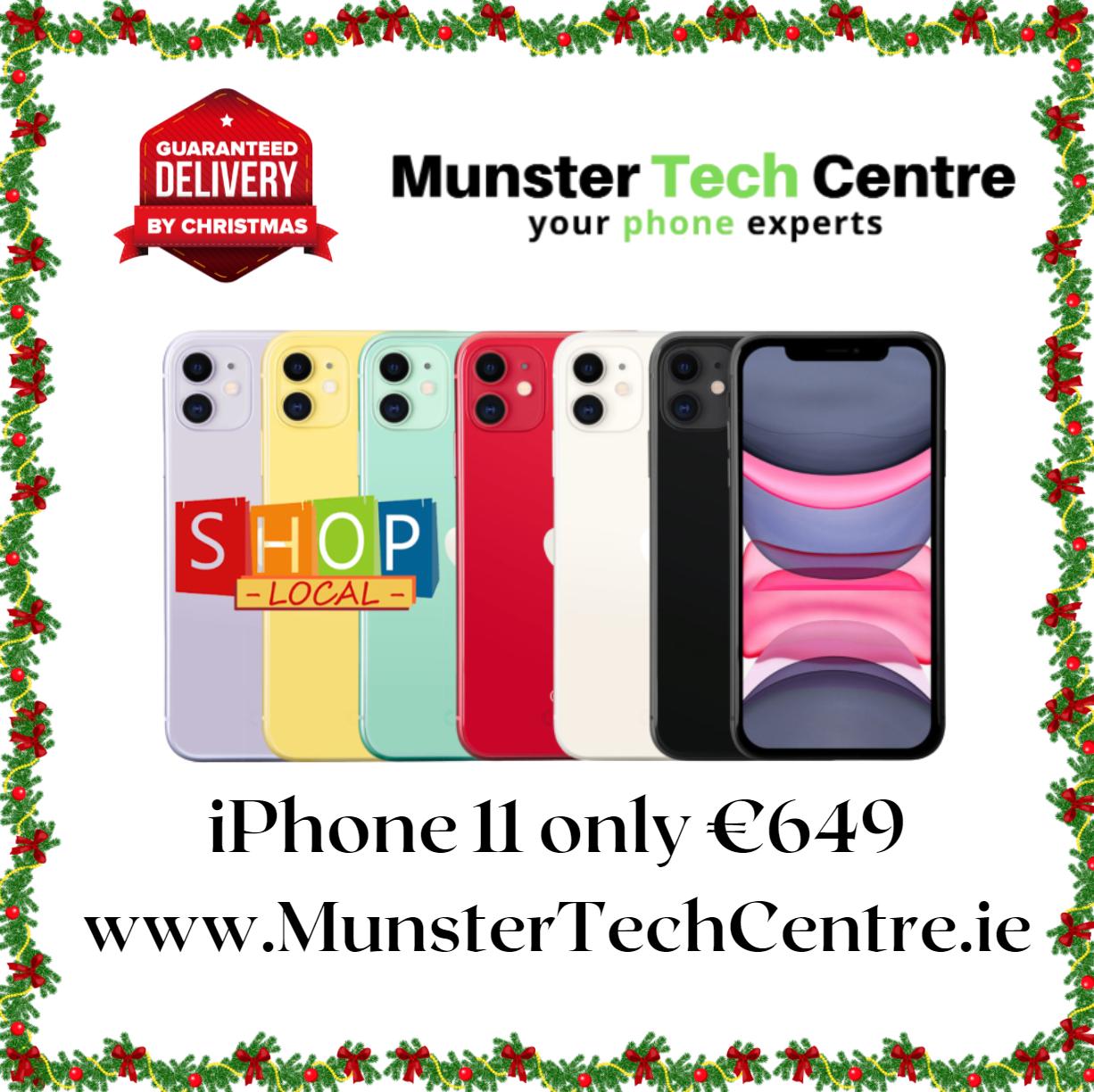 Of Friday's 712 notified cases, 55% are male, 44% are female with 35 clusters involving 190 persons. The median age remains at 44, 30% of cases have been hospitalised and of this 17 of the 211 have been admitted to ICU. 22% of cases were associated with healthcare workers and there is now at least one person in every county being treated for Covid-19.
Members of the public are to keep a distance of 2 metres (6.5 feet) between each other, reduce interactions with people outside the workplace and home, reduce the number of people you meet every day, avoid crowded places, avoid communal sleeping areas and work from home where possible. Do not shake hands with other people or make close contact.