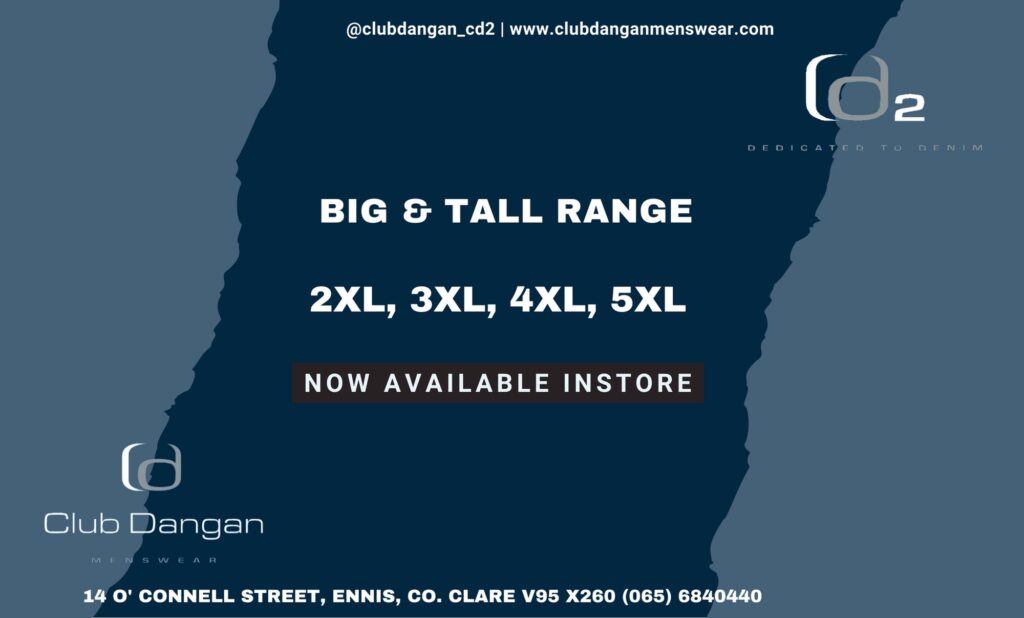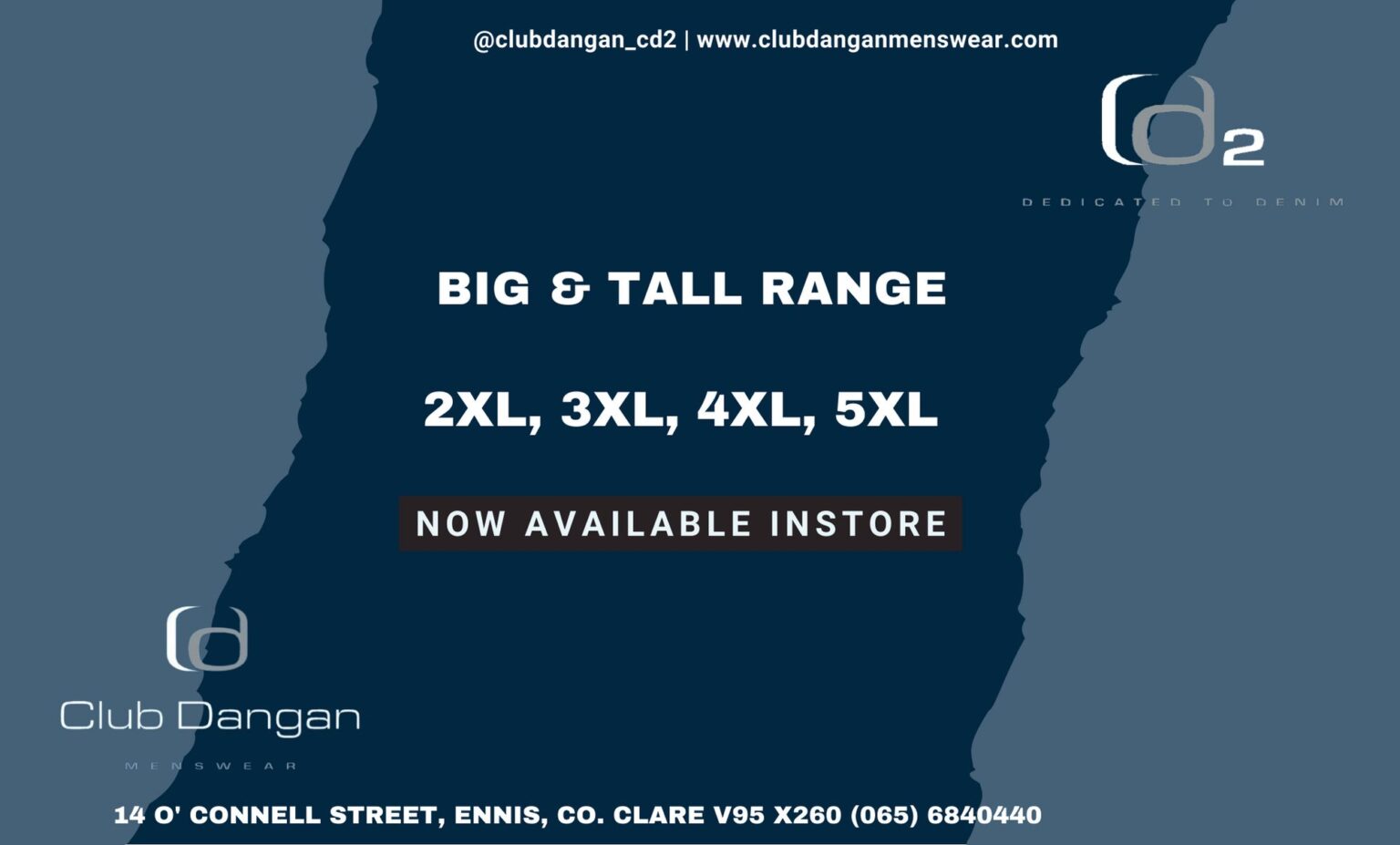 *The attack targeted a house at Pearse Avenue in Cloughleigh. 
A JUDGE has jailed an Ennis man for four years and ten months for a firebomb attack "on a house full of children" in 2021.
At Ennis Circuit Court, Judge Francis Comerford has imposed the four year and 10 month prison term on Martin Mongans (35) for the reckless endangerment offence when firing a shot-gun and throwing at petrol bomb at the O'Loughlin home at 25 Pearse Avenue, Cloughleigh, Ennis just after midnight on November 22nd 2021.
Imposing sentence, Judge Comerford said that Mr Mongans of College Grove, Ennis had firebombed a house and used a shot-gun on a house where very young children were present.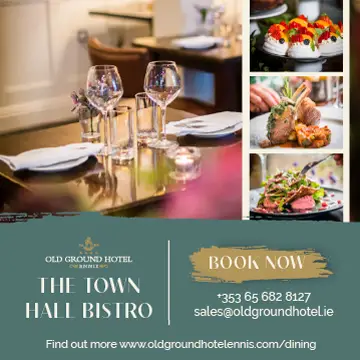 Judge Comerford said that Mr Mongans' "planned and premeditated attack on a house full of children" merits a heavy prison sentence in order to deter others carrying out such attacks.
Judge Comerford said that no one suffered any physical injuries from the attack but the attack "did put eight children at risk".
Judge Comerford said that Mr Mongans had entered a late plea of guilty to the offence which, he said, had occurred during a suspended sentence that Mr Mongans was serving.
Suellen Keenan (33) of Ardarra, Portroe, Co Tipperary had prior knowledge of the planned attack and has pleaded guilty to aiding and abetting the crime.
Asked the connection between the two, Det Sgt John Casey told the court that the two are "brother in law/sister in law and they have a child together also".
In evidence, Det Sgt Casey told the sentencing hearing that there were seven O'Loughlin children in the house on November 22nd 2021 along with a 17-year old teenager who was a young brother of house-owner and father to the seven, John O'Loughlin.
Det Casey said that the ages of the O'Loughlin children at the time were eleven, nine, seven, six, five, three and one baby.
Det Casey said that all the children were asleep and their mother, Kelly-Anne O'Loughlin was upstairs while Mr O'Loughlin was downstairs watching Netflix shortly after midnight when a number of individuals pulled up outside the house and launched their attack on the house.
Det Sgt Casey said that initially John O'Loughlin saw Martin Mongans outside in possession of a pick axe and swiping at the front door and glass panel.
De Sgt Casey said that Mr O'Loughlin would have known Mr Mongans for a number of years and saw him go back to the edge of the driveway and throw a petrol bomb towards the house hitting a living room window with the petrol bomb partially igniting on a roller shutter.
Det Sgt Casey said that father of seven, Martin Mongans is then seen returning to a car where he retrieves a shotgun and fires a shot towards the house.
Det Casey said that Mr Mongans – who has 14 previous convictions – was accompanied by two other individuals and all three wearing masks fled the scene.
Det Casey said that the entire incident lasted just one minute and a half and the cost of the damage to the house totalled €5,000. Det Casey said that two other un-used petrol bombs were recovered from the scene.
Asked what was the background to the dispute by State counsel, Lorcan Connolly BL, Det Casey said that Mr Mongans encountered Mr O'Loughlin's wife in Ennis town centre and she didn't like the way he looked at her and Mr O'Loughlin made a phone call to Mr Mongans to remonstrate about that.
He agreed with counsel for Mr Mongans, Brian McInerney SC that there was some suggestion by Mr O'Loughlin that the two have a bare knuckle fight in relation to this but it never took place.
In his victim impact statement read out in court, John O'Loughlin said that "since this night I don't feel safe anymore and I am in fear for my life and my family's life".
In her victim impact statement, Kelly Anne O'Lpoughlin said that this attack occurred on a school night "and I believed this man tried to kill us".
The two O'Loughlins were in court for the sentencing hearing and Judge Comerford remanded Ms Keenan on bail for sentence to Wednesday.