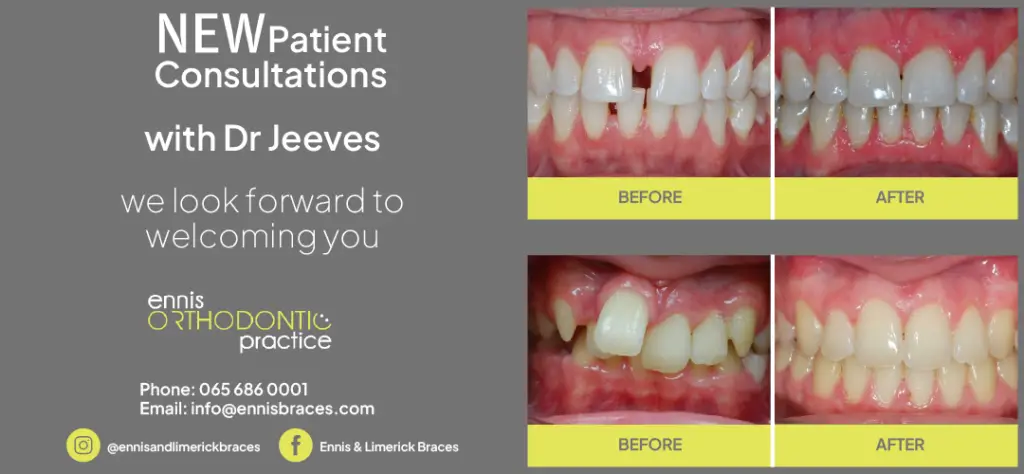 IT'S that time of the year again, as it's curtain up for the 57th West Clare Drama Festival this Saturday.
Four of the plays will be performed by Clare groups, reflecting the strong tradition of drama in the county.
Monday night features the first Clare group Sliabh Aughty, Mounttshannon present another comedy "Moonglow" by Kim Carney where Maxine, a feisty, bitter Alzheimer's victim, doesn't want to move into a nursing facility. But when she meets Joe, a widower who shares her love for dance, her outlook begins to change.
The second Clare Group of the festival, Corofin Dramatic Society present the John B. Keane classic "Big Maggie" on Tuesday, March 13. Maggie Polpin is widowed leaving her sole owner of the family shop and farm as well as mother of four adult children, living in rural Ireland. She is a complex figure, hard-bitten and uncompromising who puts her personal security above all other concerns.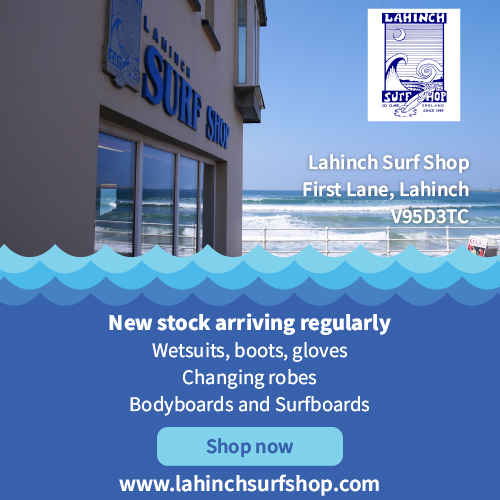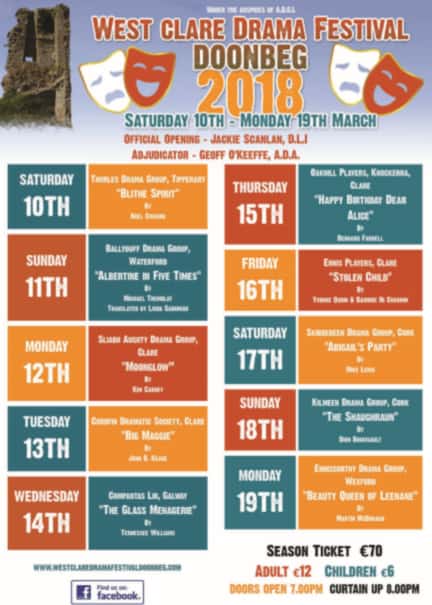 The work of another prolific Irish playwright Bernard Farrell's often light-hearted drama "Happy Birthday Dear Alice" will be brought to life by Oakhill Players, Knockerra on Thursday night. "Happy Birthday Dear Alice" focuses on the efforts of a dispersed, dysfunctional suburban family to commit their ageing, gentle, yet resilient mother to the uncertain fate of a nursing home.
On Friday, March 16, the last Clare group Ennis Players present "Stolen Child" by Yvonne Quinn and Bairbre Ni Chaoimh. Humorous yet moving, "Stolen Child" tells the story of a woman adopted at birth who enlists the help of a colourful private detective to search for her mother and uncover the secrets of her family history. What begins as a personal odyssey for Angela Tierney to discover the secrets of her family history soon becomes a fascinating exploration of one of the darkest chapters in the history of modern Ireland.
The West Clare Drama Festival will also welcome groups from Tipperary, Waterford, Galway, Cork, and Wexford.
Doors will open at the Festival each night at the 7pm with Curtain Up at 8pm. Admission is €12 for Adults and €6 for Children. Adult Season Tickets at €70 and Child Season Tickets at €35 can also be purchased to attend all 10 night. Tickets are available at the door each night.