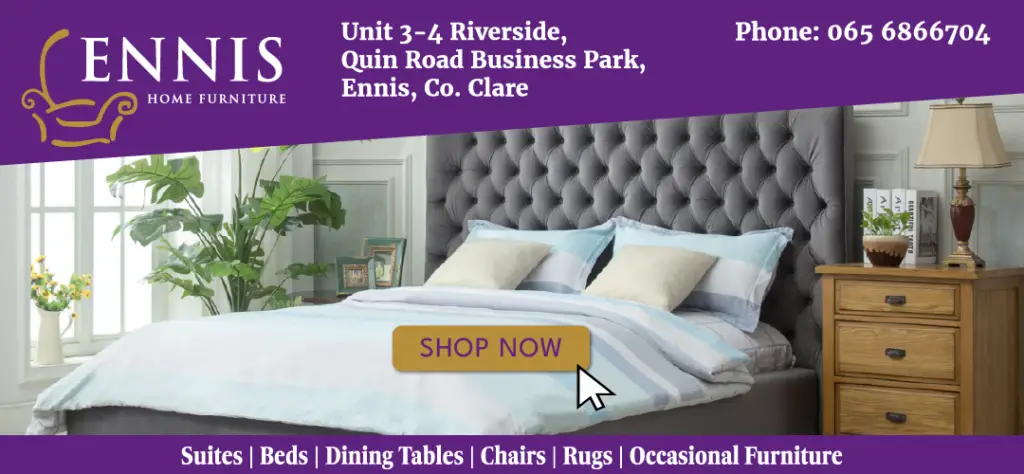 Hundreds more homes in Clare than what is known are believed to be affected by pyrite and defective blocks.
Founder of the Clare Pyrite Action Group, Dr Martina Cleary expressed her fear that the figure of homes in the county is much higher than the 52 that have come forward to date. The oldest house in Clare known to have pyrite was built in 1984, with the newest constructed in 2011.
Several homeowners have opted to stay quiet after discovering their home had defective blocks which is damaging the overall potential of Clare to be included in a potential redress scheme. She is of the view that "hundreds if not thousands" of homes in the county are affected.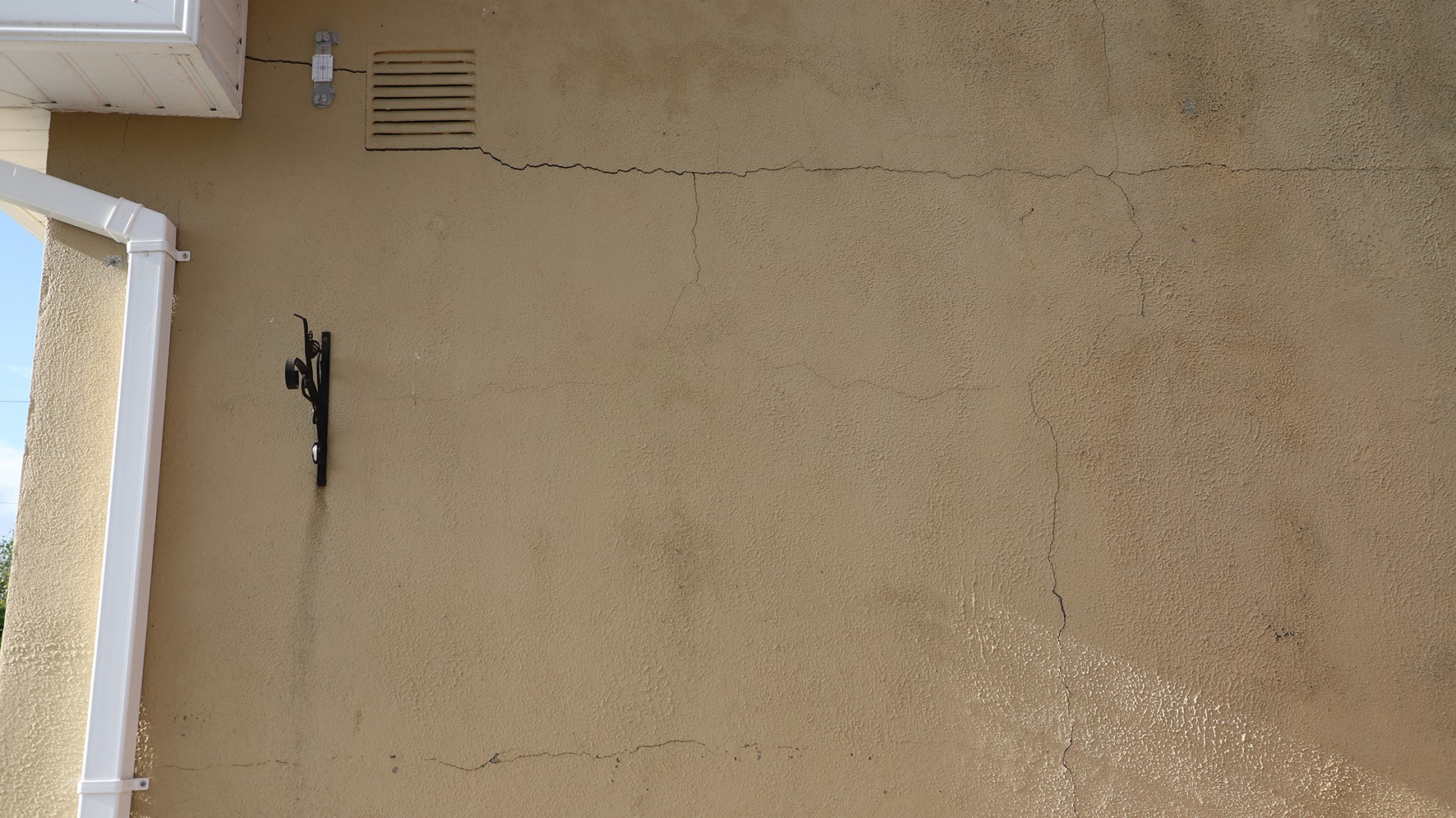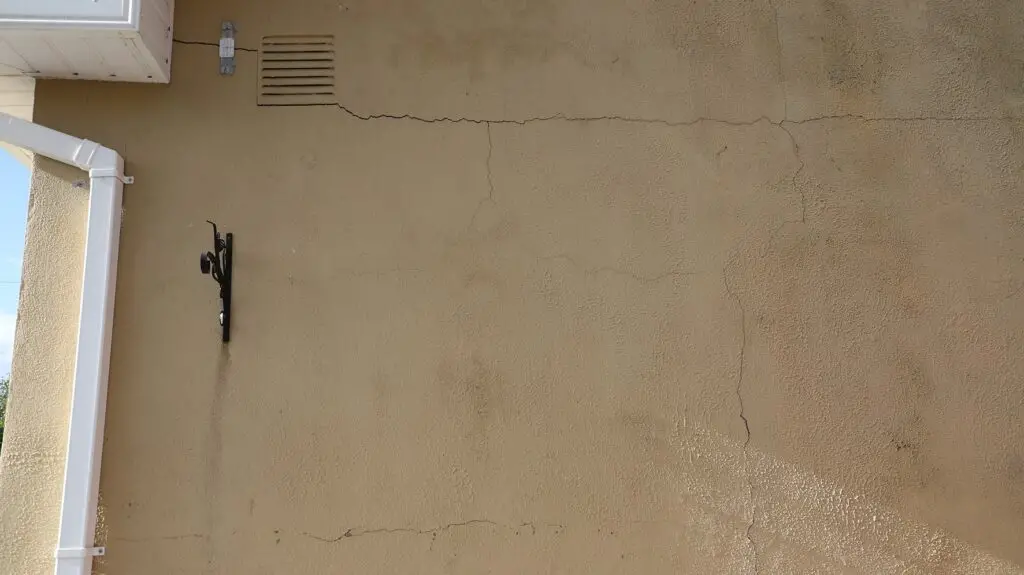 Speaking to The Clare Echo, Martina explained, "It is very important for people that might suspect they have it and you might be trying to cover it up, get by and hope the action group will get the grant, you need to get your house tested, come forward and make yourself known and join us in whichever form you want to, you need to be counted because at the end of the day the Minister and the Government are facing a massive redress on this. 10,000 people have come out in Mayo and Donegal, they are counting 10,000, the €1.5bn they are talking about is for Mayo and Donegal, I'm asked constantly how many people are in the group constantly by politicians and the Council, I know there is 52 but what happens if there is 552, if they give grants they will give it to Clare based on what they know so don't know expect to get a grant by sitting there and pretending it is not happening to you".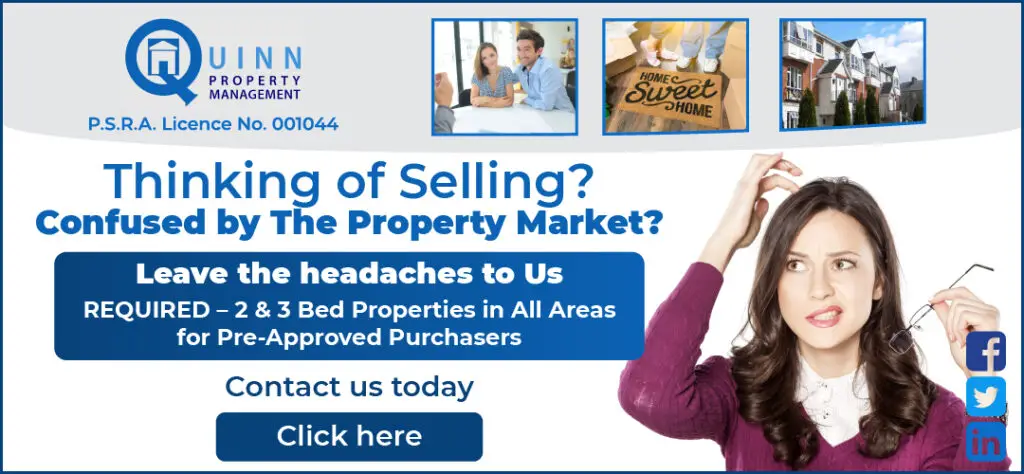 Issues at Martina's Crusheen home first came to light in the autumn of 2019 with the weather facing cable wall the first area impacted. "It started with a horizontal crack but then there were vertical cracks and they spread very quickly. Once the workman tapped into the plaster and the block disintegrated and was the wrong colour which they call a blue block," she recalled. Since then, she has had to invest €7000 in the property to deal with the numerous cracks that have appeared.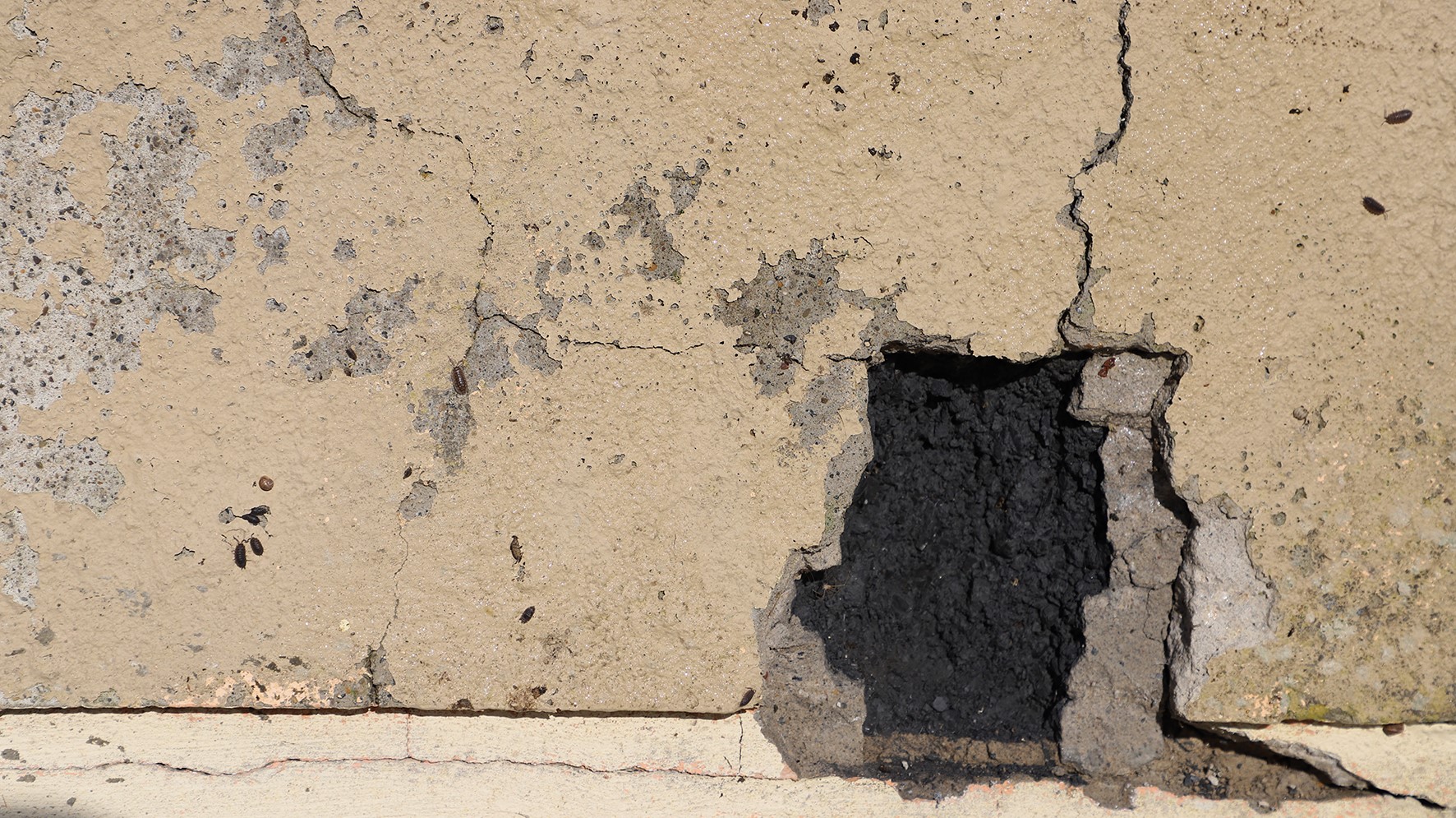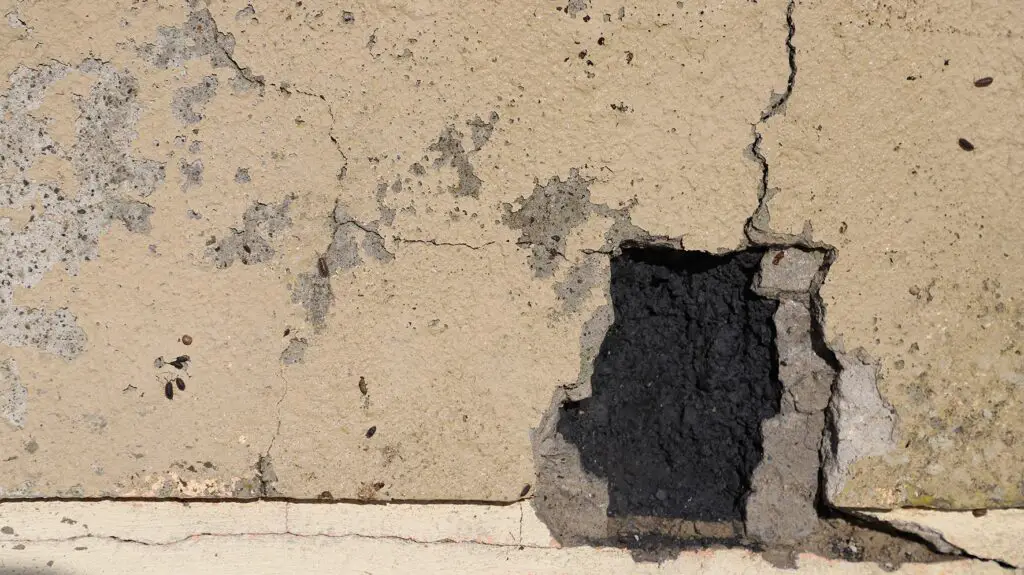 Initially the first sign was a hairline crack under a window. "Check the weather facing walls first, the walls that get the worst of the rain, if you are seeing large horizontal cracks they will branch off from that, you might think it is only a hairline crack, it is what is an indicator of what is going on with the blocks on the inside, if it is this don't leave it because the more rain, air and moisture that is getting in, the worse it will get and the faster your house is going to go, you have to get an IS465 registered engineer to look at it first because there is a lot of people who have gone to engineers that don't know what they're looking at, I had three engineers up here and not a single one of them knew what it was, they were telling me this that and the other, they were all wrong. When I get the IS465 he could tell me on the day that it was defective concrete blocks and it was only going to get worse," the lecturer and researcher advised.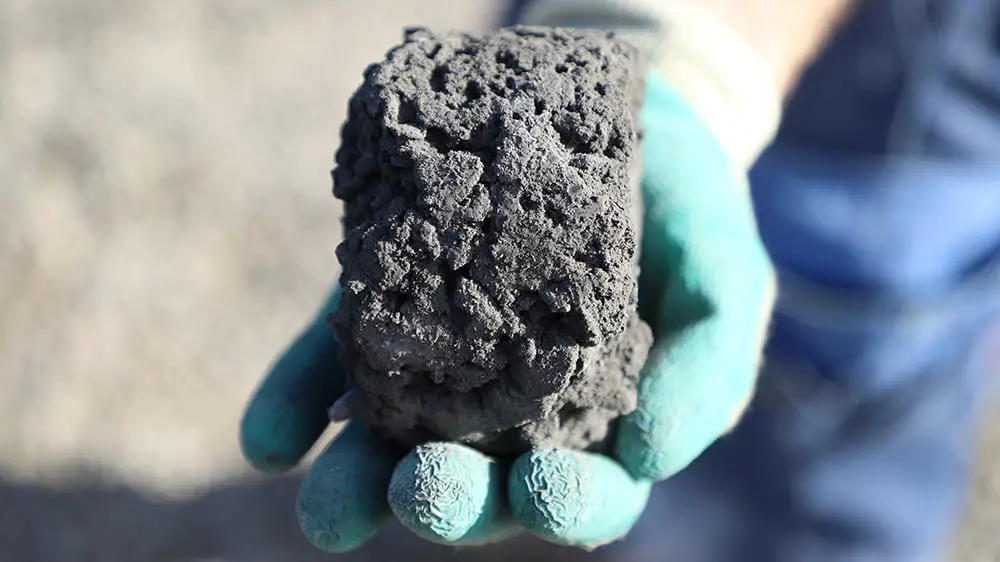 Five Clare properties located in all corners of the county and of different ages underwent core testing by Clare County Council, all of which were diagnosed as stage four "which is demolition", the cost of the testing ranges from €5000 to €7000. "It is impossible to slow it down, the house is literally dissolving like a disprin. I can hear it inside, when I'm sitting in the room now after two days of heavy rain, when it starts drying out it's like delph breaking, you hear this shattering, first I heard it once or twice in the day, now it is four or five times. They call them 'weetabix blocks', once it starts it accelerates".
Efforts to include Clare in a €1bn mica and pyrite redress scheme will continue with Minister for Housing, Darragh O'Brien (FF) set to visit the county this month.