A FORMER CLARE TD has said the county hurlers should withdraw from the championship if appeals to have suspensions of Rory Hayes and Peter Duggan are not rescinded.
Kilnamona native, James Breen (IND) who served as a TD from 2002 to 2007 has declared that Clare should consider staging a protest in light of the one match suspensions dished out to Hayes and Duggan following the Munster final.
"Clare should go as far as to pull out of the championship if those lads don't get off," Breen stated. "It would send a message that we're not prepared to tolerate this, Clare always seem to get the rough end of the stick. We have to do something to send a message home. The County Board, our Central Council and Munster Delegates haven't opened their mouths on this".
He was critical of The Sunday Game and its pundits former Limerick hurler Shane Dowling and ex Tipperary goalkeeper Brendan Cummins for 'a biased' perspective when analysing the provincial decider. "I certainly think that RTÉ are the cause of these suspensions. The people doing the analysis were very biased against Clare, they showed nothing done by the Limerick players. Shane O'Donnell was lucky he didn't get his neck broken".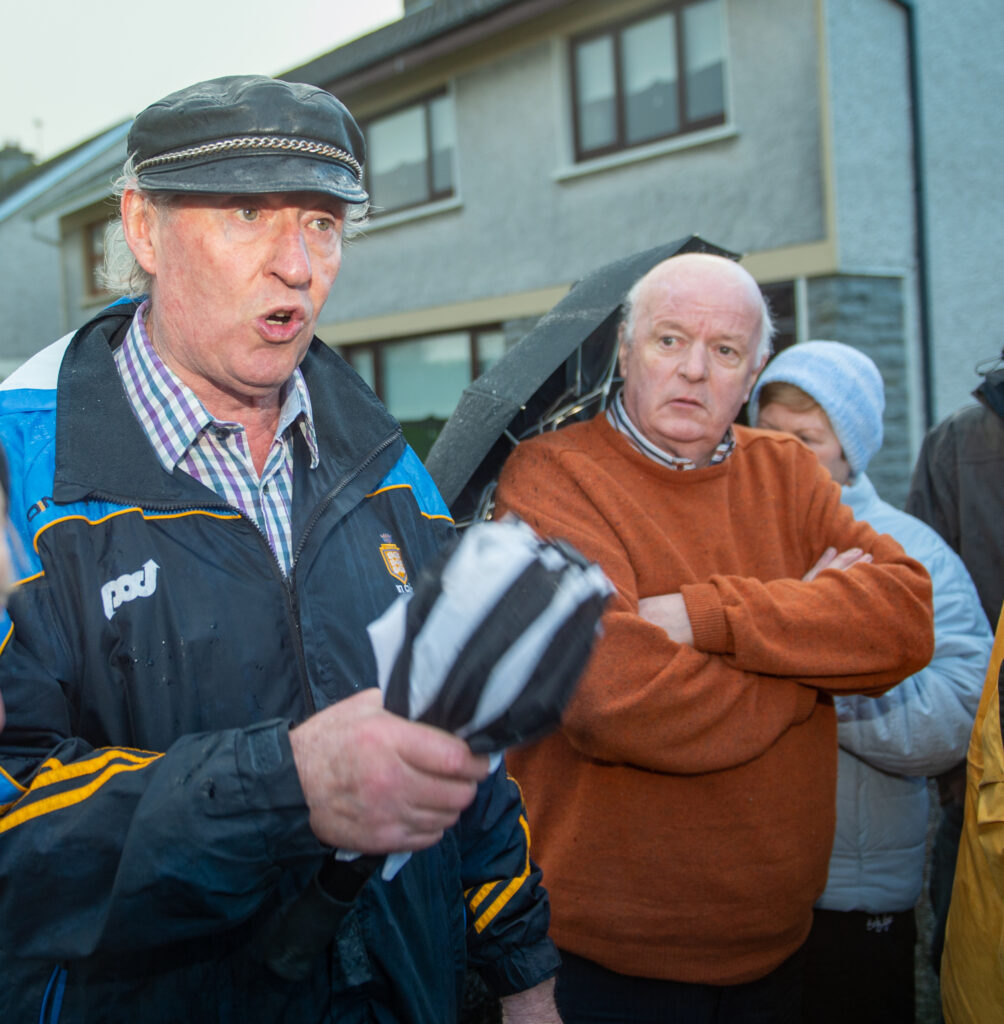 Breen added, "What Gearoid Hegarty done to kick the ball over the sideline, he could have kicked someone in the eye and done damage to their eyesight for life if they were wearing glasses".
Retired from politics since 2019, the ex SIPTU shop steward at De Beers believed former players and managers now working in the media are "afraid to speak out. If they do, they will be the same as Joe Brolly and never be on again".
While he read the article by two-time All-Ireland winner, Jamesie O'Connor in The Sunday Independent, Breen commented, "I'm also disappointed with our columnists that they haven't mentioned anything about the game, it was a rough game but that doesn't mean you pull a fella by the neck, tough game is man to man and playing fair, Limerick did things that were completely uncalled for".
Although he was firm in his view that a withdrawal should be contemplated, the former Mayor of Clare was confident in the panel's ability but felt a stance needed to be made. "We have a good strong panel and I think myself we can go all the way, we can reach the All-Ireland final I think but we want a full panel and all players playing to their potential".