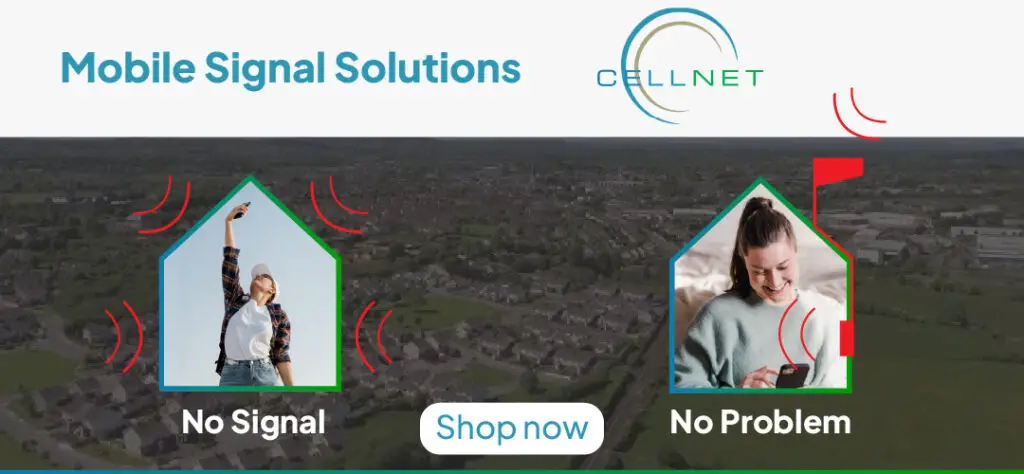 A former resident of the Knockalisheen Direct Provision Centre in Meelick has won a gold medal in the prestigious Chef Ireland competition.
Bangaly Doumbouya collected his latest accolade while juggling a full-time course as a Culinary Arts students at the Limerick Institute of Technology. He has also worked at Clare hotels including Dromoland Castle and the Shannon Springs.
A former asylum seeker from Guinea, West Africa, Bangaly first came to the mid west of Ireland in 2007. He spent five years in Knockalisheen Direct Provision Centre, Meelick, Co. Clare before being granted refugee status.
This month, the talented student chef beat off stiff competition from professional and student chefs from all over Ireland and was awarded the highest possible prize in the Asian Cuisine Competition by the World Association of Chefs Societies and the Panel of Chefs of Ireland. In February, he won third place at the KNORR Student Chef of the Year 2019.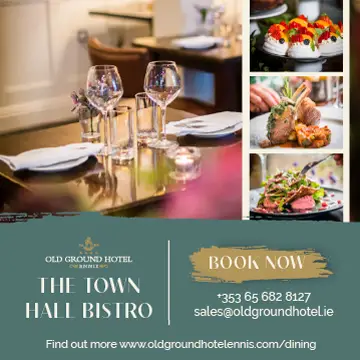 Bangaly began his love affair with cooking and culinary art when he secured his first job in 2013 as a kitchen porter in the Castletroy Park Hotel. He then worked at Hampton's restaurant for a further two years.
When he then joined the team at the Shannon Springs Hotel, Executive Chef Anthony Walsh gave Bangaly the opportunity to be a Commis Chef. He immediately identified the new employee's huge potential and he was subsequently successful in an application to become a mature student at LIT.
"When I did the admissions interview at LIT I was asked what my first preference course was. I said "culinary art". Then I was asked what my second preference was. I said "culinary art". I was asked if I had a third preference, and I said "culinary art," Doumbouya said.
He continued, "Studying culinary arts at LIT and becoming a chef was all I ever dreamed of doing. I am so happy that I can study what I love at LIT, which has also given me the opportunity to complete a 3-month work placement at Dromoland Castle Hotel. I am very excited about the future for myself and my family as I look forward to hopefully graduating in 2020 and beginning a career in a job I am passionate about".
LIT Culinary Arts Lecturer Jim O'Meara attributed Bangaly's success to "his hours of relentless practice, dedication and talent". He added, "Bangaly is an outstanding student and to win this competition is a testament to his hard work and dedication. His delicate use of spices and aromas in his dish was commended by the judges".
*Photograph: Brian Arthur