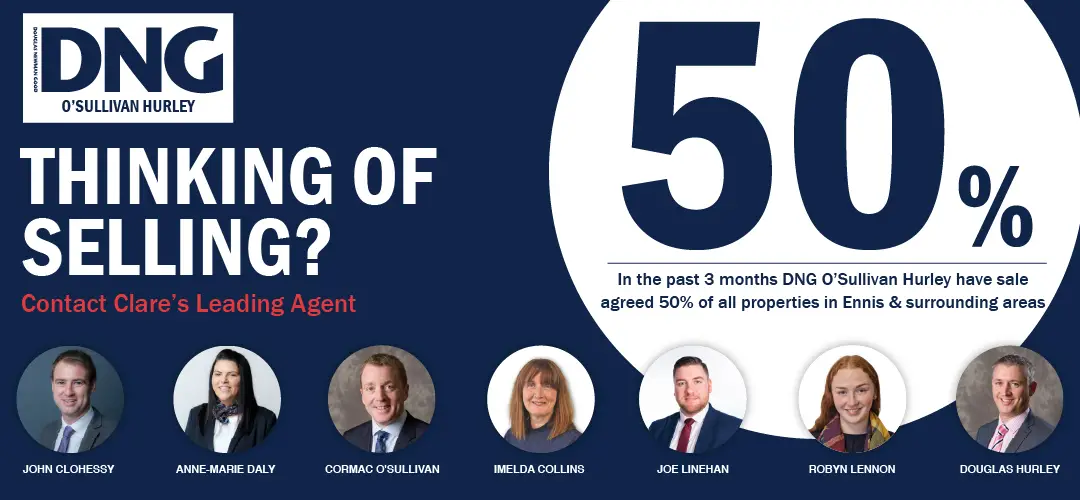 Damage to the L6084 and L6083 in Moyasta has been noted amidst ongoing forestry work.
It prompted Cllr Gabriel Keating (FG) to seek restoration works on both local roads in Moyasta in a proposal before the West Clare Municipal District.
Both routes had been used by forestry trucks "carrying felled trees from a nearby forest plantation," to access the N67, senior executive engineer of the West Clare MD, Alan Kennelly acknowledged.
Forestry works must be concluded before the restoration works are contemplated, he said. "More forestry works are due to commence in this area shortly. It would not be prudent to carry out restoration works on either road until all forestry works in the area are completed".
Speaking to The Clare Echo, Cllr Keating noted that contractors felling the trees and drawing them "have damaged the road". He flagged that the forestry company "only give so much towards its repair". More funding is to be pressed for, Keating flagged.