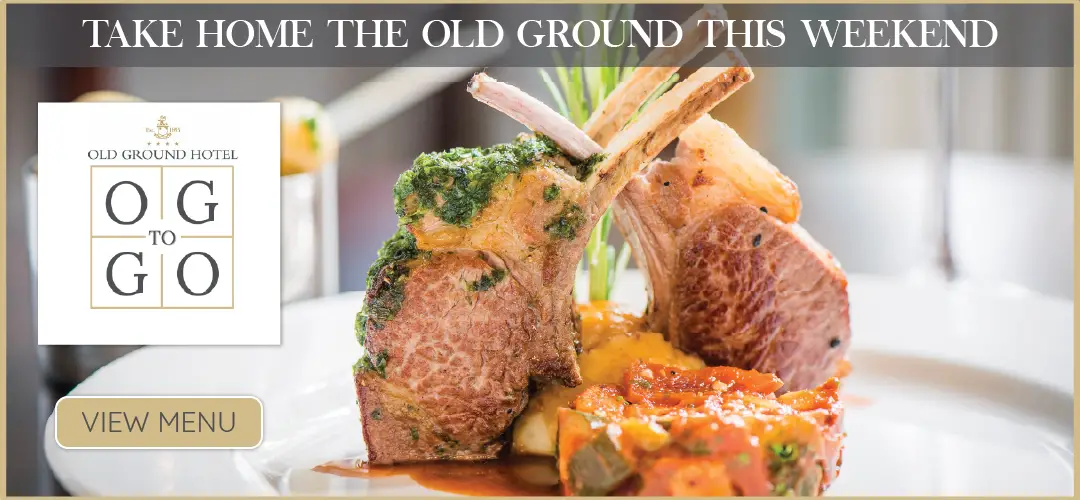 *Photograph: ForestEnergy.ie
Criticism of the condition of Clare roads as a result of forestry work has been voiced by West Clare councillors.
Clare County Council have confirmed they are liaising with a forestry developer following reports of damage to the road at Boulnamiele in Kilmihil following recent forestry work.
Speaking at a meeting of the West Clare Municipal District, Cllr PJ Kelly (FF) had called for the road to be repaired, an appeal supported by Cllr Cillian Murphy (FF). "If anything me it is forestry lorries, the damage they do to roads is unbelievable," he stated. "I respectfully suggest that if forestry is being drawn out that the road be closed until they draw a cheque to improve the road. They are paying tax but they have to be responsible too".
Kelly continued, "I've sympathy for people living adjacent to forestries, a good road could be ruined next week with the trailers coming in. Whether it is the developer or the haulier, the developer will have to pay". He believed that the bonding system in place should be high. The Lissycasey representative stated, "They follow the eleventh commandment, thou shall not get caught".
"We're very cognisant of the damage forestry and tree felling does to our roads," senior executive engineer Alan Kennelly replied. He admitted, "Forestry tends to be in bog areas, some of our problem is caused by the fact that they don't come in looking for planning permission under a single consent process. We don't get the final say, anytime they have come from me I have asked for a bond".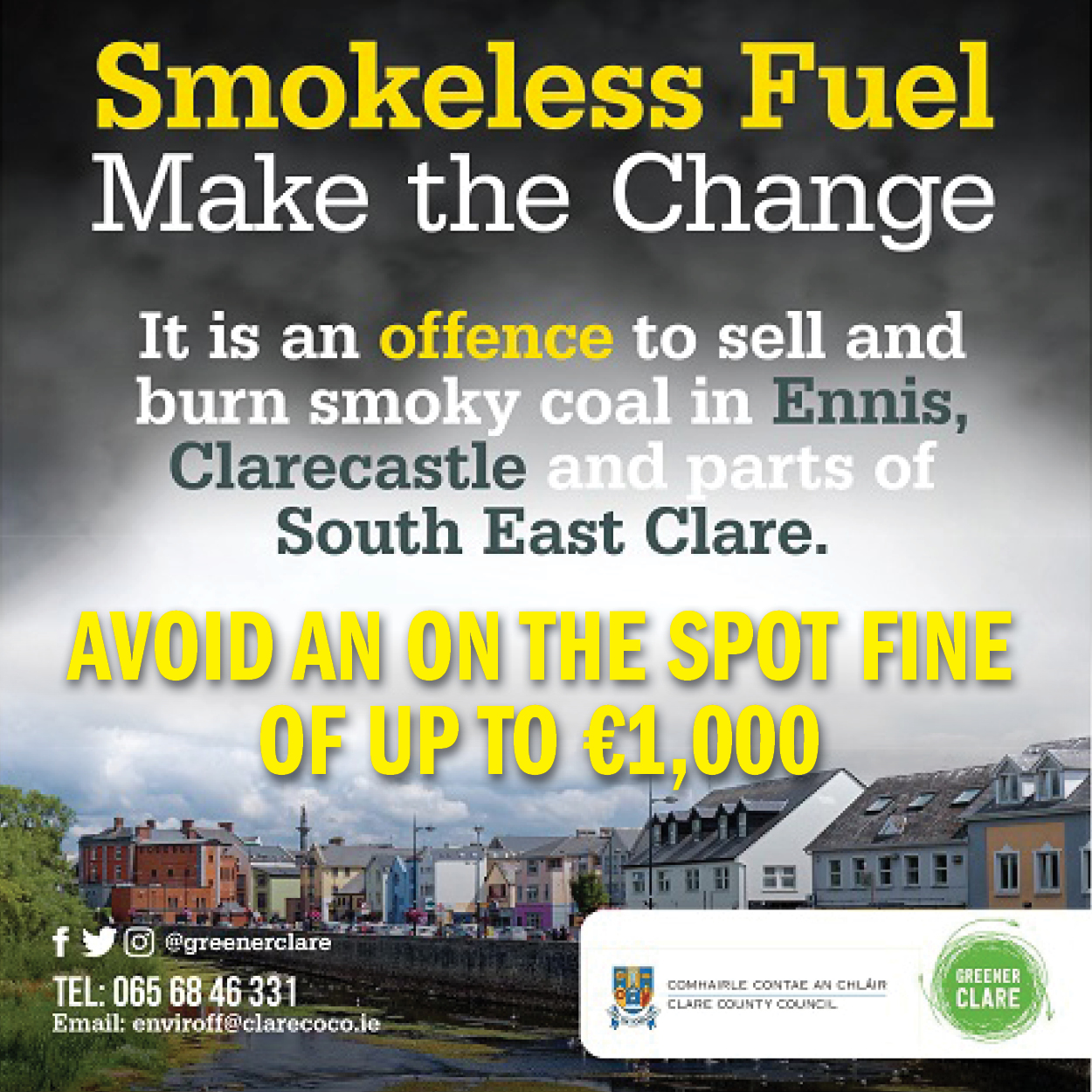 The Council official was awaiting clarification from the Department of Agriculture, Food and the Marine on the timescale for single consent. He informed councillors that consent was given by the Department and not the local authority.
In response, Cllr Kelly said, "When the haulage is going ahead the road should be monitored, if it not safe for users it should be closed until it is".
Kilrush representative, Cllr Ian Lynch (IND) believed, "the issue is that not all developers are forthcoming with their activities. There is a requirement to consult with the local authority but not to get planning permission. The process is incorrect and we need to highlight".