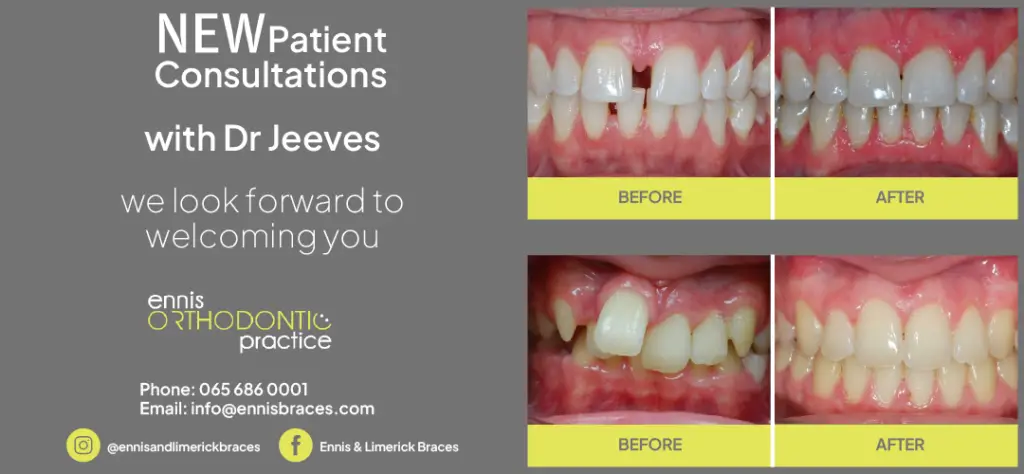 *Cllr Gerry Flynn pictured outside Shannon Town Centre. Photograph: Joe Buckley
Work yet to be finished on footpaths around Shannon needs to be completed as "a matter of urgency," an elected representative has said.
In a recent proposal before the Shannon Municipal District, Cllr Gerry Flynn (IND) requested that outstanding work on footpaths throughout the town be completed "as a matter of urgency". He explained that some paths were in need of repair and others replacement.
Flynn outlined, "A number of footpaths have been notified to the Council over a number of years and are now in a deplorable conditions and a risk to health and safety".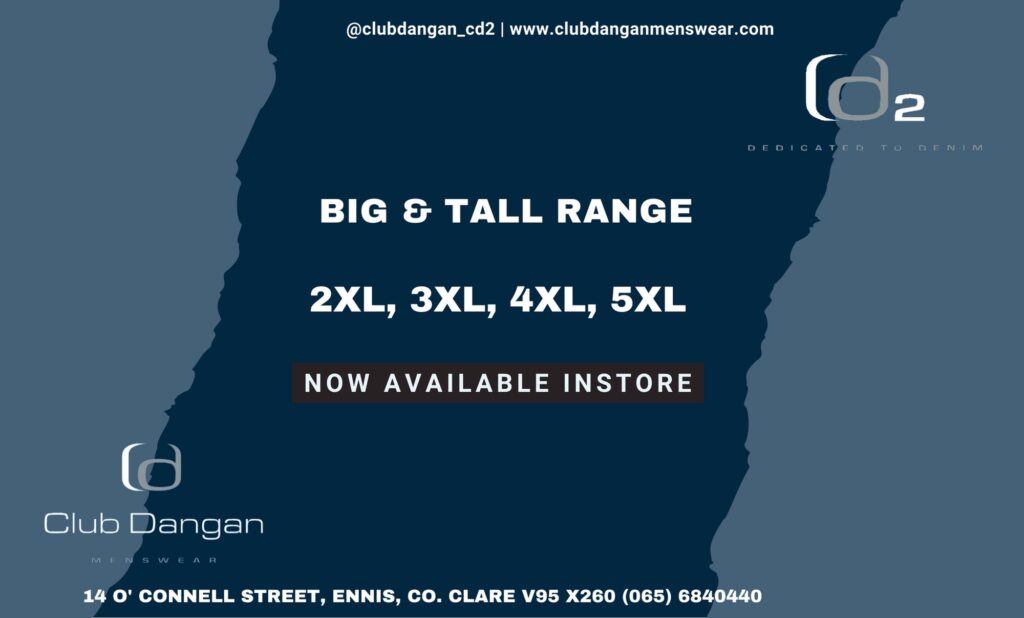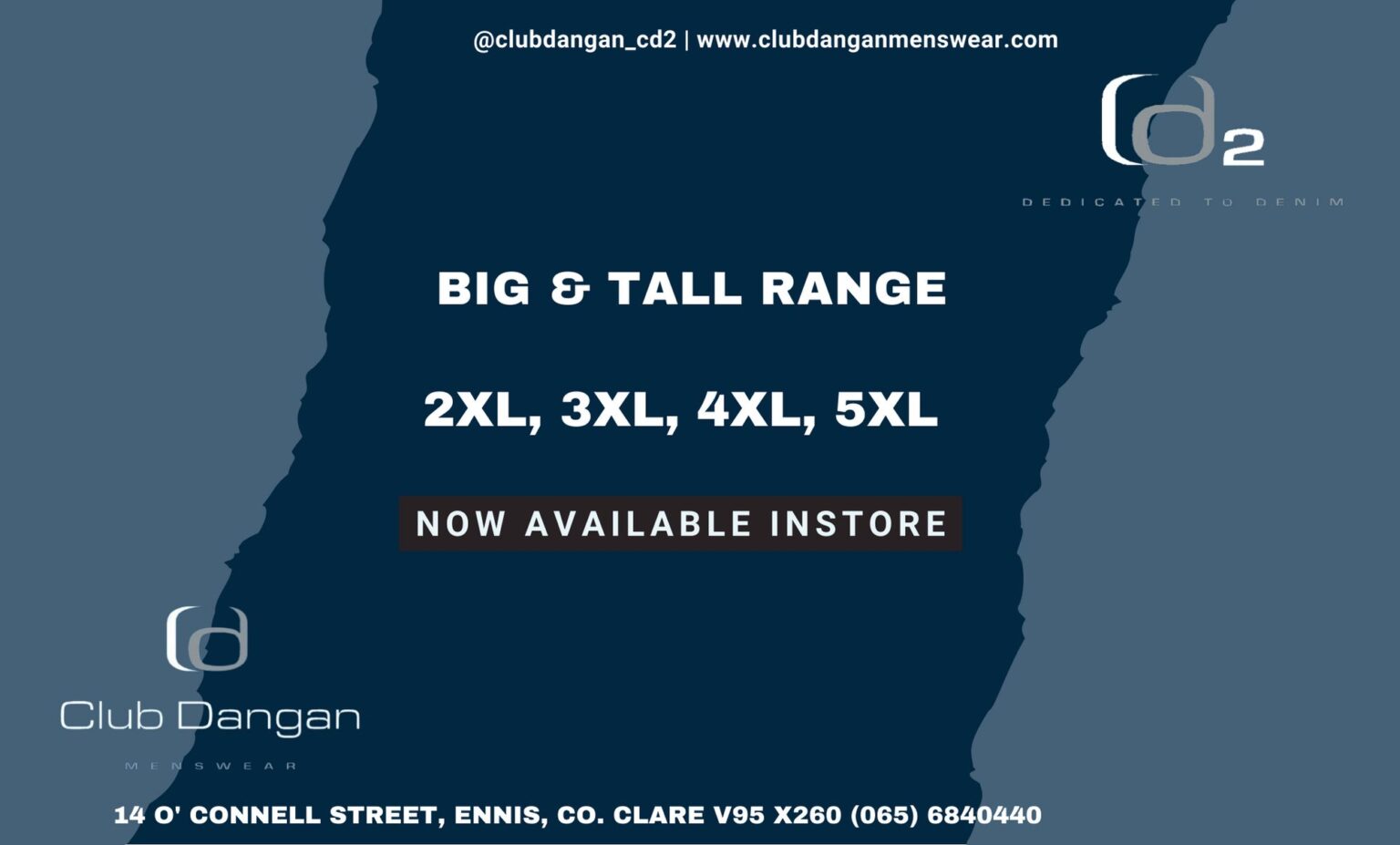 Officials are assessing the footpath maintenance contract tender with works for Shannon Town and the wider district included, senior executive engineer Tom Mellett replied. He was confident this would improve pedestrian mobility across the Shannon MD.
Councillors have had to 'beat the drum' for a long time when it comes to footpath improvements, Flynn told the meeting. "I'm all about getting things done because that is what people judge us on," he added.
Complaints to do with footpaths are an all too common form of correspondence for county councillors, Cllr Donna McGettigan (SF) commented. She cautioned moss is adding to slippy conditions in the town, "some of them are neglected". Roots from trees are also growing out through footpaths, Cllr Pat O'Gorman (FF) flagged.