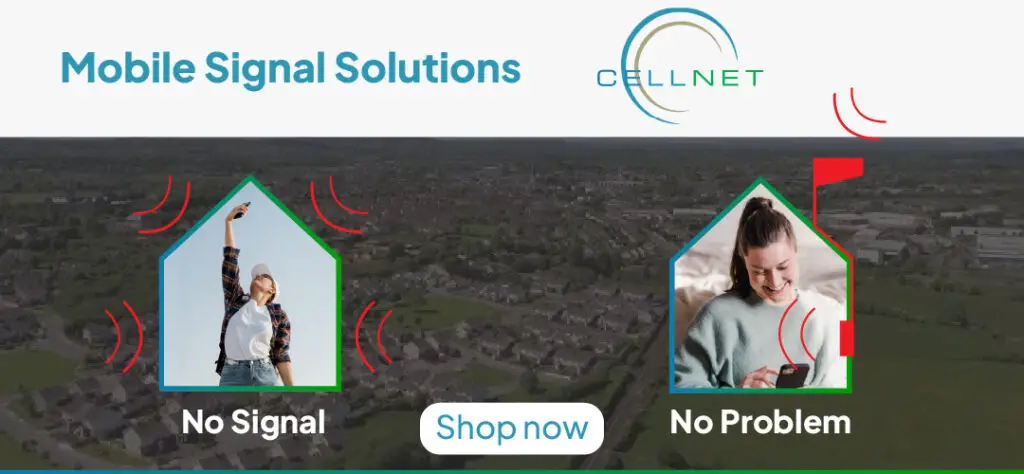 *Brendan Foley will hope to be smiling come the final whistle of Sunday's intermediate final. Photograph: Ruth Griffin
There's no such thing as a two minute conversation with Brendan Foley. Being a hurling fanatic, his boyish enthusiasm for the sport has brought many a soul down a black hole of hurling talk that could last for hours.
Far from being trepidatious however, this reporter willingly embraced a deep dive into all things Smith O'Brien's, with the end result of inevitably referencing their Intermediate final win of 2004 as having much more of a correlation to the current crop than Foley had originally realised.
"I didn't think that there were so many similarities between that team and now but between the hurt of the previous year's semi-final loss, the buzz of the town and going in as underdogs to a team that had contested a few finals, it's amazing the common ground between the two even down to the fact that we won it on a Halloween night 17 years ago".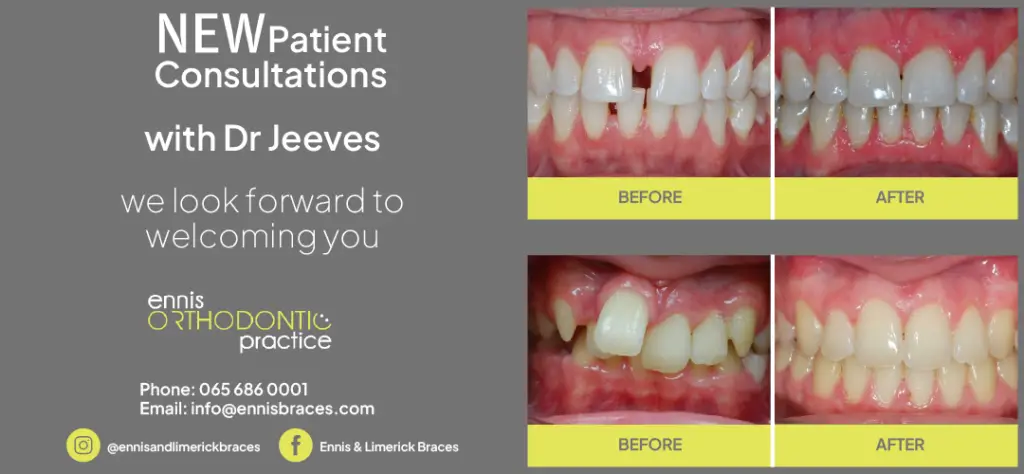 Foley, then in the twilight of a glittering career, was in goal during that memorable 2004 campaign, with only players John Cusack and Pa Aherne along with fellow selector Kevin McCarthy forming the other current links to that historic breakthrough. "I distinctly remember our captain Brian Lenihan making a speech after the 2003 semi-final loss to Broadford in the Park about 'remembering this feeling when we drive forward for next year'.
"And we did. We won the intermediate league without losing a match and that gave us the confidence again. So even though we had to come through the backdoor in the championship after being well beaten by Clooney-Quin at the group stages, we managed to build up a head of steam and meet them again in the final in Sixmilebridge.
"It was our first ever intermediate final and the town had gone bananas not unlike at the moment. In contrast the players were almost too relaxed going into the final and it almost passed us by against Clooney-Quin. Because it was our first final, we were trying to keep it all low key as we had a lot of young players on the squad but we found ourselves 0-9 to 0-1 down at half-time.
"I remember that there were no roaring or bawling in the dressing room. However, just as we were about to go out for the second half, Liam Doyle shut the door and said 'I'm just after being told that Clooney-Quin are after confirming the Tulla Pipe Band to march them through Quin.' I've still no idea whether that was true or not but it was a masterstroke as we nearly took the hinges off the door going out and we never looked back from then on. We brought it back level within 15 minutes and it was Clooney-Quin that ended up having to draw the match with a late Brian Shally free before we managed to win the replay by a point".
The same would do again on Sunday for Foley and Co. as they face a St Joseph's Doora/Barefield side contesting their third final in six seasons.
"The favourites tag brings it own pressure. Our aim in 2004 is just as it is now, to be in the mix coming down the final stretch just to put seeds of doubt in the favourites' heads. The bulk of our team have been together for five or six years and the buzz is back in the town again".
Incidentally, what do you see as the major difference between 2004 and now? "Playing hurling then and now is like going from a Morris Minor and stepping into a Formula 1 car. "The pace is frightening and it's very much a young man's game now, that's for sure".