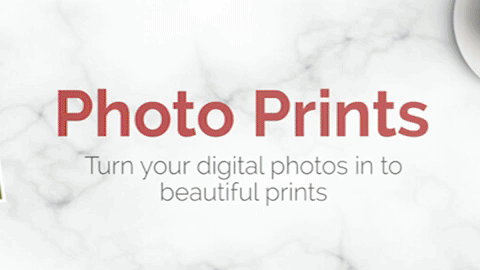 Opportunities arising from COVID-19 will benefit Co Clare in bringing life into derelict properties, the Chief Executive of Clare County Council has stated.
Speaking at a meeting of the local authority, Pat Dowling noted that the "unintended opportunities following COVID-19" will serve Co Clare well. Up to 50 towns will benefit from "significant capital funding," he stated with a large chunk of this to focus on remote working. Subsequently, he expected derelict properties to be dealt with. "Clare will benefit," the Chief Executive outlined.
Dowling's comments came on foot of a motion from Cllr Joe Cooney (FG). The East Clare representative had requested information meetings be held across the county to highlight "what criteria and grants are available to renovate and lease derelict vacant property". The proposal was seconded by Cllr Pat Burke (FG)
Workshops had been postponed on account of COVID-19, Director of Social Development Anne Haugh outlined. Shannon and Ennis had hosted information evenings earlier in the year. Details on the repair to lease scheme were available online, she flagged.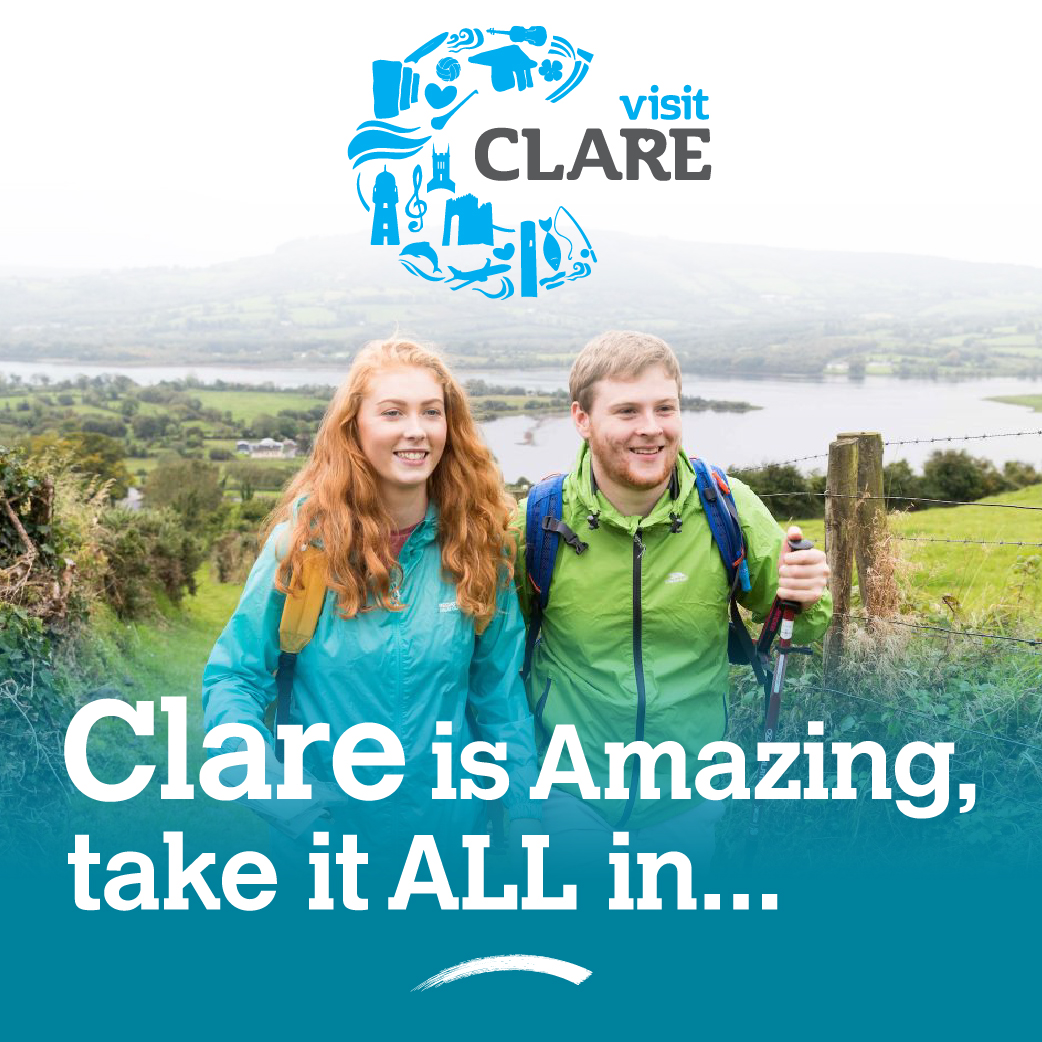 Rejuvenation of towns and villages is a focus of the renewal scheme offered by the Department of Rural and Community Development, Leonard Cleary noted. He stated that the repurposing of buildings in the centre of towns and villages to facilitate remote working or community use would be considered eligible for the Rural Development Investment Programme.
"Most of our rural villages that don't have proper infrastructure, we need to try and get these workshops up and running. With restrictions it is not easy," Cllr Cooney acknowledged. "We're all aware there is submissions for the County Development Plan, a lot of them villages and towns don't have the infrastructure. You could see these villages die completely. I'm very concerned about them, we can see how villages are dying with shops and post offices closing down".
Cathaoirleach of the Rural Development SPC, Cllr Pat Hayes (FF) declared, "We have to get our house in order. In the town of Tulla, we're building 26 houses in Tulla yet a recent survey said there was over 30 properties vacant, it doesn't add up in my mind. We have a scheme that doesn't deliver, we need to have a rethink and put forward innovative ways. It is a debate that is needed with regard to our towns and villages".
Areas with infrastructure also suffer with dereliction, Cllr Pat Daly (FF) felt. "There are 30 to 40 derelict buildings in the town of Ennis, the only way you will sort it is by charging them full rates. They are automatically wavered every year".
Changing the use of former commercial buildings would be a worthwhile exercise, Cllr Cillian Murphy (FF) maintained. "We have commercial properties that may not be commercially viable, they have to be delisted and made residential. I am a firm believer of business following people, if we can put the people back into the areas, the business will follow".
Hosting of the workshops came from a previous motion by Cllr Gerry Flynn (IND) which he reminded the meeting. "The reason they are not attractive is because Council demand full amount, needs to be made more attractive," he said of bringing life to derelict properties.