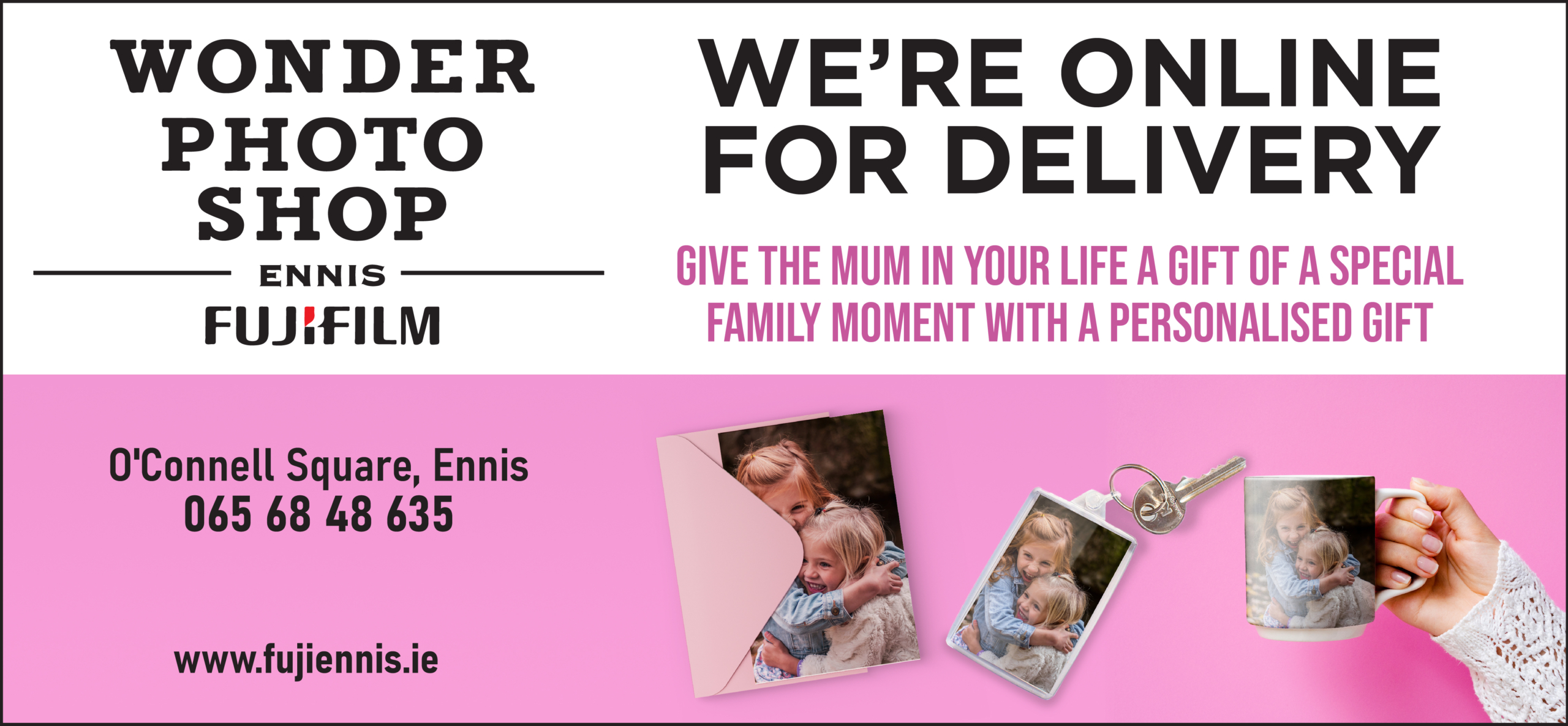 Progression of a new road alignment in Quin is likely to be delayed as the Department of Transport put a focus on active travel initiatives in 2021.
Road improvement for the R469 from Keevagh Quarry to Sheehan's dwelling on the approach to Quin is funded under the Department's specific improvement grant.
However the Department's focus for the coming year is on active travel initiatives, senior executive engineer with Clare County Council's road design office (RDO), John Gannon explained. Support for the improvements will be dependent on the availability of funding.
Topographical surveys of the road element including relevant lands on the R469 in Keevagh were conducted in summer 2020 with concept designs now under consideration.
Gannon outlined, "The RDO will progress design options for Keevagh to a stage that a project is 'Shovel Ready' as and when funding becomes accessible".
An update on the progress was sought by Cllr Paul Murphy (FG) at a recent sitting of the Ennis Municipal District. He asked that the improvements be "prioritised as a matter of urgency".