Of all 51 candidates for the local elections on May 24th, Shannon councillor Gerry Flynn was the only one to refuse to sign a pledge to give his support for the restoration of health services to Co Clare.
Clare PPN organised hustings for each of the five electoral areas ahead which were attended by representatives from Friends of Ennis General Hospital who asked all candidates to give a commitment in writing "to support the restoration of the A&E to Ennis hospital including the upgrade of the hospital to a model three hospital under the HSE framework for services".
Numerous candidates were absent for the hustings across the county including Fine Gael councillors Pat Burke, Gabriel Keating and Bill Slattery, Cllr Mike McKee (SF), Chris Kirwan (SD), Noreen Lynch (IND), Eugene Long (FG), Joe Floyd (IND), Sean Naughton (SF) and André Hakizimana (IND).
The Clare Echo understands that Sean Naughton has contacted the group to express his interest in signing the pledge.
However Cathaoirleach of the Shannon Municipal District, Cllr Gerry Flynn was the only representative to decline to sign the pledge. The Miltown Malbay native declined to speak to The Clare Echo when contacted.
Deirdre Culligan who approached Cllr Flynn to sign the pledge and outlined what he said when asked to do so. "To quote him, he doesn't sign he acts and this was after he literally threw a hissy fit and claimed Ennis would never ever re-open and it's a waste of time".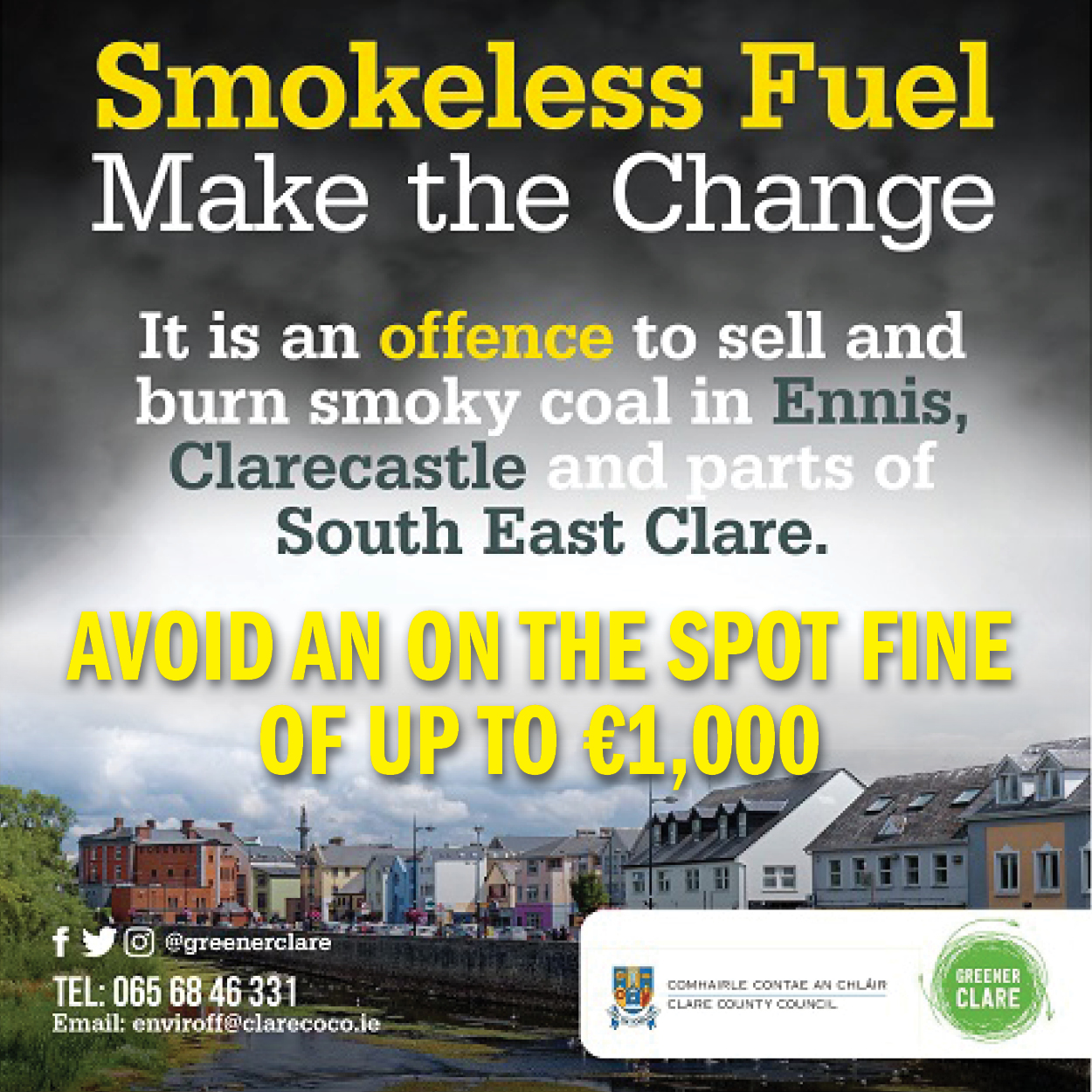 Speaking in The Clare People this week, Cllr Flynn accused the group of trying to "hijack" the hustings "for whatever alternative motive". He referred to his work on a hospital action committee in the past, "I certainly support better health services in the county if we can get them".
His "provocative language" has disappointed the Friends of Ennis General Hospital. "We can only assume that we have hit a nerve with Cllr Flynn and his only way of responding to his lack of support is to attack and cast aspersions on our group and those who support us. We as a group can hold our heads up high in the work we have done and continue to do, without accusing anyone of ulterior motives".