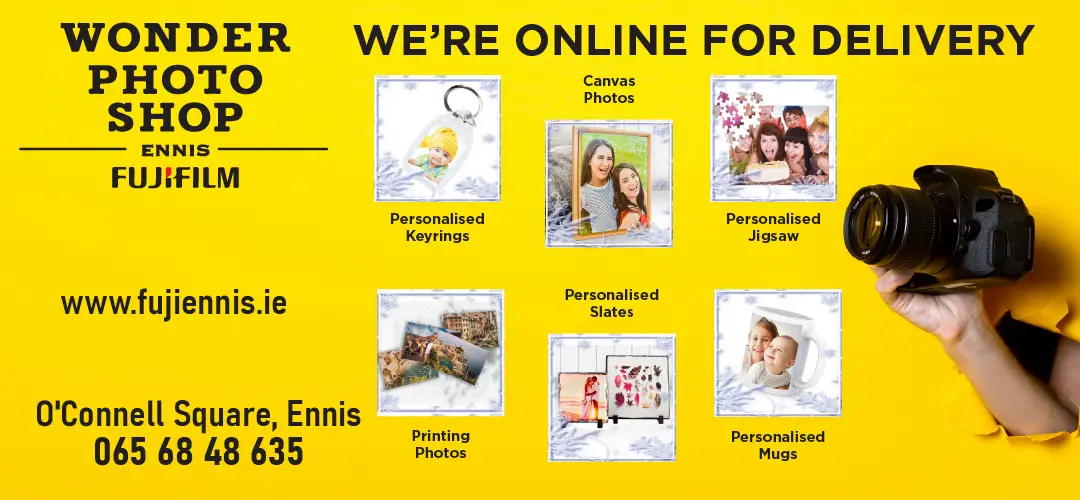 *Cllr Gerry Flynn. Photograph: Gary Collins
Gerry Flynn has been re-elected as the Cathaoirleach of the Shannon Municipal District.
Elected to the final seat in the MD following a tense battle with Garret McPhillips (FG) less than a month ago, the Independent councillor will continue in the role of Cathaoirleach which was unanimously passed by fellow elected representatives on Tuesday. Fianna Fáil's Pat McMahon continues as Leas-Cathaoirleach.
"We have a good team around the table. I welcome Michael Begley, he will be a great addition," Cllr Cathal Crowe stated. According to Cllr Pat McMahon it was "a sign of hard work" that all elected representatives in the Shannon MD were returned. "We work as a team, that reflects what we try to achieve and our aspirations. We have challenges but that is for another day," the Newmarket-on-Fergus native said.
Attending his first meeting as a Shannon Municipal District councillor having previously represented the Killaloe Municipal District, Cllr Michael Begley observed of Cathal Crowe succeeding him as Mayor of Clare, "it is rare one Municipal District has two Mayors on the trot".
Director of Service, Liam Conneally was optimistic for this Council term, "We'll work together in the coming 12 months. We have a very good working relationship here, it is professional. We have lots of challenges not least work happening on Town Centre Plan and Streetscape, I will be updating the next meeting as to where that is at".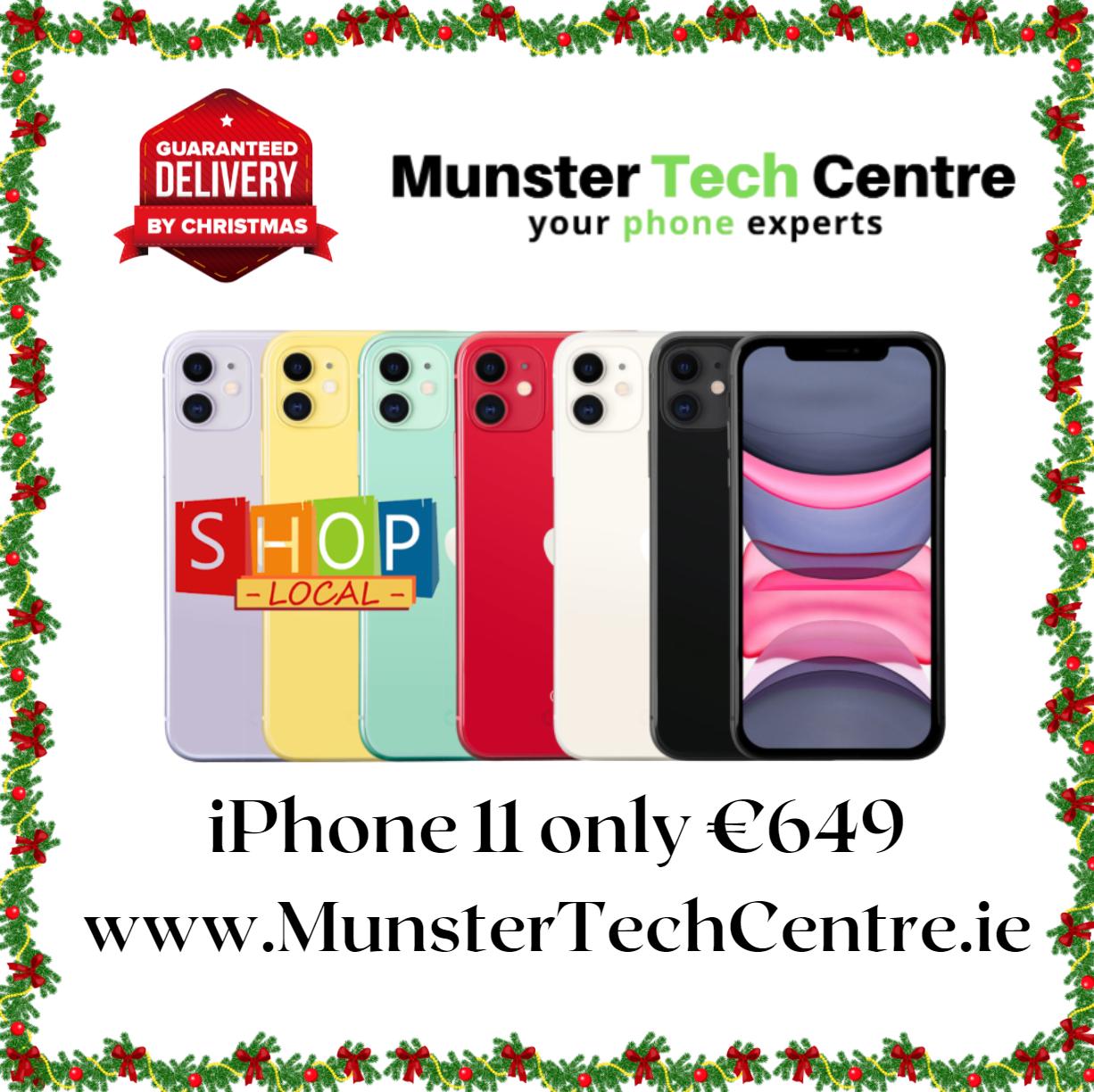 Cllr Flynn was disappointed the District was not offered an invite to attend Donald Trump's arrival to Shannon Airport last week. "There was no recognition of this District for the visit of Donald Trump, an opportunity should have been given to this Municipal District at a level of courtesy".