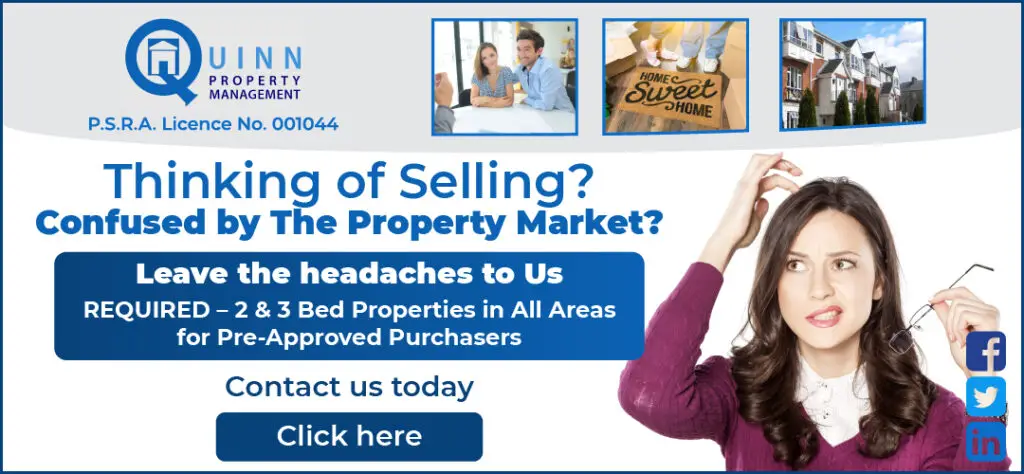 *Cllr Gerry Flynn. Photograph: John Mangan
A Shannon county councillor has been left "peed off" with Clare County Council staff claiming past agreements to repair a footpath have been forgotten about.
Repairs to an "eroded footpath" from Tullyglass Hill and Tullyglass Crescent which join up with the Gort Rd in Shannon were requested by Cllr Gerry Flynn (IND) at a recent meeting of the Shannon Municipal District. "This is a vital link for the public in Shannon and has been neglected for a long while and needs restoration".
In a written reply, senior engineer, Aidan O'Rourke outlined that the footpath would be examined, costed and considered for inclusion on the footpath mediation works "subject to available resources".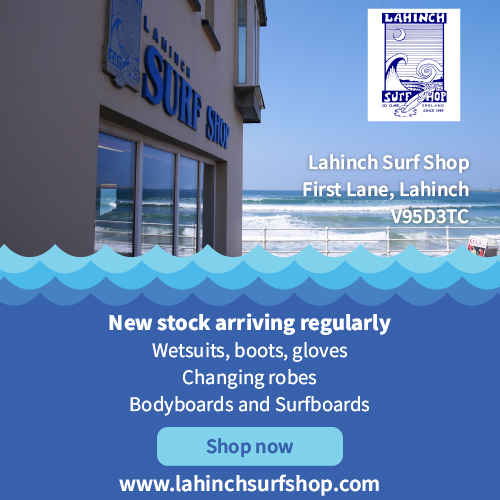 Reacting to the response, Cllr Flynn admitted, "I am a little bit peed off to put it mildly". He added, "I have a photographic memory when it comes to items discussed at Council meetings, it was agreed that the particular request would be prioritised by the Council". He was critical that the reply from O'Rourke was only two lines.
"Following motions of Clare County Council is like following Darby O'Gill and the little people, if you take your eye off them they disappear," the Independent representative stated. "It is not for me, it is for the people, I hope this will be acted on, the funding should be provided". Cllr Donna McGettigan (SF) seconded Flynn's request and quoted a line from the Disney movie he referenced, "Three wishes I'll grant ye, great wishes an' small! But you wish a fourth and you'll lose them all".
O'Rourke said he would examine any commitment given in the past. "Everything needs to be costed and balanced in the competing demands, there is never enough money for everything".