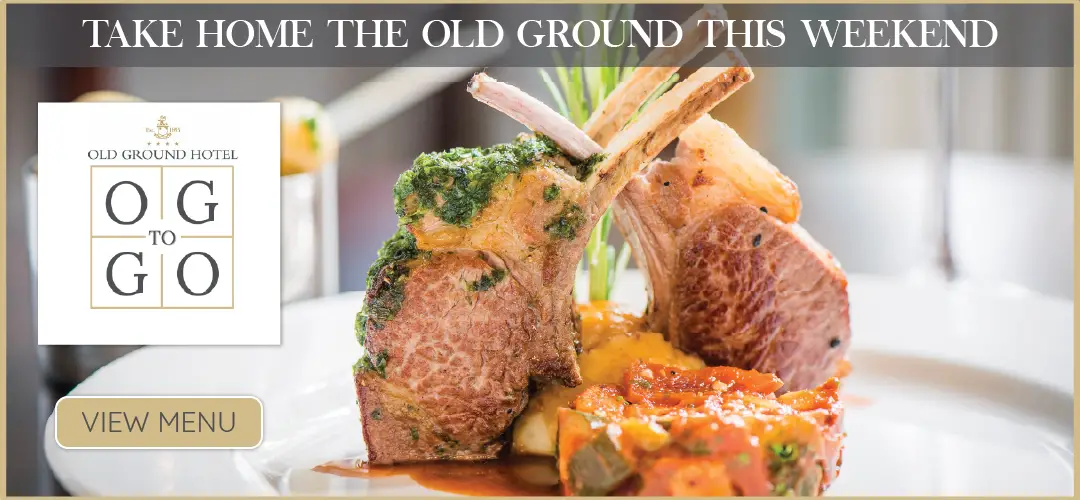 A bus service designated for the town of Ennis may be on the way.
Cllr Johnny Flynn has been leading the call for the introduction of such a service in the county town since 2004 and at the June meeting of the Ennis Municipal District sought an update from a November 2017 request which asked "Clare County Council to urgently seek the National Transport Agency (NTA) to plan to provide for the first time a bus service in Ennis as the NTA are currently in the process of doing similarly for rural towns of Carlow, Mullingar and Letterkenny".
"Such a service in Munster's largest town would support the transport service supplied by local taxis by reducing reliance on private cars , traffic delays and emissions".
Representatives of the National Transport Authority met with Clare County Council officials on February 9th. According to Leonard Cleary, "The purpose of the meeting was for the NTA to advise Clare County Council that they were examining a proposal for a bus service for Ennis". Cleary continued, "As the NTA were at the initial proposal stages, they wanted to discuss it with the Council Executive at that initial stage and then they would bring the proposal for discussion with the Council Executive and Councillors at a later date".
"It is important to be seen as an age friendly town", stated Cllr Flynn. He claimed the NTA had not been positive to Ennis in the past, highlighting that they initially refused an application from Dublin Coach to extend their service into the town only for a successful appeal to be launched. He said it was "disturbing" to see "three much smaller towns" had gone to tender for similar bus schemes. "We are the eleventh largest city in the country and we need this service", the Fine Gael councilor concluded.
Ennis' new Mayor Cllr Clare Colleran Molloy added "A lot of work can be done in one year to bring this". She flagged the need to "consider a much higher level of public transport in our town".

"Johnny has been beating this drum for quite some time" said Cllr Mary Howard adding her support to the motion. To see Carlow, Mullingar and Letterkenny in the process of implementing rural bus services is "frustrating", she feels bringing an Ennis bus system "will improve the quality of life for many".