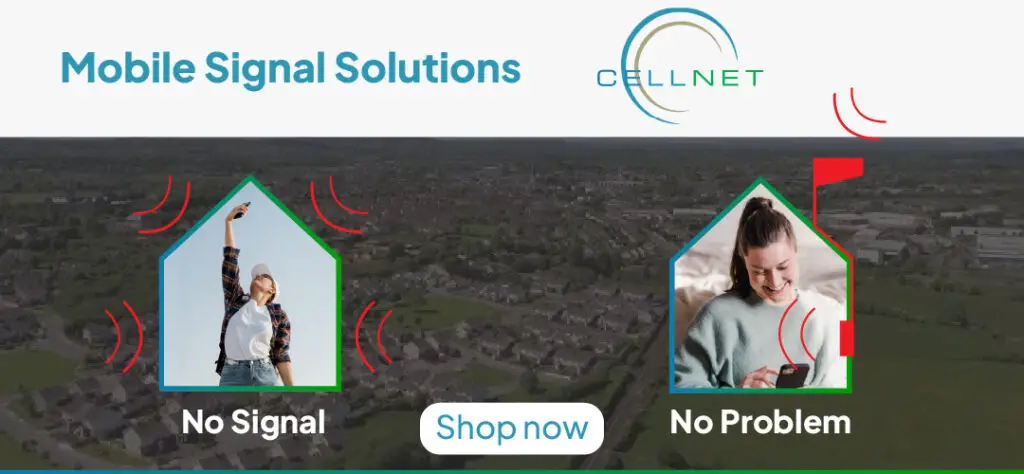 Two Fine Gael councillors are tabling different motions seeking action on how election and referendum posters are policed.
Cllr Johnny Flynn wants "to ban the use of posters for the local elections in 2019 except at designated official locations" while Cllr Mary Howard is seeking a review to commence "with a view to tightening legislation on postering during referenda and elections. The review should include such matters as the content and location of posters and also the period during which posters are displayed."
Mary states she has flagged the issue before and explained why she is putting it back on the agenda. "In the last local elections we had the biggest amount of candidates in Ireland in the Ennis Municipal District, there were posters every which way you turned and if there was any bit of a storm posters could come down, they could be quiet dangerous and equally after the election or whatever event they're up for the cable ties are left on the poles".
As a member of the Ennis Tidy Towns Committee Howard remarks that the posters are "unsightly" and struggles to see if the presence of posters can alter a voter's mind in the case of referenda. "We've local elections next year, maybe restrict each candidate to twenty posters in an urban area, obviously they would need more in rural areas like the West Clare constituency but I just think that we need to sit down and talk about this and make some changes".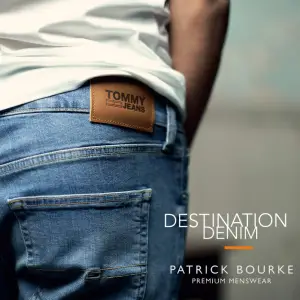 Like his Fine Gael counterpart, Flynn points to the growing rate of posters for the election and is concerned from a safety perspective of the risks posed. "As a former Fire Chief I was concerned that a lot of posters have gone up around road junctions and in fact I noticed a number of them in the last week had actually blocked out the view of stop signs on junctions and I would have tried to contact people who were postering to get them to remove them. There's a safety point of view and some of them are very low so that if pedestrians or children are on bicycles or cycle lanes they're too low they'd cut you and they're very sharp"
He is not in favour of a complete ban and is on the same page as Ms Howard that a confined area be selected for posters to be put up. "I think for new candidates it's important that their name and people would be aware of who they are so the proposal I've put forward is that there would be a designated official area where a certain number of posters would be available per candidate at certain locations, in fact possibly just for the last week because it would have most impact, I think after a certain period of time people stop seeing posters".
Flynn is optimistic that he will receive the backing of fellow councillors for this motion, "I would hope that there would be support for it because the money that is spent on it could be better spent and the environmental impact on it could be reduced".
Although he has since read the motion from Cllr Howard, Mr Flynn admits to being unaware of her motion. "From what I can understand it's more about asking the Minister for Housing and the Environment to look at the regulation of posters and the content of them whereas I'm asking my fellow councillors in Clare to agree to either a voluntary banning of them throughout the county except at designated locations or maybe we could bring in bye laws so it's slightly different".
"Mary Howard is going looking at a national solution for all referendums and elections whereas I'm looking at next year's local elections where I believe we could set a local code and agree it among all candidates that there would be no posters unless at safe designated locations", he concluded.
Both of them admit to being disappointed with posters from the No campaign during the build up to the recent referendum.
"I was disturbed to see some very graphic posters on the no side located close to preschools and Montessori schools as well as primary schools, I don't think that was necessarily appropriate and pretty upsetting to young children and their parents", Cllr Flynn said.
Ms Howard commented, "I felt they were quiet distasteful I know they were getting a message across and it is their democratic right to do that, I just think that they're needs to be criteria's or guidelines as regards that kind of postering into the future".
Both motions will be discussed at the June meeting of Clare County Council.