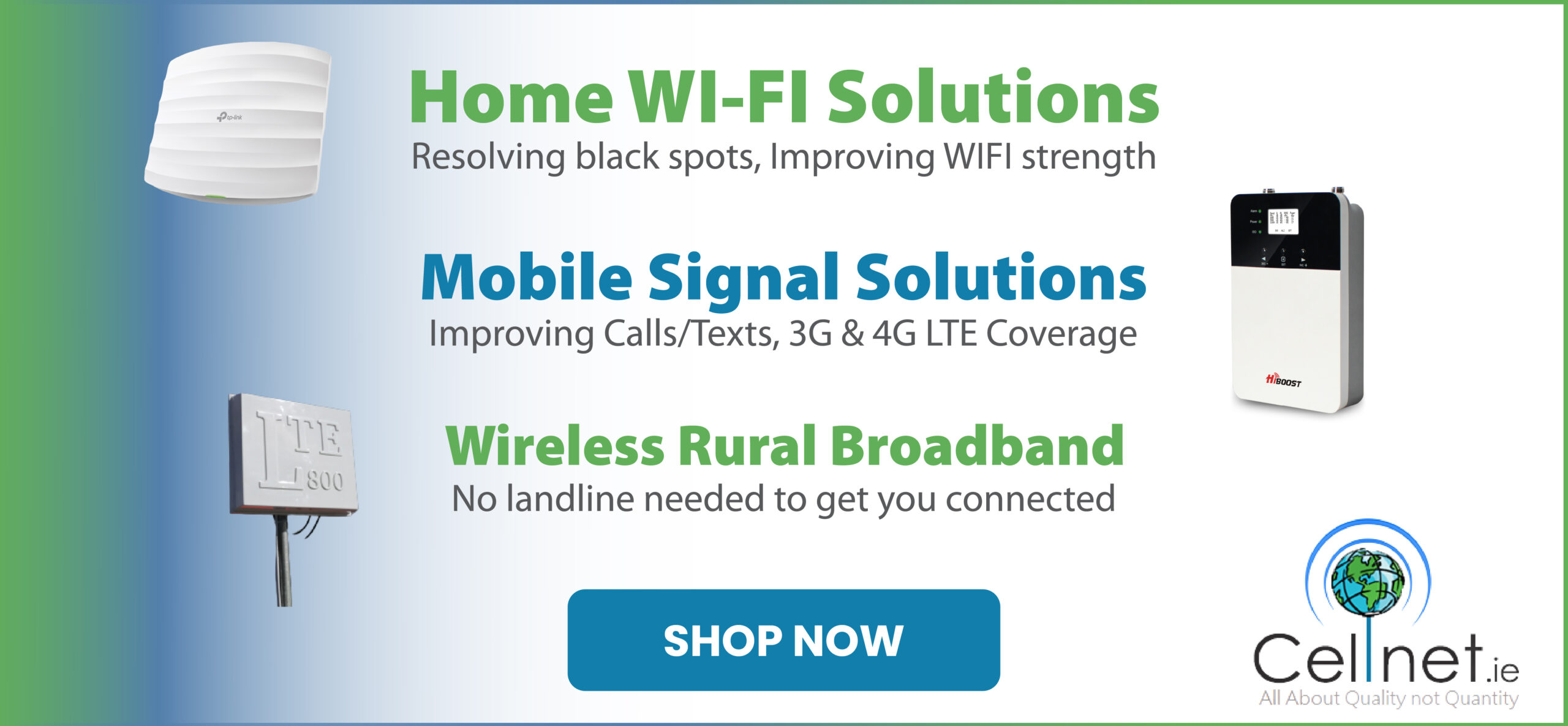 *Cllr Gerry Flynn. Photograph: Eamon Ward
A Shannon councillor has clashed with senior officials in Clare County Council on the pace at which two key projects for the town are moving at.
In December 2018, a €27m fund was created to upgrade flood defences at Shannon town, the airport and the industrial zone, all of which lie along the Shannon Estuary. Embankments bordering the three vital pieces of infrastructure are not constructed to modern engineering standards and could not protect against a one in 200 year tidal flood event. Parts of the Airport and Shannon Golf Club were flooded in 2009 and 2014.
Under the N19 Shannon Airport Access Road Improvement Scheme, high-quality road improvements are to be provided on the N19 National Primary Road between Drumgeely Roundabout and Knockbeagh Point Roundabout on approach to Shannon International Airport. Clare County Council appointed Fehily Timoney & Company and Clandillon Civil Consulting Joint Venture (FTC JV) in October 2019 as the technical consultants to progress the scheme through phases 1 to 4 of the TII Project Management Guidelines.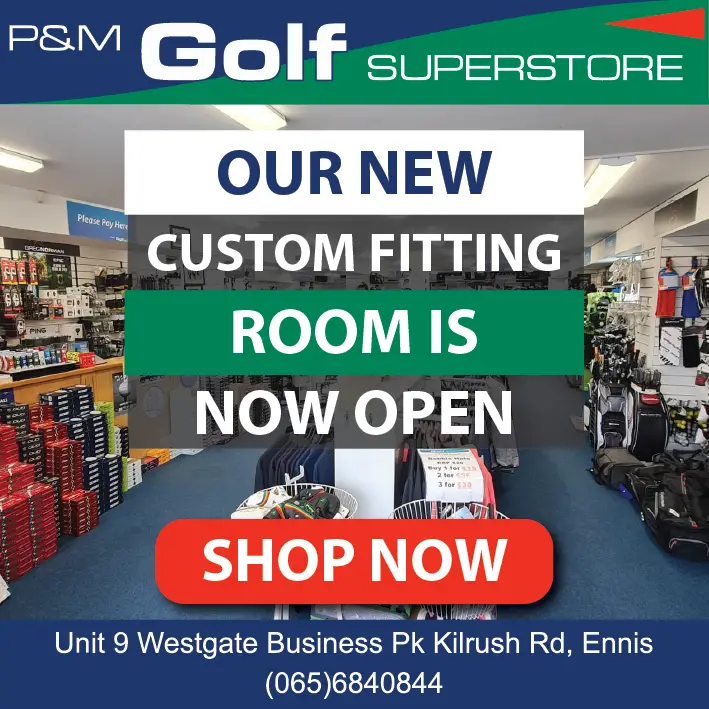 Speaking at the July meeting of Clare County Council, Cllr Gerry Flynn (IND) remarked that both projects "seem to be moving at a very very slow pace". He added that he would "failing in my role" as an elected representative if he failed to highlight the matter.
Seán Lenihan of the Council's project management office admitted he was surprised by the comments. "I think there is great progress being made on both schemes," he said and added that capital projects "by their nature are very slow". He detailed that "a lot of work on the ground" is ongoing such as tender contractors and contractors and offered to attend a meeting of the Shannon Municipal District to discuss the matter further.
"Senior officials are getting upset with me making my case, my mandate makes me a messenger for the people, I do that, that is my job and I make no apology for that, when schemes are complete I will have no problem jumping up and down with you," Flynn responded.
Chief Executive of the Council, Pat Dowling outlined, "four years ago these didn't exist as projects, we have brought them to where they are today". He referred to the work undertaken by the local authority to pull different bodies together to secure funding, "it is on a trajectory, they will be built".
Flynn responded, "It seems nothing was done before Pat came". "I didn't say that members," Dowling told the virtual meeting and the Shannon representative replied, "you inferred". The Chief Executive concluded, "You can interpret it anyway you want. There was not a plan before that, they are being dealt with now".