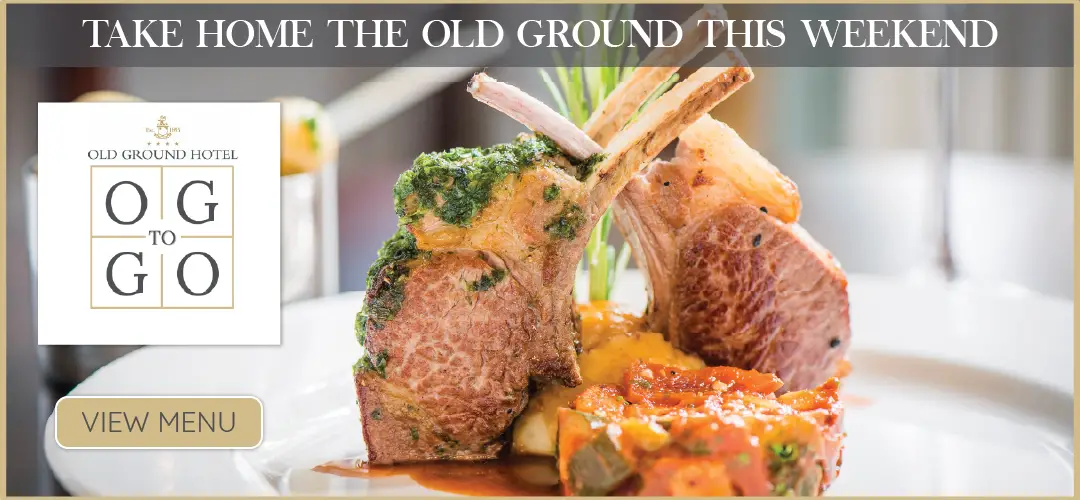 *Cllr Clare Colleran Molloy & Bernadette Haugh put the Mayoral chains on Cllr Johnny Flynn. Photograph: Eamon Ward
Johnny Flynn has been elected Mayor of Ennis for the second time in his political career.
Now a member of Clare County Council for ten years, the Fine Gael representative was unanimously backed by fellow elected members of the Ennis Municipal District at their AGM on Tuesday.
Cllr Flynn became the first ever Mayor of the Ennis Municipal District in 2014 off the back of the local elections five years ago. The father of four had previously served on Ennis Town Council and admitted he is honoured to get the nod.
"It's an important year, the Ennis 2040 Plan is coming out, we're about to start early next year the review of the Ennis Municipal Development Plan, there are loads of issues ahead of us including housing, the hospital is a huge issue but for me this year one of the key issue I'll be trying to make sure the critical dangerous road junctions such as Corrovorrin, Ballymachill and Shanaway that they are progressed fairly urgently, I know I will have the full support of my six elected members in driving this on, these are issues that have been going on for the last number of years".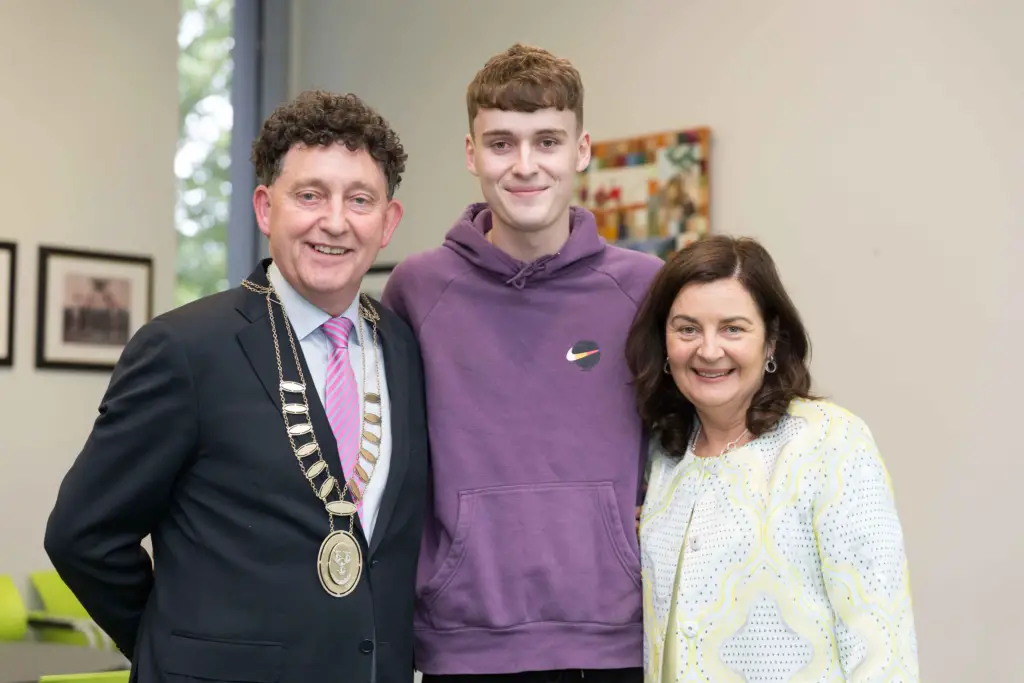 Last month, Johnny was the third candidate elected in the Ennis MD, he now succeeds Fianna Fáil's Clare Colleran Molloy in the post of Mayor. He will be assisted by Ann Norton (IND) who was voted in as Deputy Mayor.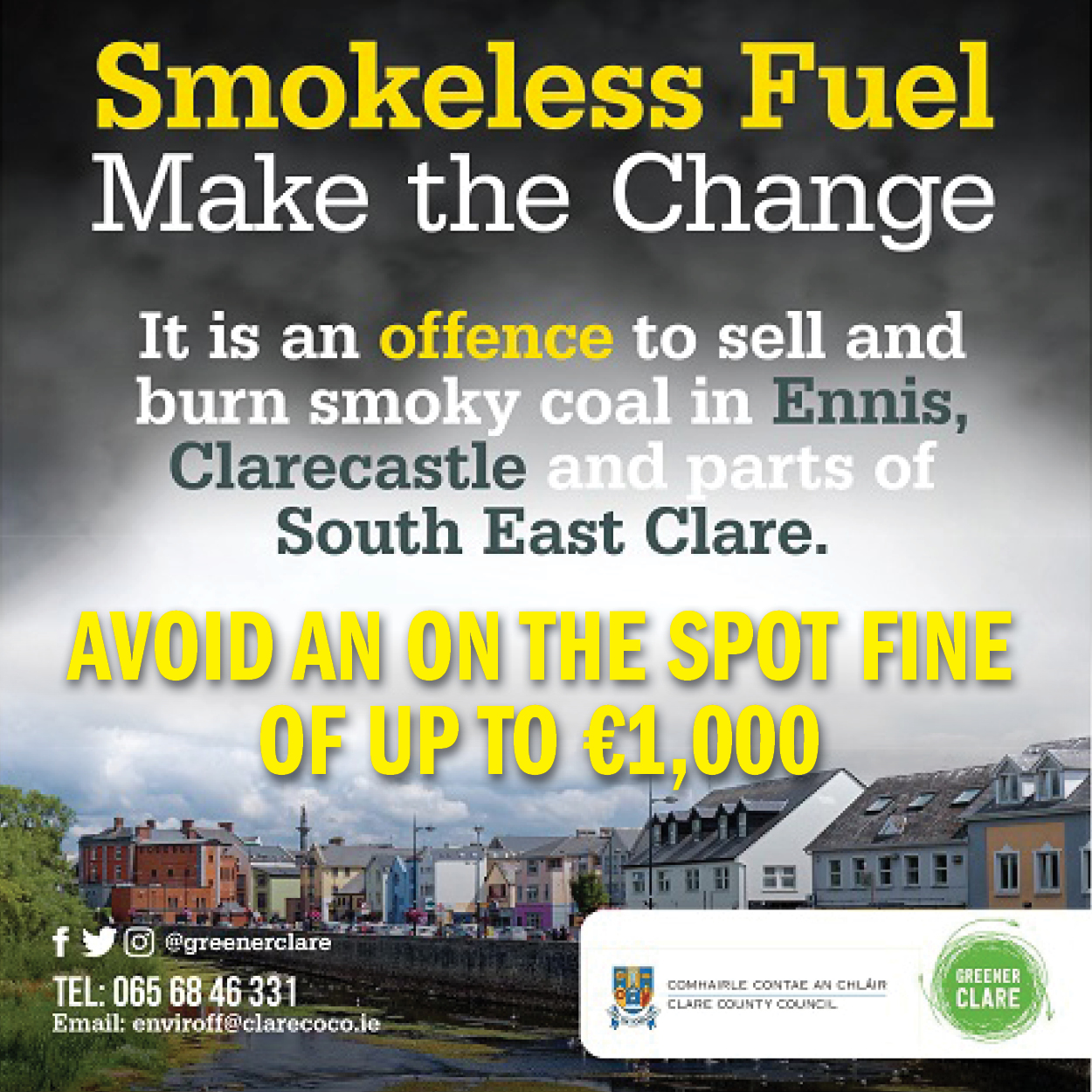 "There are a couple of issues with regards funding for Ennis that I would be very strongly advocating, I believe the town is under funded, the proportion of local property tax thatt we get to spend in town is not fair, there are issues and I'm looking forward to working with the management, I certainly will be pushing Ennis and the Ennis District's agenda forward at Municipal and County Council level," Flynn stated.