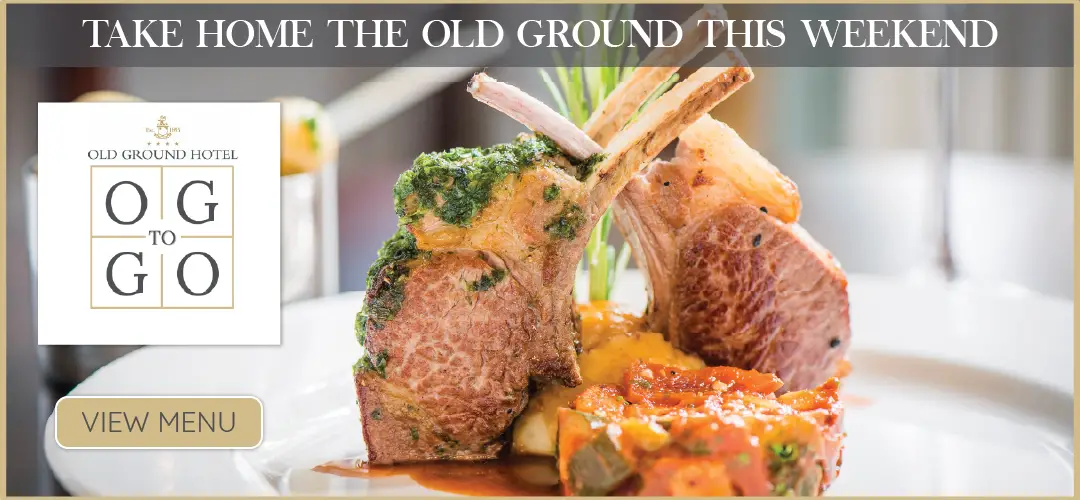 *Senator Martin Conway. Photograph: John Mangan
Extension of the free flu vaccine to teenagers will help protect the health of the Irish population, a Clare Senator has said.
In December, it was announced that the eligibility for the free flu vaccine was to be extended to teenagers up to the age of seventeen. It came as a result of the Health Service Executive being left with a large amount of unused stock.
An estimated 600,000 doses had been ordered for children aged two to twelve but at the beginning of last month just over 190,000 doses had been administered. The initial uptake was described as "disappointing" by Professor Karina Butler, chair of the National Immunisation Advisory Committee.
Senator Martin Conway (FG) acknowledged the national uptake rate as being "unfortunately" low. "It is positive now that the vaccine will be extended to teenagers and I hope the resulting increase in immunisation will help reduce the spread of the flu to other more vulnerable groups. Children of all ages can still get the vaccine also.
"Given the low take up rate to date, it is time for a comprehensive awareness campaign to encourage people to get this vaccine. All the focus is on the incoming COVID-19 vaccine right now but we must ensure a good take up of the nasal flu vaccine also in order to protect the health of our population," Senator Conway outlined in a statement to The Clare Echo.