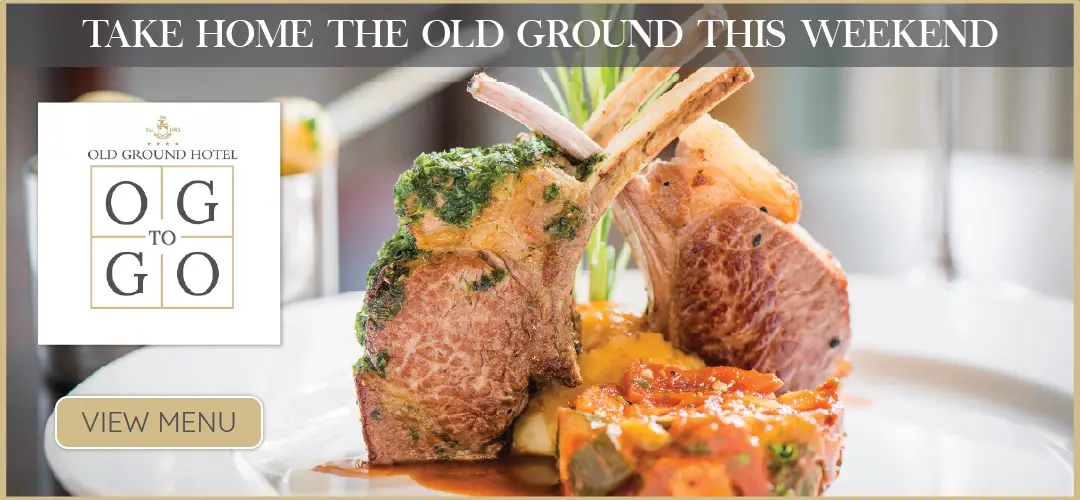 *Flooding in Shannon back in 2014. Photograph: Joe Buckley
Flood damage for South Clare residents needs to be included as part of insurance cover, a Clare councillor has stated.
Insurance companies were requested to consider the inclusion of flood damage for the residents of the Shannon Municipal District by Cllr John Crowe (FG) in cover offered.
Houses within the MD have been "hindered by getting flood relief on their insurance" for many years, the Sixmilebridge councillor stated. "There is a review going on at the moment, I would be hoping that we could send our views to that review and it would be included. It is very wrong at this stage, I can't understand that the insurance companies can't do this with the profits they are making".
Support for the motion was voiced by Cllr Donna McGettigan (SF). "I'm in Shannon 40 years and I don't remember it ever flooding. I can't see why it isn't on insurance," she stated.
"There is more to this than meets the eye," Cllr Gerry Flynn (IND) cautioned. He pointed to the Shannon CFRAM study which highlighted areas at risk and lands reclaimed. Having insurance was the message he believed the public needed to consume. "Get insurance is the message to people, you can lose your house because a fire, you can repatriate it after flooding".
Cllr PJ Ryan (IND) added, "Whoever wrote the CFRAMS report thought Shannon was in danger of being flooded and I don't think that was ever going to happen. The people of Shannon suffered because of the CFRAMS report, the risk was a lot less than the insurance companies made out".