With the cloud looming over the camogie fixture masterplan finally dissipating on Tuesday afternoon, Clare can thankfully put all their concentration back on commencing the 2021 season this weekend.
A potential inter-county player boycott of the National League was narrowly averted thanks to the late switch to a split season, leaving a clear path for Ger O'Connell and his squad to test themselves against 2019 All-Ireland champions Galway in Athenry on Saturday.
"At the end of the day, all the girls want to do is play games. Since we've been back, we've had three in-house games and the positive about that is that it gives you the chance to look at everyone as opposed to challenge matches where you can only play so many. So we've had a good look and while it's not ideal that we've not been able to evaluate where we're at against other teams, we've done what we can and the girls have worked hard in the off season.
"Look, we still have plenty of work to do but we'll head to Galway and give it a good shot anyway. We played them two or three times last year in challenges and with Conor [Dolan] being involved with them before, we'll have our homework done. But at the end of the day, we've always said that it's about us, how we set up ourselves and how we try and play. And that goes for everyone we play, it's more about us than it is about the opposition.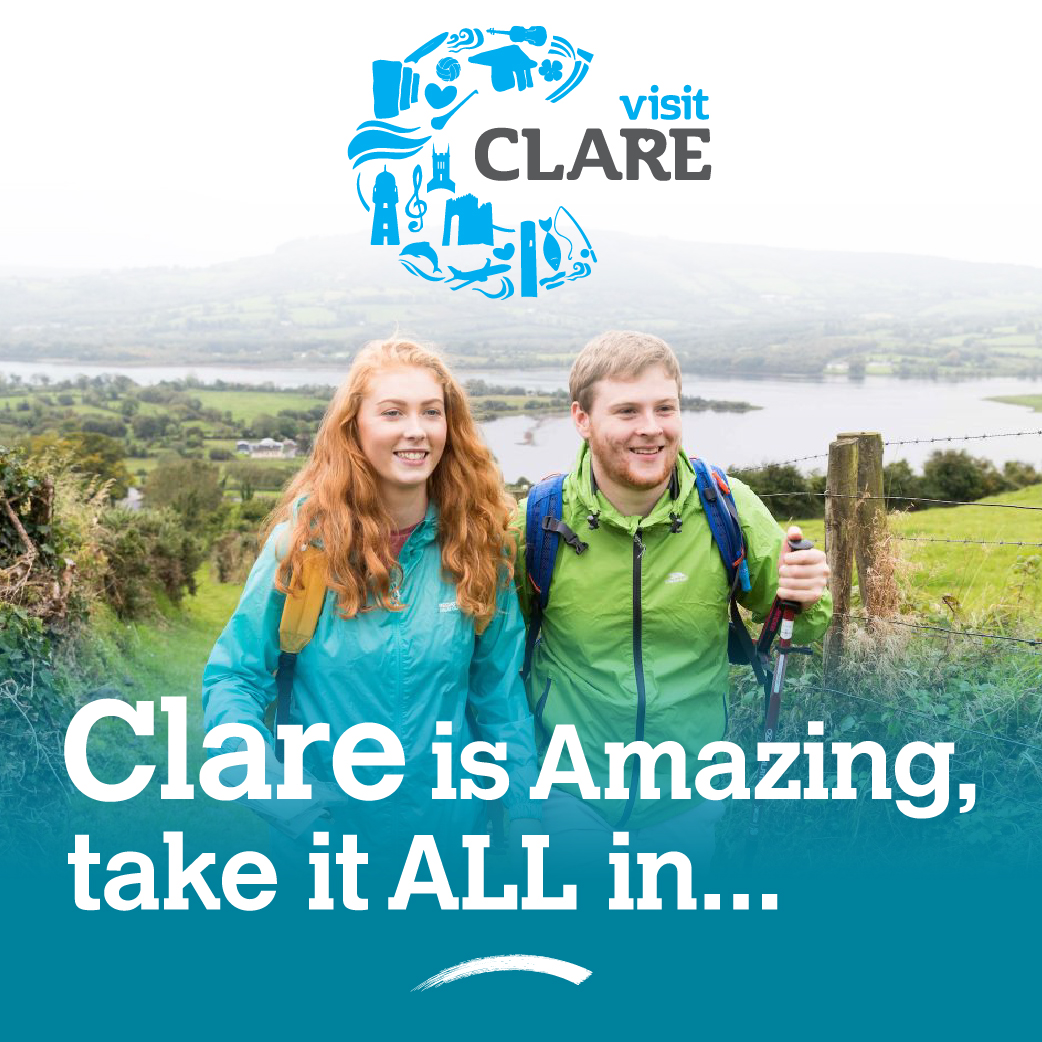 "Look, we've an idea of what Galway are going to try and do, it's just hard to try and stop it but ultimately we need to play our own game and impose that on them as much as we can."
Clare have been eagerly awaiting a return to action following a hugely encouraging 2020 which, despite the unprecedented mid-season shutdown, was sandwiched by major strides in both the National League and All-Ireland Championship.
So with expectations understandable risen, O'Connell in his third season in charge is ready to match that heightened anticipation with genuine ambition.
"The minimum that we've always said is a quarter-final. That's where we need to be and even beyond that so that's the ambition we have as a group. And look, there are a lot of good young players coming through and we have lost a few players too but the core of our group is still there that know what we're trying to do and how we're trying to do it.
"So it's about trying to do all these things even better than we did last year and also improve our fitness which probably let us down a small bit last year towards the end of games, especially against Cork for the quarter-final. That's the level we need to get to, we know that and the players know that too so the ambition is definitely to go beyond where we did last year."