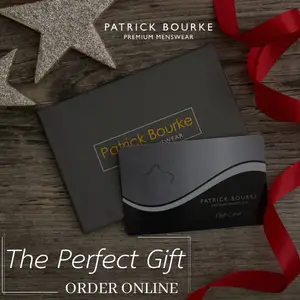 Revenues at the company that operates the five star Dromoland Castle are set to double this year on the back of record average room rates.
According to long-serving General Manager at Dromoland Castle, Mark Nolan the business has performed 'strongly' in 2022 and was able to achieve record average room rates of €700 in July.
Mr Nolan was commenting on new accounts which show that Dromoland Castle Holdings Ltd last year recorded pre-tax profits of €891,242 and this followed a pre-tax loss of €3.3 million during the first year of the pandemic in 2020.
The business – which also operates the Inn at Dromoland – returned to profit after revenues increased by 68 per cent from €7.23 million to €12.16 million. The hotel re-opened to guests on June 2nd 2021 after a Covid-19 enforced closure for the first five months of the year.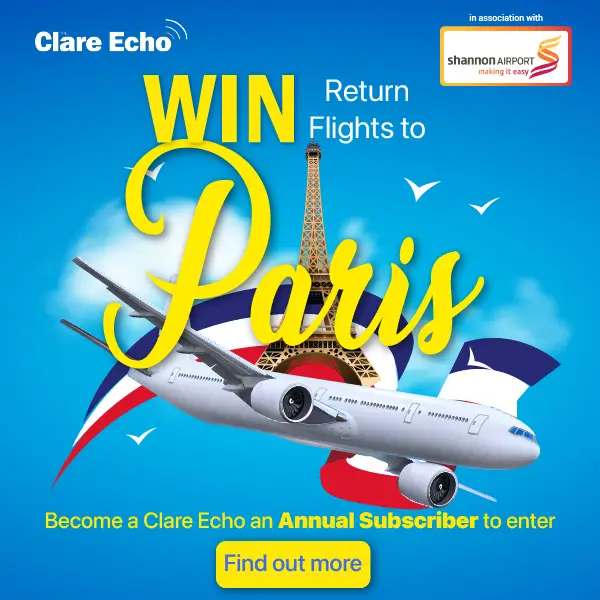 Chief Financial Officer, Joe Hughes said that the projected doubling in revenues this year is based on 12 months of operations and a strong return by US visitors.
Mr Hughes said that last year Government Covid-19 wage support subsidies were very important to the business. He said: "They were of tremendous support and crucial in allowing us to retain our staff last year.
Mr Nolan said that 60 per cent of hotel visitors this year have been US guests as US visitors have returned to near pre-pandemic numbers.
Last year, the business was boosted by 'staycationers' with most Irish people choosing to holiday at home.
Mr Nolan said that the Irish guest was prepared to high room rates as long as they believed they were getting good value
The accounts show that the business recorded operating profits of €1.27 million only after receiving 'other operating income' of €6.08 million which was made up of Government grants receivable of €6.08m and this followed €2.34m received under that heading in 2020.
Mr Hughes said that €4.96 million of the €6.08 million in Government grants last year were Covid-19 wage support subsidy scheme payments.
The profit last year takes account of non-cash depreciation costs of €2.5 million.
Mr Nolan said that 2023 "is looking good" but like all hotel businesses is facing challenges such as inflation, soaring energy costs and the increase in VAT next March.
Mr Nolan said that the hotel is doing its best to make the hotel industry attractive to people and has in place a Learning and Development Manager to ensure that staff members up-skill while at work.
He said: "We believe that this is very important and that staff members are given the time away from the job to develop their career."
Mr Nolan said that the hotel continues to invest in the resort and the The hotel's capital expenditure this year was €4 million and last year €750,000.
The hotel staged the Women's Irish Open this year with around 25,000 spectators coming to Dromoland over the four days in September and Mr Hughes said that the spend was over €1.5m by the hotel on the event.
Mr Nolan said that the hotel recorded a loss on holding the event which featured one of Ireland's most successful sports personalities, Leona Maguire. He said: "On its first year back after 10 years, it was unlikely to break even in the first year."
Mr Nolan said that the hotel is talking to the various stakeholders on staging the event at Dromoland next year.
He said: "We learned a lot on how to stage the event this year between getting sponsors on board and signing contracts."
At the end of last December, the group's shareholder funds totalled €20.7 million while its cash funds increased from €3.5 million to €6.07 million.
Revenue from rooms last year more than doubled from €2.87 million to €5.8 million while food and drink revenues increased from €3.09 million to €4.67 million.
Numbers employed last year surge from 179 to 315 as staff costs totalled €8.24m.