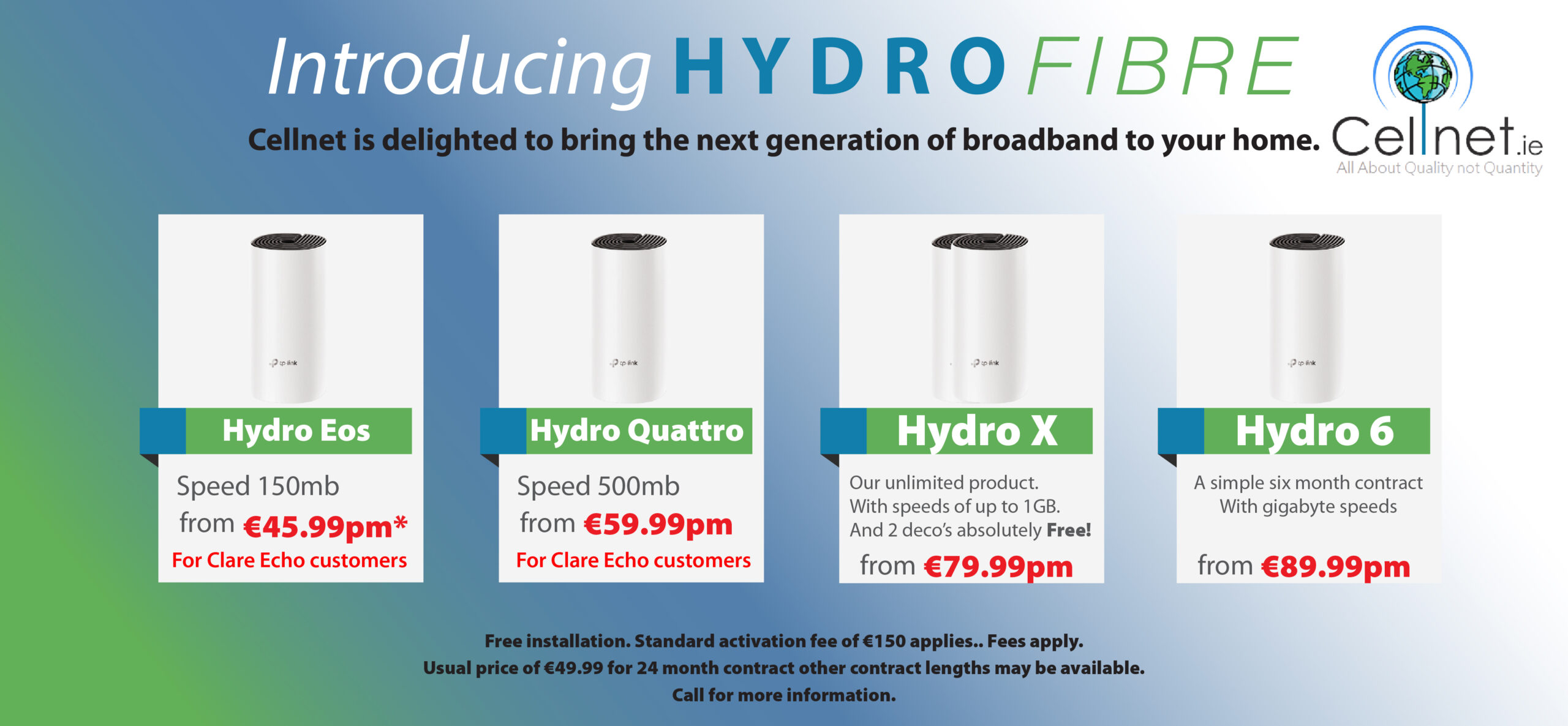 Five individuals are seeking the Fianna Fáil nomination to fill the Clare County Council seat vacated by newly elected TD, Cathal Crowe (FF).
It is expected that the successful individual will be officially co-opted at a special meeting of Clare County Council on Monday. Fianna Fáil headquarters had decided the seat will be filled following an interview with each nominee however pressure from local members forced a reversal of their decision, a convention will now take place on Sunday night.
Former Mayor of Clare, Pat O'Gorman is one of the five seeking the party's backing. The Cratloe man was a County Councillor in the Killaloe Municipal District from 1999 to 2004, he has unsuccessfully contested local elections in 2004, 2009 and 2014. During his five year stint on the local authority, he was the county's first citizen and was one of the high-profile casualties during the 2004 local election.
Having previously attempted to become President of the GAA, Robert Frost is now vying to take a seat on Clare County Council. An ex Chairman of Clare GAA and the Munster Council, Frost did not receive a nomination from the party to contest the 2014 local elections despite expressing an interest. The O'Callaghans Mills man would become the oldest first time councillor in Clare if he were to succeed Crowe.
Louise McNamara was a candidate in the 2014 local elections where she polled 344 first preference votes in the Shannon Municipal District. She had been touted as a potential runner in last year's local elections but was heavily involved in the fiftieth anniversary celebrations of Shannon Town Utd. Now living in Stonehall, she is a mother to three sons including former Georgian Rugby S&C lead, Ged.
In what is believed to be an internal party dig at Cathal Crowe, Meelick native Noel Broggy is also in the running. A dispute between the Crowes and the Broggys goes back to 1979 when the Crowes bought a 1.5-acre plot for a family home beside the Broggys in Meelick to which Noel Snr objected. The feud ended up in The High Court following a threat by Noel Broggy Snr to use his gun "to sort out this problem for once and for all". Mr Broggy and his wife were convicted of stealing trees from Michael Crowe while their son Matthew was convicted of assault.
Emma Begley is the youngest of the five seeking to replace Crowe. The twenty year old from Clonlara is the grand-daughter of Cllr Michael Begley (IND). Were she to be successful, it would be the first time in Clare that a grandfather and grand-daughter both sat on the County Council at the same time. She is a past pupil of Clonlara NS and Gaelcholáiste Luimnigh.