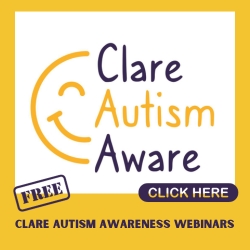 FIVE new Gardaí have been added to the Clare Roads Policiing Unit.
Four Gardaí and one Sergeant will be added to the unit, having completed their induction training.
Deputy Garda Commissioner John Twomey addressed the newly appointed members on completion of their Roads Policing induction course in Nenagh when he congratulated them on being selected to work full time in Roads Policing.
In his address, Commissioner Twomey emphasised the importance of the role these members will play in making roads and communities safer and protecting road users from the risk of death and serious injury.
Commissioner Twomey said that this must be done "with the support of the community and encouraged members to be utterly professional in their work, to be balanced in their actions and be both reasonable and proportionate in the execution of their duties.
"Last year was the safest year recorded on Irish roads and the challenge is to continue the hard work to ensure that the downward trend in road deaths and serious injuries continues".
He asked that each and every member work to become a champion of road safety in their policing division and to become experts in all areas of road safety and roads policing.