There will be a contest for the post of Chairman in the Clare District Soccer League at Monday's AGM.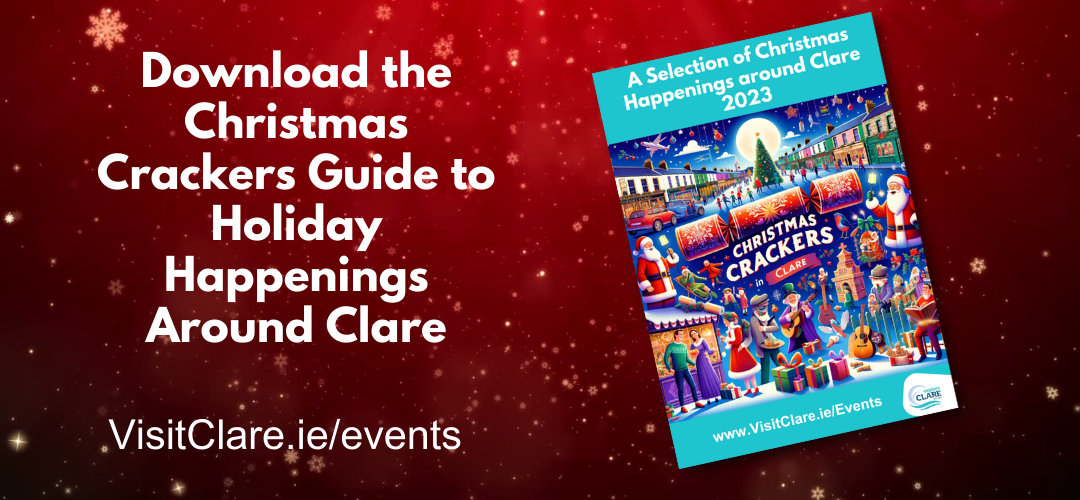 Current chairman, Oliver Fitzpatrick has been nominated by eleven clubs while Shannon Olympic, Lifford and Shannon Hibs have put forward Fixtures Secretary Donal Kirby for the position. Kirby is not seeking re-election to his present role where Vice Chairman Ronnie Pyne is the only nominee.
Pyne and Alan McCoy are both in the running for Vice Chairman. Long standing Committee member, Jim Madden will be facing competition for his two current roles. He and Derek Dormer are nominated for PRO while he is up against Gerard Kelly and Oscar Traynor manager, Donie Garrihy for FAI Junior Council Delegate.
Michael Lydon (secretary), Tony Downey (treasurer), Jason Ryan (registrar), Thomas Leahy (Munster Delegate) and Kieran McManus (youth liaison officer/child protection officer) are all unopposed. Leonard Meaney will be the first person to occupy the new post of women's football officer.
Elsewhere there are four contenders for the two positions on the committee, namely Donie Garrihy, Alan McCoy, Paul Tuohy and Gerard Kelly.
Kilrush Rangers are the only club to submit motions for the AGM.