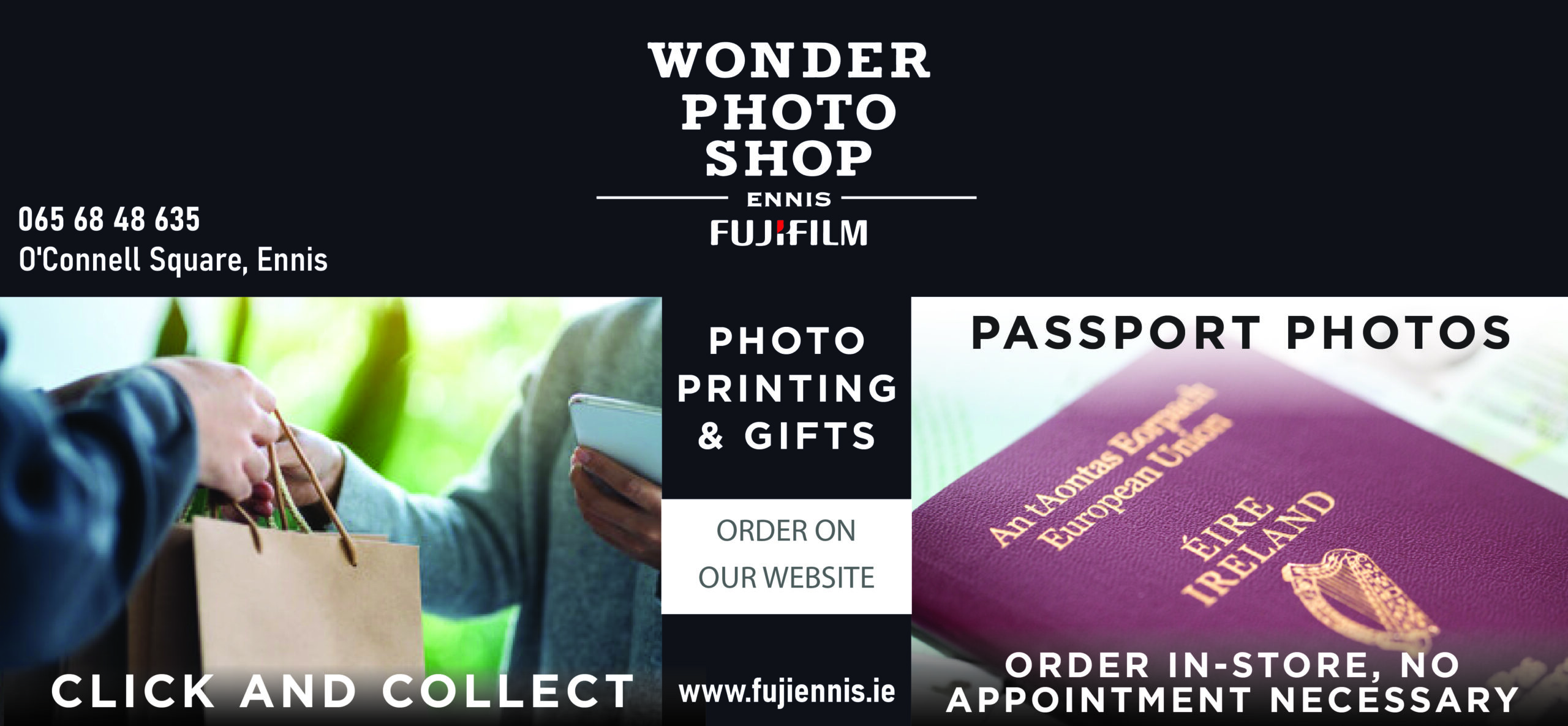 Are you looking for new ways to keep your fitness fresh?
Come and join us at the first FITTWEST Party!
We have a great day planned for Fitpros and clients alike!
Come along and get a taste of 3 fantastic group fitness classes, designed to fill the floor and push your clients to the max!!!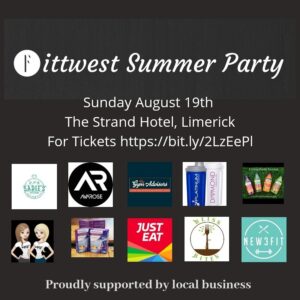 PILOXING SSP
The original fusion format that made PILOXING a worldwide success. Uniquely blending two of the industry's most powerful and timeless disciplines of Pilates and Boxing, PILOXING SSP adds a third element of dance into this high-energy interval workout. This dynamic program moves through heart-pumping, powerful boxing combinations to sculpting and lengthening Pilates-influenced movement to 'let yourself GO' dance releases, and back around again. Never have you enjoyed sweating so much.
STRONG by Zumba
Stop counting the reps. Start training to the beat. STRONG by Zumba®combines body weight, muscle conditioning, cardio and plyometric training moves synced to original music that has been specifically designed to match every single move. Every squat, every lunge, every burpee is driven by the music, helping you make it to that last rep, and maybe even five more!
THE MIX BY PILOXING
NOT YOUR AVERAGE FITNESS CLASS. THIS CARDIO-DANCE PROGRAM WILL HAVE YOU OBSESSED – GUARANTEED.
They call it dancing. We call it living. THE MIX by Piloxing is inspired by commercial dance from the dance mecca of Los Angeles. This all-new program will have you addicted from the first beat.Lose yourself in Today's Music Hits and Iconic Throwbacks while learning the most current grooves from LA's dance scene. This is what cardio should feel like!
THE MIX is for all fitness levels, ages and backgrounds. We want you to dance like no one is watching. Move with the frequency and play with the tracks. The world is your stage. Get in THE MIX.
And it doesn't stop there…
We have Irish health and wellness based businesses joining us on the day with samples, products and a great chance to meet and greet some of your favourites!
Sunday August 19th, The Strand Hotel, Limerick 1-5pm
• Tickets available on Eventbrite now, with Fitpro discount available! https://www.eventbrite.ie/e/fittwest-summer-party-tickets-46653226055
• Registration open from 12.30 so get in and grab your goody bag!
We cant wait to party with you! For any queries please contact Jess on fittstepstraining@yahoo.ie or call 0879160356