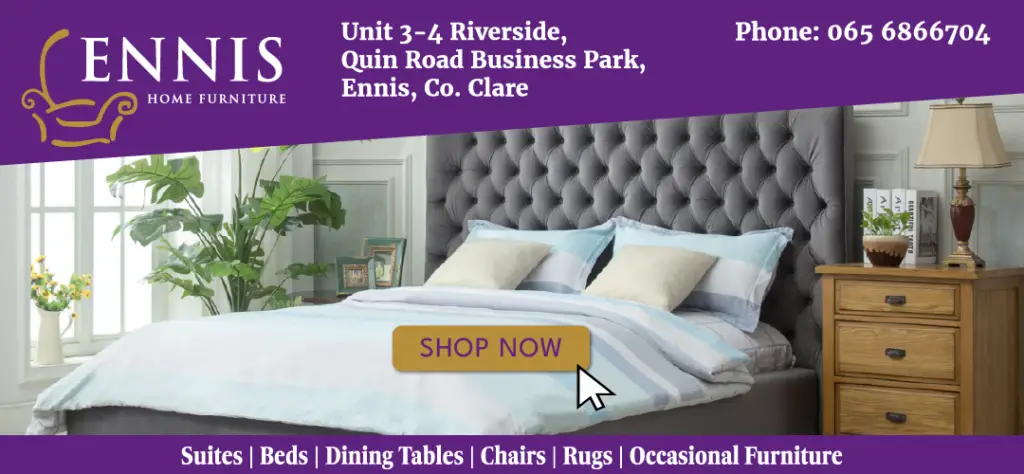 Investment in six piers in the county has helped to improve the livelihood of one remote fisherman in Quilty, who like many, has been fighting against the decline of rural fishing communities.
Funding of €445,719 was recently announced by the Department of Agriculture, Food and Marine for works at six Clare harbours, including: Bournapeaka Pier, Seafield Pier, Doolin Pier, Carrowmore Slipway as well as Doonmore and Carrigaholt Piers.
Coastal communities in Clare are reliant on the sea for their income whether it be fishing or tourism, Cllr Cillian Murphy (FF) highlighted. He outlined that Carrigaholt Pier was once an access point for moving turf down the river 100 hundred years ago and later became a fishing port. "It's a pity we don't have as much fishing as we used to. That's what happens to coastal communities as fishing continues to decline".
Thomas Galvin has been using Seafield Pier in Quilty to fish between the Cliffs of Moher and Loop Head Peninsula. The Pier has received funding of €65,000 for works that will include repairs to the pier, quay wall and slipway as well as the installation of a crane to enable the fishermen to safely load and offload their boats.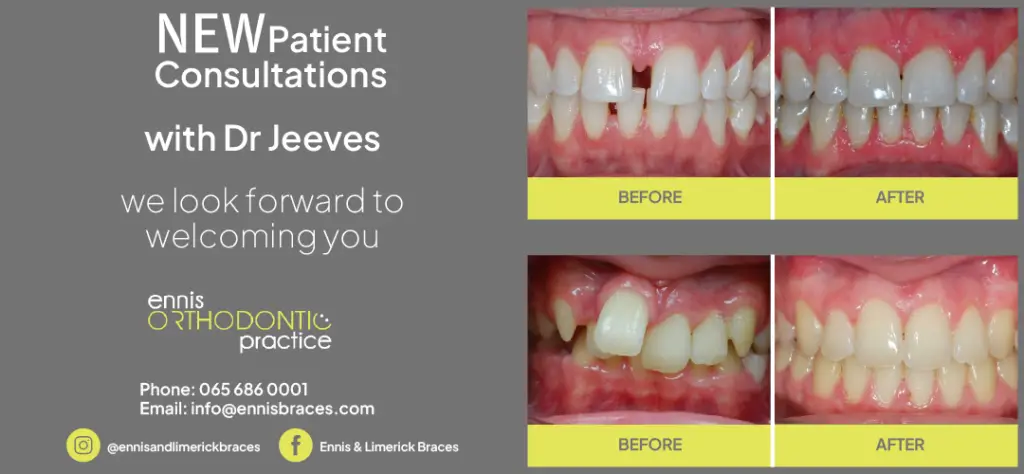 A second-generation fisherman, Thomas uses the pier to lift boxes filled with crabs and lobster from his ship, the Emma Elizabeth. "The crane is a big help to us. We would often have 30 boxes of crabs as well as ropes. Each box could weigh up to 40 kilograms. It's hard manual labour and can often be dangerous leaning over the edge, especially when one of our three-man crew is off for the day".
Naming Thomas as one of the few that keep the fishing industry in West Clare ticking over, Cllr. Murphy is hopeful that the recent investment could incentivise others to take up rope and twine.
Thomas stressed that the initial expense of getting started is one of the main deterrents to newcomers within the industry. Between a licence, gear, fishing pots costing €60 each of which he could use 1,000 at any one time and a standard 33ft boat, starting expenses could total up to €200,000, he told.
The most pressing deterrent and biggest impact on his livelihood, has been governmental limitations, he admitted. "They keep cutting the list. Salmon, Bass, Spur Dogs and Bluefish Tuna are all gone. We used to fish all of these. Now everyone is concentrating on one or two things. Fishing is getting quieter too. We fish 20 to 25 miles out by big boats. It's full of Spanish and French. They have large quotas every day. The Irish only have quotas two-thirds of the year due to fishing restrictions. Spain and France can catch three to four times more than us. It's impossible to compete with them".