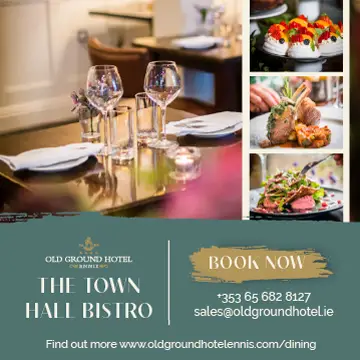 West Clare based culinary student Kevin Murphy has beat off stiff competition to land not one, but two stints with world renowned Michelin chefs.
A first year student at GMIT, Kevin came third in the Global Aquaculture Alliance Recipe Challenge and will be joining celebrity chef Cyrus Todiwala at his restaurant in London for a week.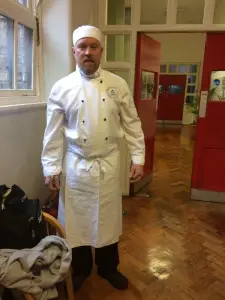 Todiwala is chef proprietor of Café Spice Namasté and has been awarded an OBE for his services to the hospitality industry.
"He's a massive, massive chef in England so that's a big deal like," Kevin said.
Kevin prepared a mouth-watering dish of pan seared turbot with potato, black olive tapenade and sun dried tomato sauce for the competition.
The judges were so impressed with Kevin's dish, they offered him a 12 week placement with a Michelin star restaurant in Galway.
Though the placement has yet to be confirmed, Kevin is excited to work with one of his heroes.
"That wasn't part of the competition, that was one of the judges asked me if I'd be interested in doing a stage with a top chef in Galway. I'd know the man being in GMIT. The man is a legend," he added.
We're certainly looking forward to trying Kevin's cooking in the future.