With the stunning show house open at Sycamore Drive, selling agents DNG O'Sullivan Hurley is giving our readers a sneak peek.
Phase One of the Keogh Homes development sold out in late 2018, while a limited number of homes are still available in Phase Two. The energy efficient family homes are located on a mature site on the Limerick Road in Ennis.
The first three phases include three-bedroom semi-detached homes with an option to convert the second floor to a fourth bedroom, while the last phase will offer larger units including three detached homes, which will be 4/5 bedroom.
Sycamore Drive will meet A-rating standards through its air to water heating system (which utilises heat pumps and offers underfloor heating), energy-efficient features including high levels of insulation and high-performance windows and doors. Patrick Keogh, director of Keogh Homes, this week told The Clare Echo he is delighted with the end product of the show house of the 47-home turnkey development.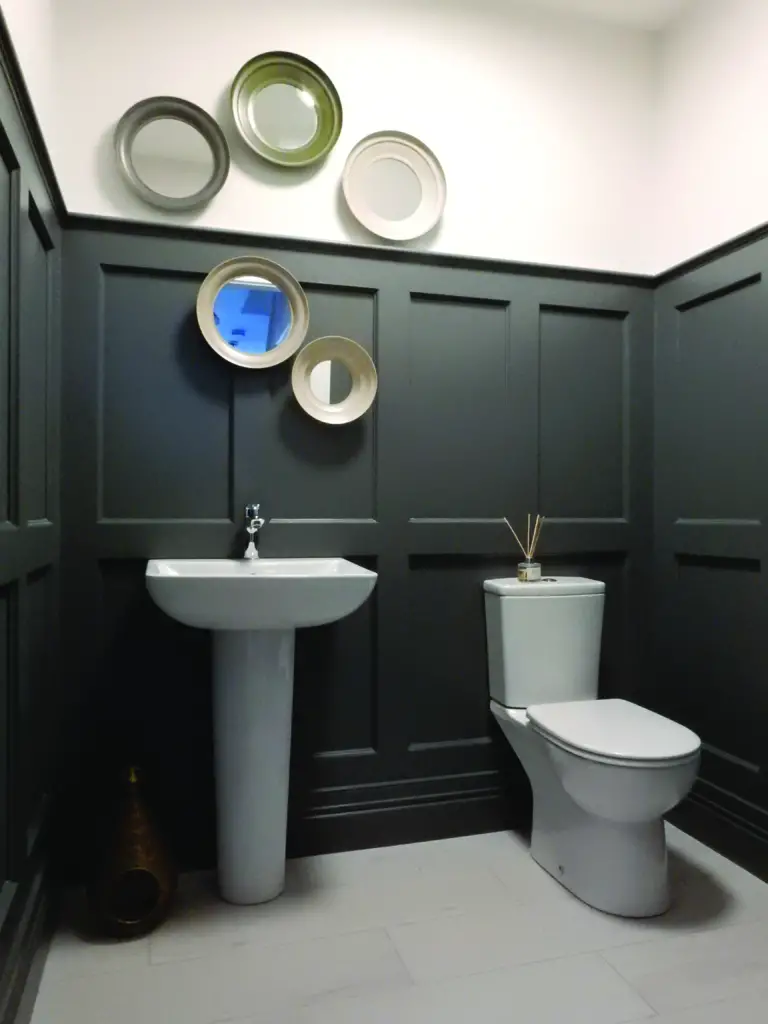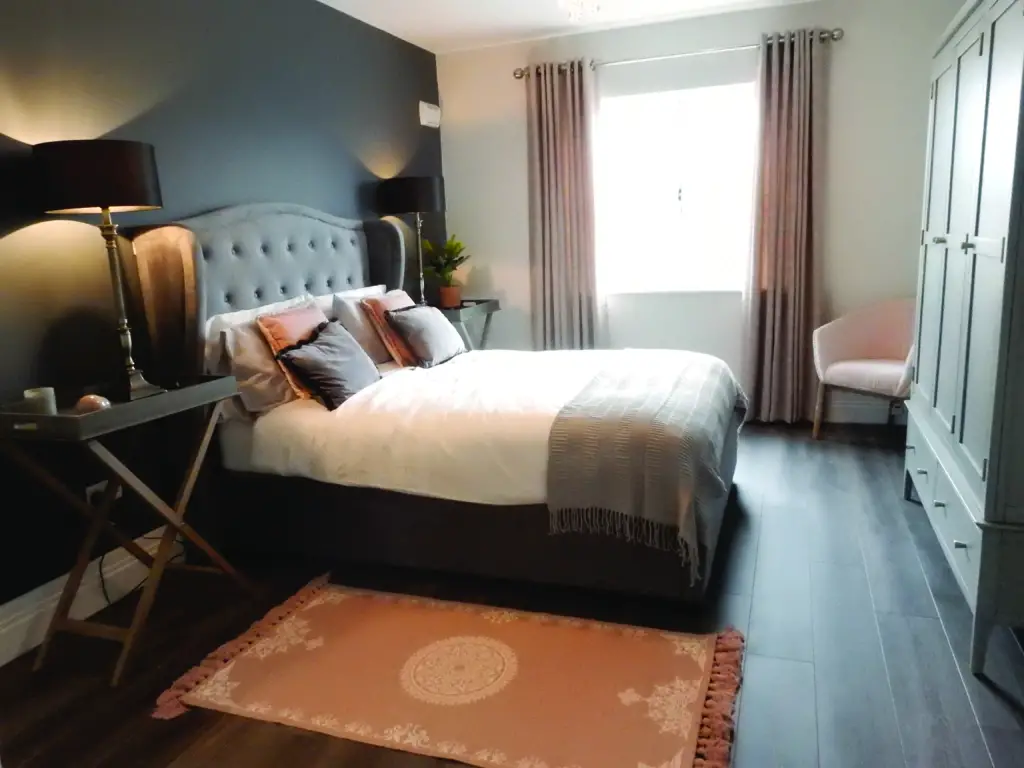 Keogh Homes have sourced local suppliers to ensure the highest standards are met at Sycamore Drive, with Phase Two homes starting at €270,000. The kitchens have been provided by Conor Whelan Furniture in Doonbeg, while the development's interior designer, Trish O'Brien, has sourced everything locally. Ennis businesses including Classical Décor, Suttons Lighting and InHouse are the main suppliers for the home interiors.
Patrick explains, "I'm a big fan of keeping everything within Ennis town and the surrounding areas because obviously we all live in the town and contribute towards the community and we all want to give back as much as we can."
Currently, 50 per cent of Phase 2 is up to roof level while Phase 1 is set for completion by this summer. Phase 2 includes two terrace rows, with homes offering the same interior layout as the Phase 1 semi-detached offerings.
Patrick adds that many returning families to Clare have been attracted to the development. "The equivalent of this in Dublin is making up to €600k for a smaller house. So the affordability and level of finish that we're offering is attracting people."
Patrick, who says that up to 30 people are working on site at any time, added that he is delighted with the finished product, which would not be possible without his hard-working team.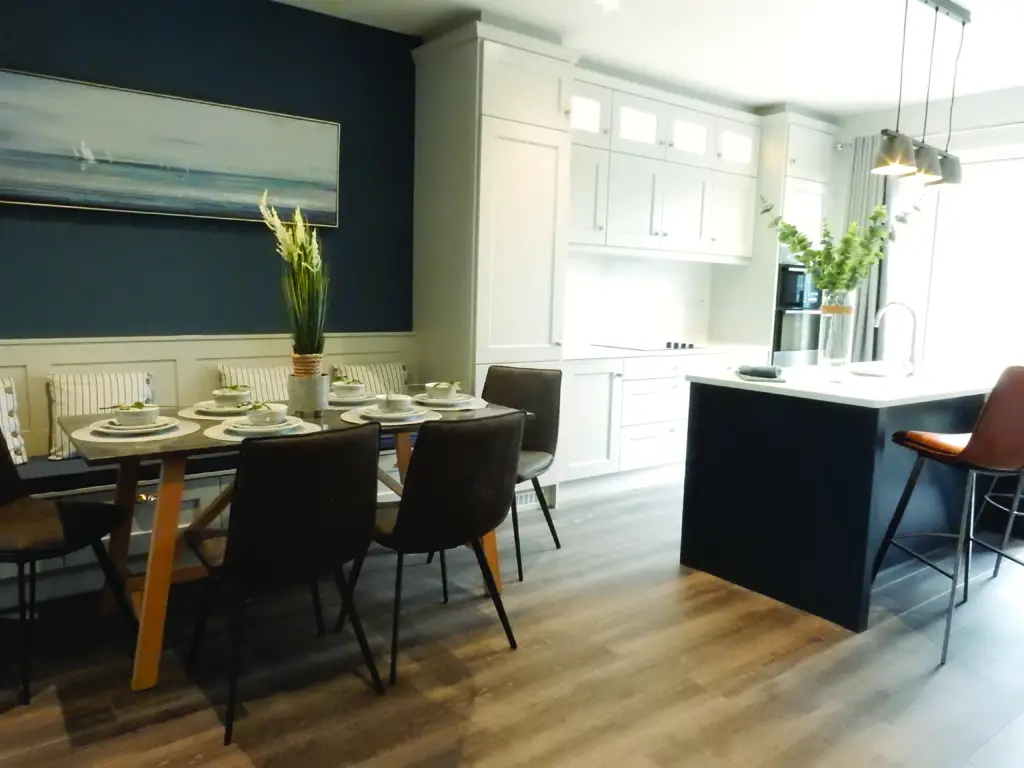 "Everybody knows what we need to achieve so I wasn't concerned about getting a product that I had visualised. I couldn't do this without my own lads at Pat Keogh Construction, without DNG, Trish O'Brien and all our subcontractors."
Please register your interest at www.sycamoredrive.ie or call the sole selling agents DNG O'Sullivan Hurley on 065 6840200 for more information.