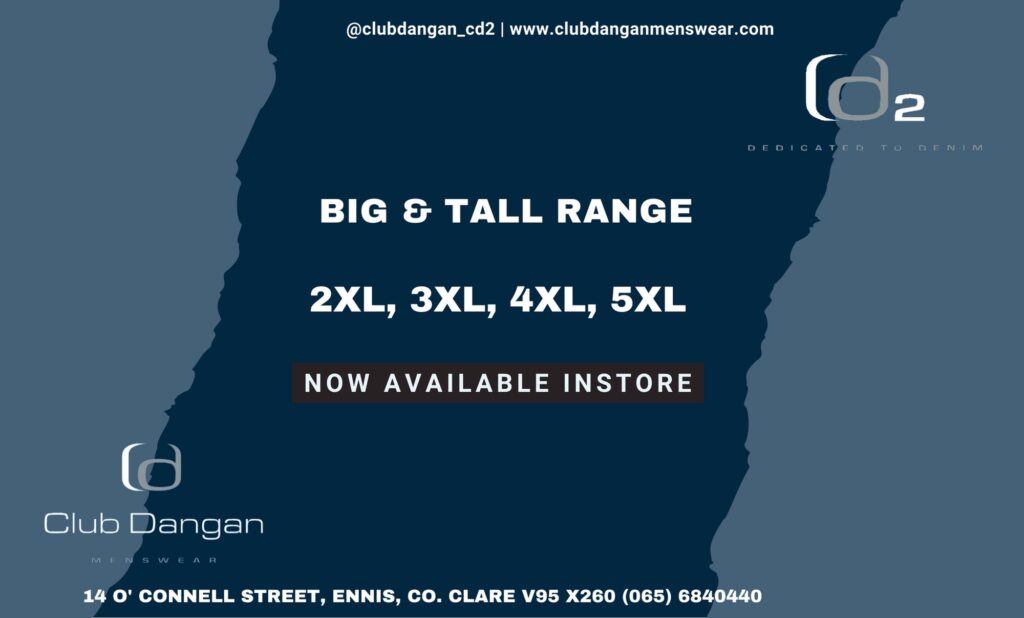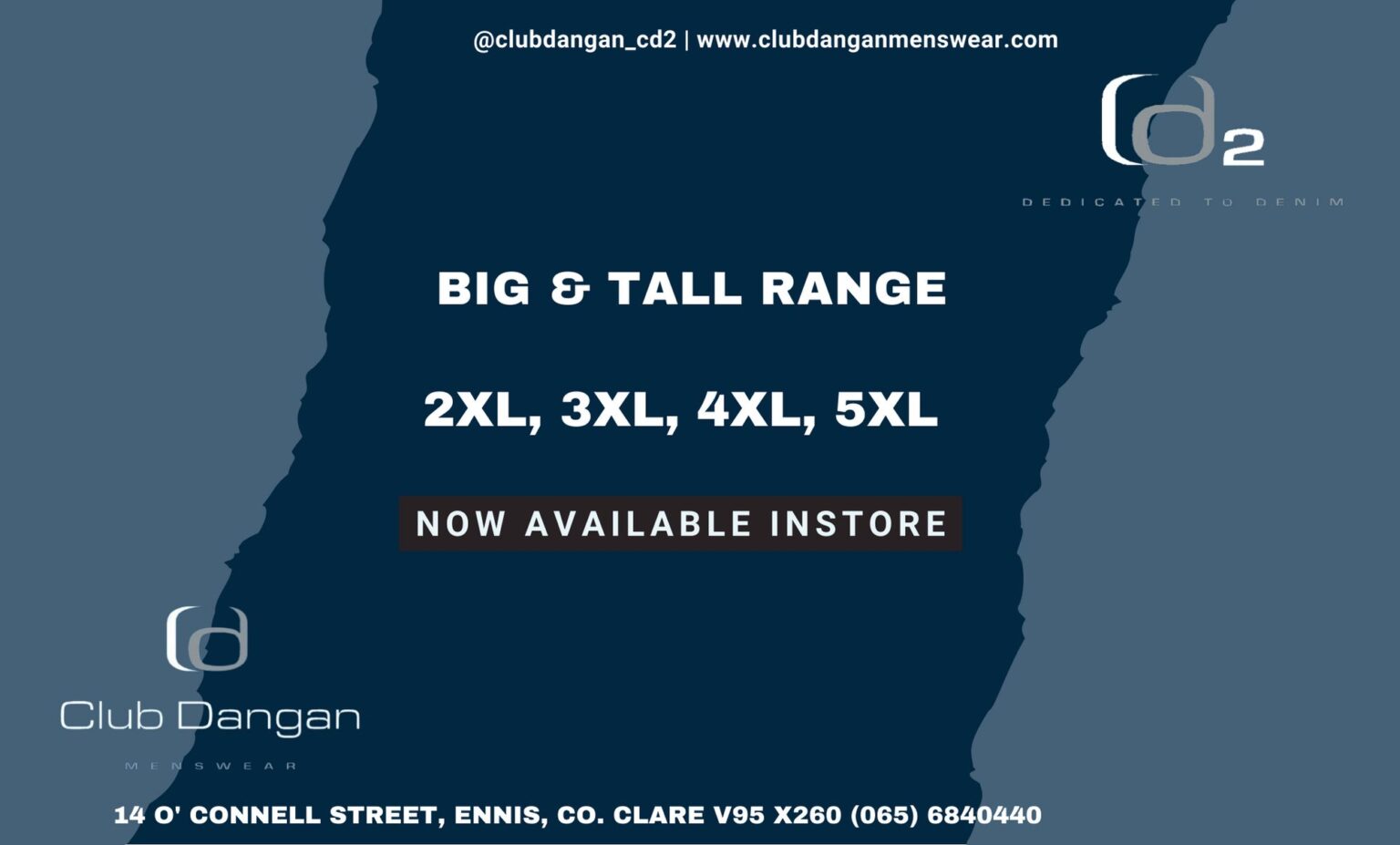 By Karen Hillery
FOLLOWING the launch of BEO, the health & wellness brand, less than a year ago, Ennis-based actress Aoibhín Garrihy admits she can't believe how popular the events are and how many she's been apart of over the past few months. 
"Theres something about self-care and well-being that women want to know more about," she begins. "At the moment we're just going with it but for now Ireland is where it starts and ends. I can't see myself, especially with a baby coming in the next few months, bringing it too far further a field".
Aoibhín (30) mentions that she gets all sorts of messages from woman telling her that BEO really made an impact on there lives and the former Fair City star says it was an event like BEO which triggered her to make a positive change in her own life. "I was in a relationship for two or three years with someone I knew wasn't right for me and it just took something, like this, just to give me the courage to put myself first and not worry about what my family would think".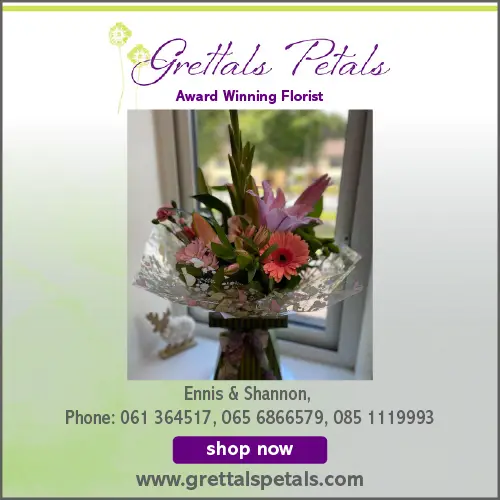 With Aoibhin and her husband John set to welcome a baby in June, I wondered, are there any names in mind yet? She laughs, "Yeah, we're still talking about it, we haven't made any decisions yet. We really struggled even to name our dogs! We're not good at that type of thing and we'll take our time."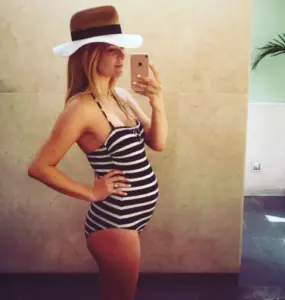 Aoibhín also reveals that she doesn't know if she's having a boy or a girl yet, "maybe when we meet him or her, we'll get a brainwave!". "Its strange. Obviously, it's my first so I'm not used to the struggles that go with it. It's mad… Things that you had in the wardrobe for years, jeans, jackets that you always wear. None of them fit now! It's not easy, I struggled at the start I can tell you! It's all part of it however, your whole body transforms!"
Aoibhín has won multiple style award including a Gossie this year for 'Most Stylish Woman'. So how is she finding maternity style? "There's definitely a lack of maternity styling and fashionable pieces. It's very limited, I really had to search. I did struggle a little bit and I've mainly stuck with the brands I loved and just went up a size," Aoibhin says. "I just keep things loose. Shift dresses are great!"
When shopping in Clare, Aoibhín says there's a reason why Ennis is the boutique capital of Ireland. She loves Brass and the County Boutique, and Willow.
"I've always said this but even though I'm up in Dublin most of the week, despite most people splurging in Dublin, I do the opposite and splurge in Ennis," Aoibhin admits. "You can always shop high-end online, but if you're going to invest and it's a special occasion and you want to spend that little bit more, Ennis is brilliant!"
'Dancing with the Stars' created a lot of opportunities for Aoibhín and changed her career path. "I feel like it put me in people's minds as a person rather than a character", she explains. "I have a lovely presenting job in the pipeline that I'm going to be working on, but I can't say what it is! But I can say it is a project with RTE and all will be revealed shortly."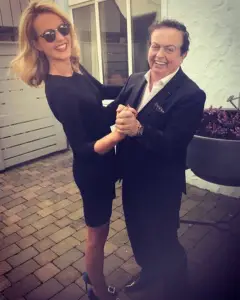 While Aoibhin doesn't act as much as she used to, she owns a drama school in Ennis that she is proud of. "While I may not be able to express myself, I can do it through my students and tell stories that way."
John, Aoibhín's husband of one year, has set up a non-profit organisation, Elevate, that promotes wellness in young people. With this and the fact that he is the first Clare person to reach the summit of Mount Everest, John is in the media a lot lately. "He used to be allergic to that stuff! He had two fears when I met him; one was speaking in public and the other was heights!", Aoibhín laughs. "Well he's conquered the latter and since then he's really found his voice".
"If you have to talk about something that's really close to your heart, it's a lot easier, I mean, if you have to talk about something your not as familiar  with it can be stressful".
Aoibhín comes from a very talented background. With her mother coming from a musical household and her father's side of the family being brilliant storytellers. Aoibhín's grandfather is the legendary Chris Droney, and her cousin Daithí is an up and coming musician. "In our house, it was always very animated. We'd put on plays for our parents, Ailbhe has the business head so she'd charge them in at the door and Doireann and I would be in full performance mode! It was always something we were into."
Aoibhín's younger sister, Doireann is a star on the rise. Between 'The Doireann Project' being a hit, her huge Snapchat following, and her radio show on Spin 1038, she's one to watch in 2018. "It was definitely nerve wrecking for her as she felt maybe people wouldn't find it funny or she'd step on people's toes by doing impressions of them, I was kinda warning her saying, 'Doireann, it's a really small industry, you have to be careful!'. She managed to do it in a way where people found it funny rather than mean, which is the nature she intended," she added.