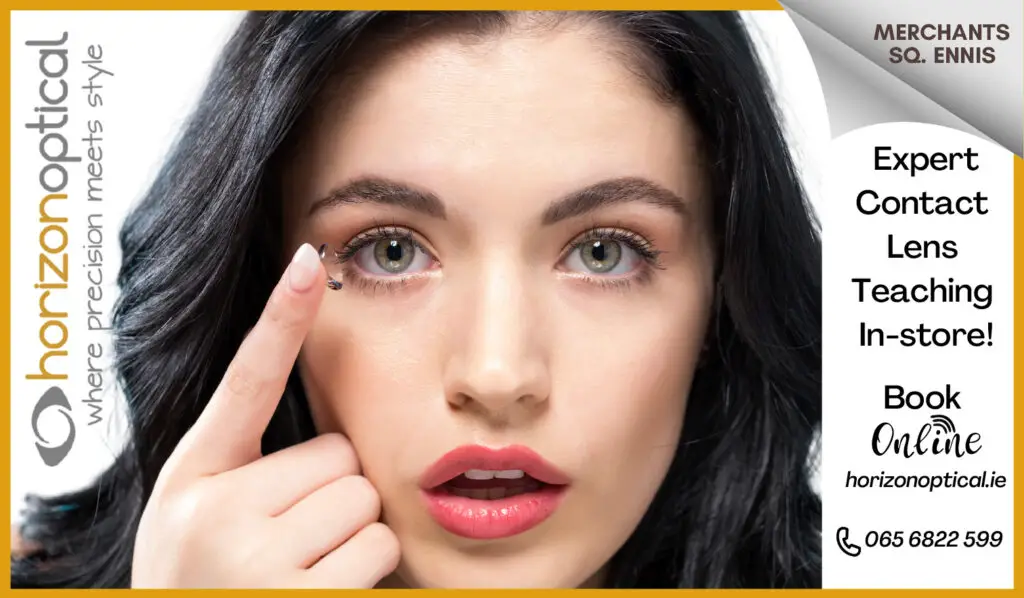 CLARE  County Council is breaking new ground on the tourism front as they will appoint a Tourism Development Officer for Clare for the first time ever.
Economic Devlopment Director of Services Brian McCarty confirmed that Clare County Council received approval for the appointment from the Government last week.
"This resource, when appointed will be a valuable, necessary and timely addition to the staff complement in the section, building on the on-going work by the Directorate on tourism and marketing promotion across the County," Mr McCarthy said.
The announcement was made at the recent meeting of the Killaloe Municipal District, following a request to appoint a Tourism Development Officer for the district.
Mr McCarthy replied that while appreciating the sentiments of the request, a county wide remit should be retained for the Tourism Officer due to resource restrictions.
A spokesperson for Clare County Council also said: "Clare County Council has long supported tourism development in Clare through its support of Clare Tourism and directly through the Economic Development Directorate".