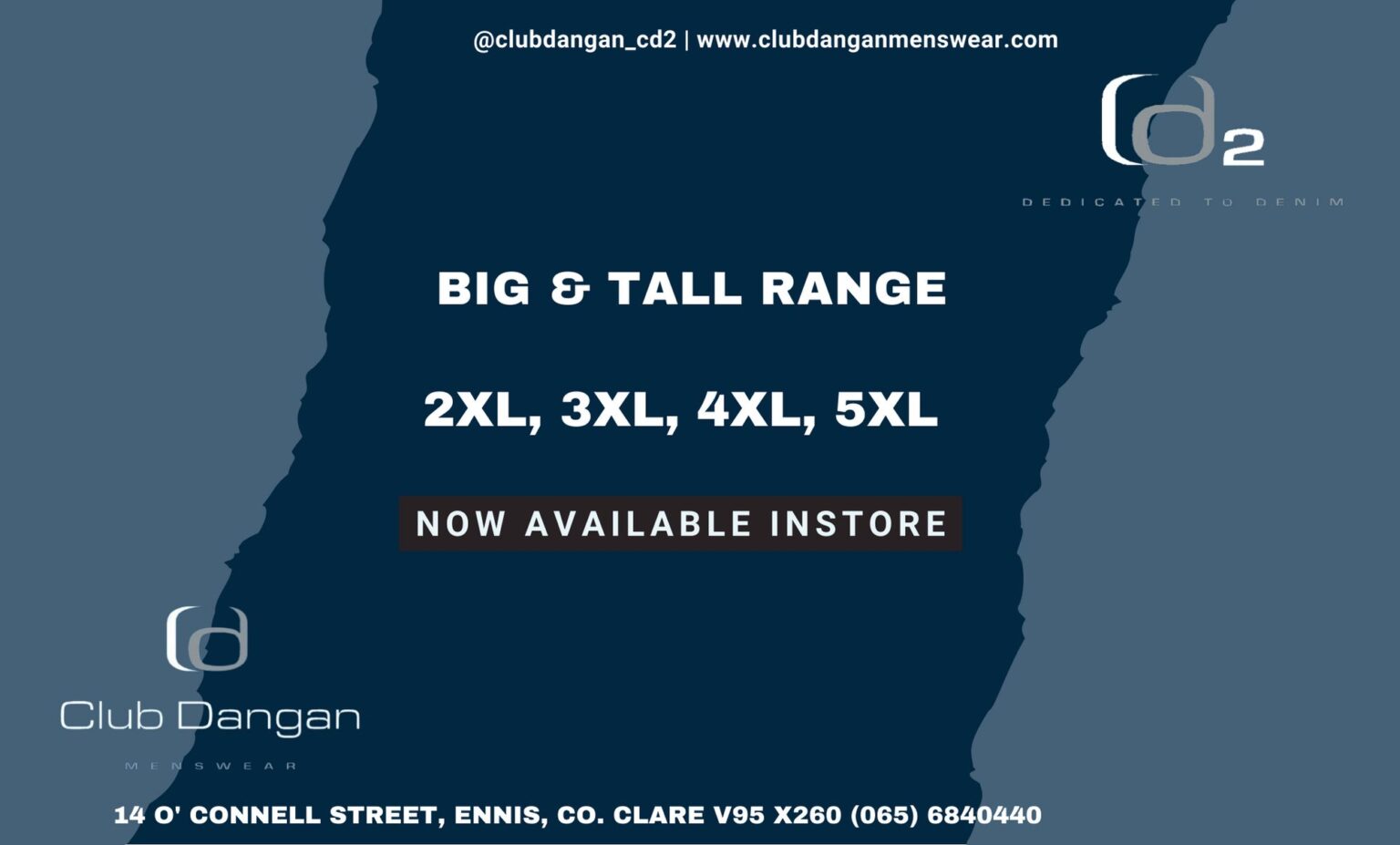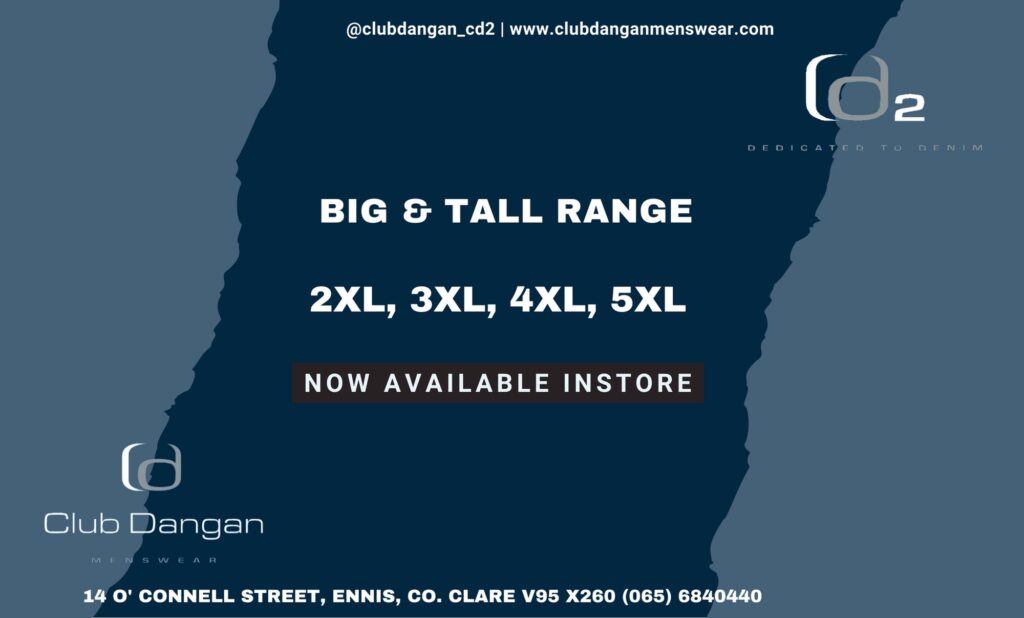 UNSUSPECTING revelers will no longer have to hitch a lift out of Doolin when they run out of funds, as the village's first ever ATM is in the pipeline.
The planning application has just been lodged with Clare County Council and a decision is not due to be made until the end of January 2018.
Krystyna Rawlcz and Associates Limited applied for the ATM on behalf of their client Euronet 360 Finance Ltd. (Irish Branch).
If granted, the ATM will stand to the left hand side of the door of Gus O'Connor's pub, a handy spot for those soaking up the atmosphere.
The closest ATM to Doolin at the moment is at the Cliffs of Moher visitor centre, a whole seven kilometres away.
This ATM does not have 24 hour access and the next nearest outlet is in Ennistymon, also a considerable distance away at 10km.
Those wishing to object to the ATM must do so by January 5, 2018.