St Flannans College remembered their first ever All-Ireland camogie success earlier this month.
A reunion was held in early January for members of the 2009 sides that won the All-Ireland Junior B seven a side competition and the Junior B All-Ireland colleges competition.
In their 2-17 2-03 All-Ireland final win they overcame St Louis Grammar School from Ballymena Co Antrim. Rebecca Culligan was top scorer on the day for Flannans with 2-02, their entire tally came from play, Éire Óg's Orla Devitt and Niki Kaiser of Newmarket-on-Fergus also did damage up front.
At midfield, captain Aisling Darcy of Kilmaley with six points and Rachel Mulcaire from the Newmarket-on-Fergus club ruling the roost. A Clare minor at the time, Christina Glynn of Inagh/Kilnamona dominated in defence.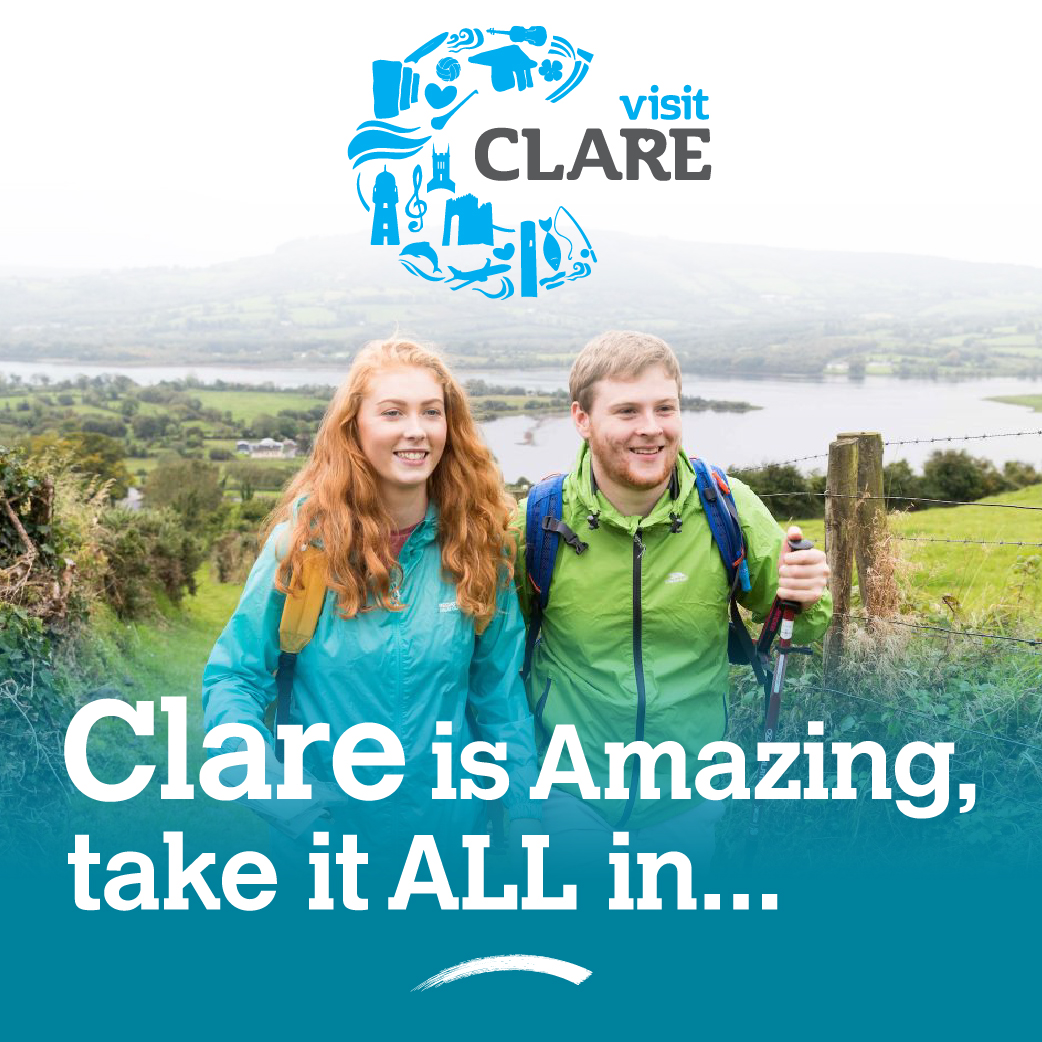 Coaches of the side, Laura Linnane, Damian Noonan and Claire Ryan were present at the reunion which took place in the boarding school of St Flannan's. Panellists along with their families also enjoyed catching up with each other.
For the record, the St Flannans team and scorers on the day were;
TEAM: Susie O'Shea (Ballyea); Claire McMahon (Éire Óg), Clodagh Lawlor (Newmarket), Louise De Loughrey (Doora-Barefield); Edel Hehir (Ballyea), Christina Glynn (Kilnamona), Alana O'Brien (Clooney-Quin); Rachel Mulcaire (Clarecastle), Aisling Darcy (Kilmaley, captain); Orla Devitt (Éire Óg), Sarah O'Keeffe (Doora-Barefield), Kate O'Neill (Newmarket-on-Fergus); Sinéad O'Keeffe (Kilmaley), Rebecca Culligan (Doora/Barefield), Nikki Kaiser (Newmarket-on-Fergus).
Scorers: Rebecca Culligan (2-02), Ashling Darcy (0-06), Nikki Kaiser (0-05), Sinéad O'Keeffe and Orla Devitt (0-02) each.