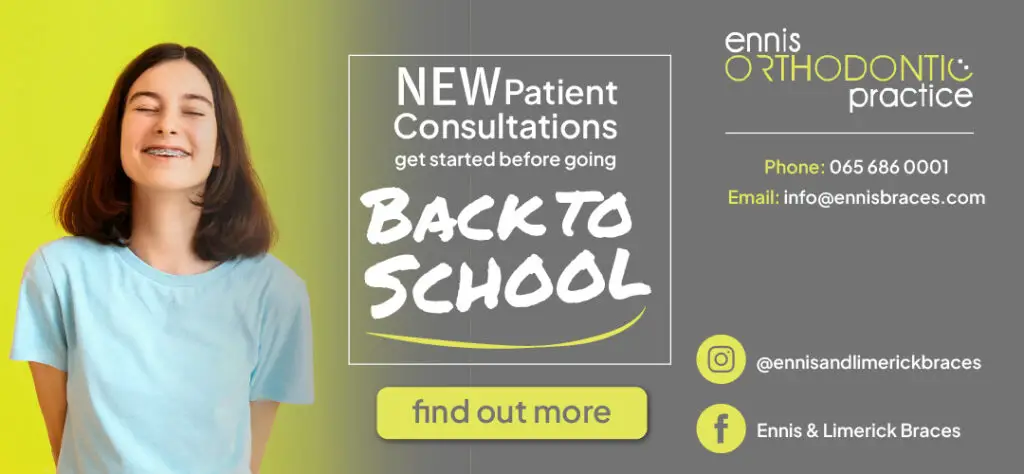 A Finnish company has invested €22 million for shares in an Ennis based business.
Huhtamaki is a global food packaging specialist, headquartered in Espoo, Finland. It now has a 70% share in CupPrint, a Clare company that employs 112 people and has recorded annual net sales of €14 million.
Terry Fox, a former Irish EY Entrepreneur of the Year winner founded CupPrint in 2009. It offers a minimum order quantity of 1,000 cups for marketing companies and 5,000 for retail/cafes and a turnaround time of 15 days anywhere in Europe. Previously big orders of about 50,000 cups and delivery times of 10-16 weeks were offered by companies in this sector.
Brands such as Audi and Kraft Foods are clients of CupPrint along with small independent coffee shops. In 2017, they manufactured their 750 millionth cup.
Huhtamaki said it had acquired a 70 per cent stake in CupPrint on a debt-free basis for a cost of €22 million. It said the deal would improve its access to what is a growing market, as well as boosting its online commercial activity.