*Sean Finn competes with Aron Shanagher. Photograph: Martin Connolly
2018 was an unforgettable year for Limerick as they became All-Ireland senior hurling champions for the first time since 1973, one glitch remained in a dream campaign, that being their eleven point June defeat to Clare.
Throw in the League meeting between the sides earlier this year which Clare prevailed in at Cusack Park and it is obvious that the Banner had the upperhand in recent exchanges. It is this plus the fact that their season was on the line that Sean Finn and Limerick gave everything they had as they won every single battle on the field.
"It's a new year, there is huge rivalry between ourselves and Clare, we know a lot about them, we don't like losing to them and they don't like losing to us. We went to Ennis last year, it's a tough place to go, we didn't perform there either which was the most disappointing thing and thankfully we did today," the corner-back stated.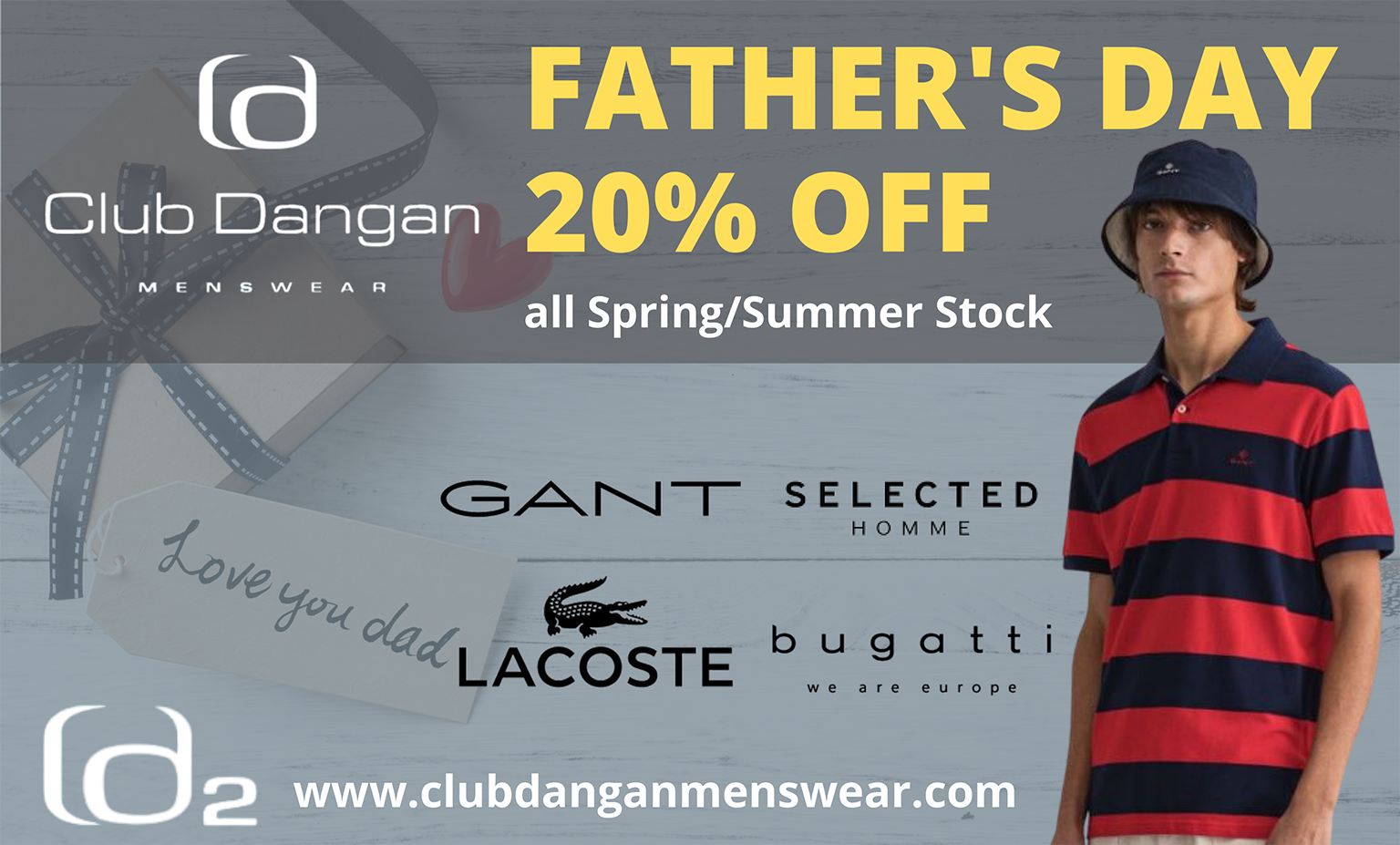 In the opening half, of Clare's seven point tally, six of these white flags came from placed balls. For Finn and his fellow defenders, this proved to be a slight disappointment in an otherwise very polished performance. "We started well, gave away a few frees from twenty yards out which kept them in the game a bit. Clare are a good team, we've got a few beatings off them in the last few years. They got a good result against us in Ennis earlier in the year".
Early chances to score from play did fall to the Clare forwards but Declan Hannon would intercept Peter Duggan running through on goal while Finn himself managed to get not one but two blocks at vital times to prevent Nicky Quaid being tested in goal behind him. "That's our job, not a nice job at times, the forwards put in a huge shift today, we have it so much easier, fair play to those lads, for seventy minutes and the subs that came on," the modest Bruff back recalled of his key moments.
Their year has not been all sunshine, LIT Gaelic Grounds witnessed them fall to a seven point loss in their first championship game as All-Ireland champions, going down to Cork. On how they regrouped in the aftermath, the UL graduate said, "We were hurt after that game, we had two tough weeks, we worked very hard for those two weeks to get a result in Waterford and we did, it was a good performance and we knew once we got that it would continue into the next game. All we can do is work hard during the week, rest well and prepare, we'll try our best again next weekend. We want to win as much games as we can".
Next up they face Tipperary, a win here accompanied by a Clare victory in Ennis would see Donal Moloney and Gerry O'Connor's side progress out of Munster. Sean has been impressed with what he has saw of Liam Sheedy's charges so far in 2019, "Tipperary are flying at the moment, the result in Ennis was huge for them, they'll be on top form next week and we'll be well aware of that, we'll concentrate on ourselves and if we perform like that we'll be in with a chance".