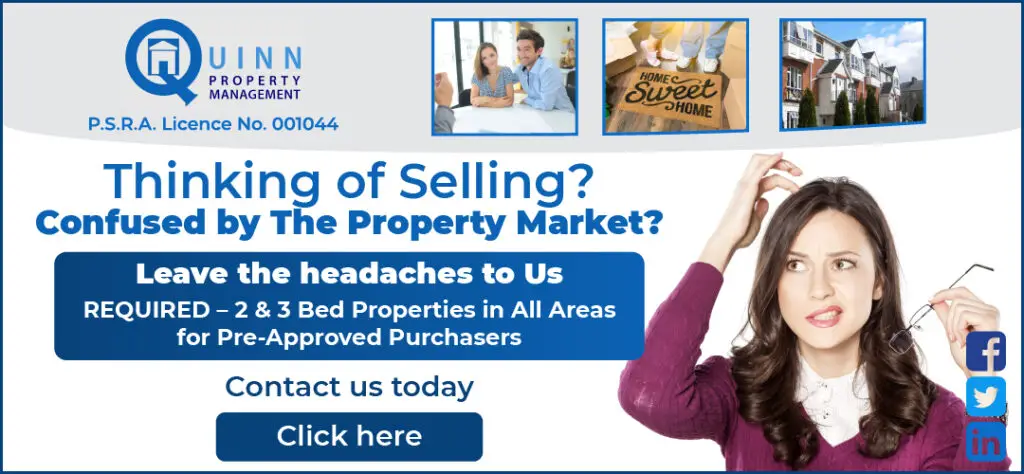 Éinne O'Connor gets away from Morgan Garry. Photograph: Gerard O'Neill
ÉIRE ÓG's senior footballers remain steadfast in their determination to hold onto their crown as county champions.
Paul Madden's side have qualified for back to back semi-finals after recording four wins in a row. They may hold the tag of champions but it hasn't diluted their appetite for further success. "There's a very fine line between complacency and confidence, I'd like to think that any team we bring out will never be complacent, certainly having been involved in club football in Clare for a long number of years I know what happens when you're complacent, today we did a job, it was a great result for us but it just puts us in the semi-final, there is nothing else achieved, we're very happy to be there".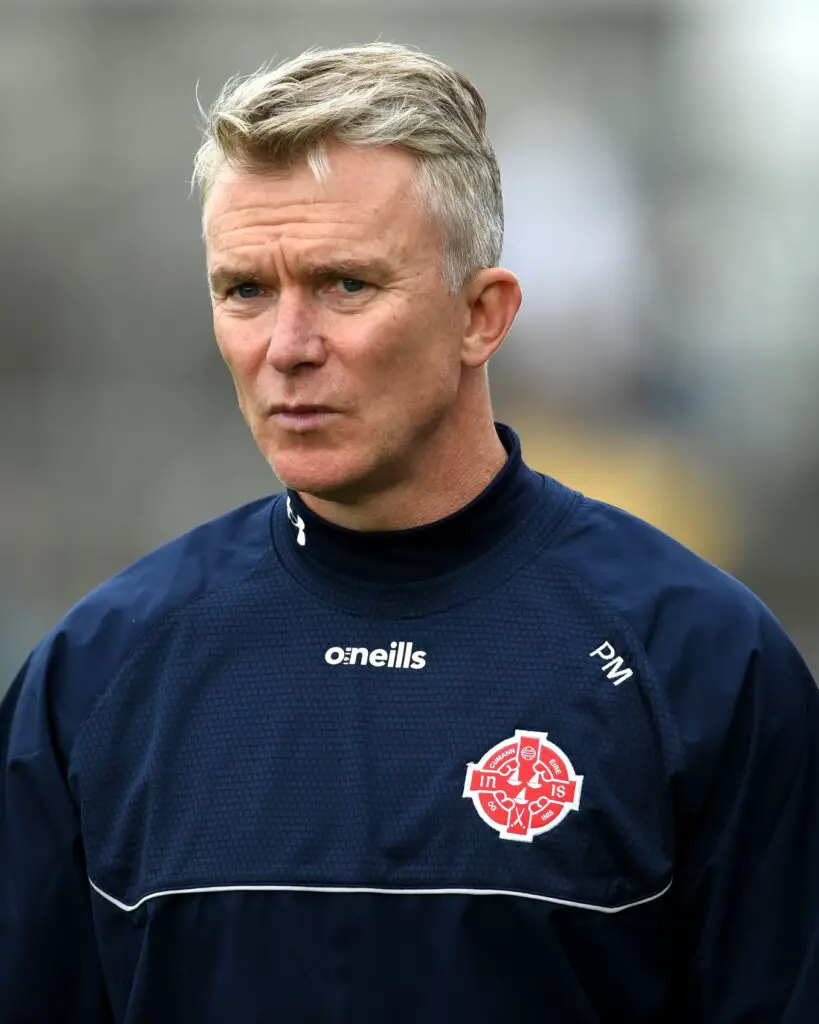 Speaking following their six point win over Clondegad, Paul outlined that workrate has been one of the items they've focused on throughout the year. "At the start of the year, the goal was to get out of the group, we knew we'd have a target on our backs having won it last year, we had to accept that and use it to our advantage, any team we play are going to raise their game because of that. I felt today was going to be a massive challenge, I've seen all four of Clondegad's games this year, they are a very formidable team, physically strong and good footballers, they've a lot of work done this year with a good management and coaching set-up so we knew the battle that was going to be there and I think we matched them for all of that. Workrate was the thing I said to the lads all week, if we didn't match them for that we'd be in trouble but if we did we'd have a chance and I think that's how it panned out".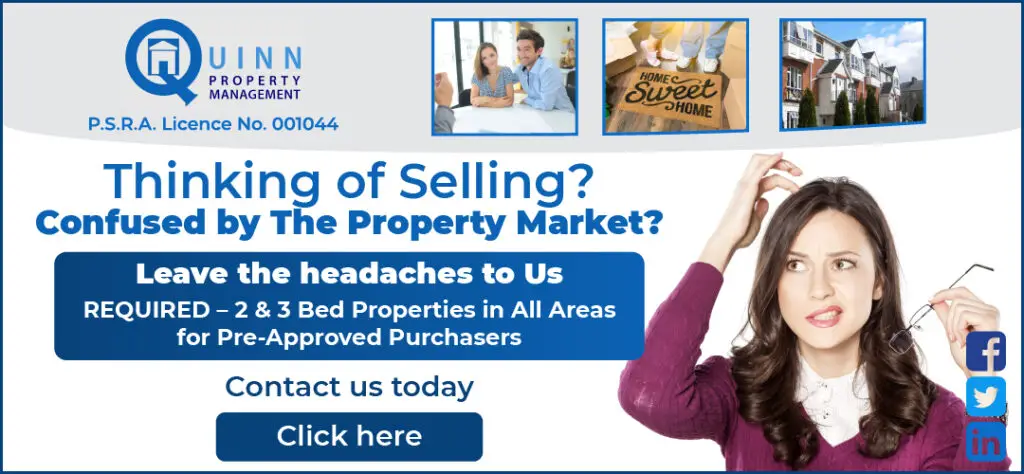 Particularly impressive has been their movement up front. "Movement is key, it doesn't happen by chance, the lads work really hard at it in training, you've got to work hard to put yourself in that position, you can't stand around waiting for a handy ball because it won't come at this level. There were about twelve turnovers in the first half, ten of which were ridiculous stuff really going into three or four players, we said it all week that we couldn't do that against a team like that, any team you play from here on is going to be massively hungry, it's going to be a challenge," he said.
A chance to complete the first still double at senior level since Cratloe's historic 2014 win is still on the cards for the Ennis club with their hurlers facing off with Sixmilebridge on Sunday evening. "Technically it's still alive, absolutely. We're in the semi-final of the hurling against The Bridge, that will be a huge challenge and whoever we get in the football is going to be an equally big challenge, we won't be worrying too much about that sort of stuff, we'll just worry about the next game".