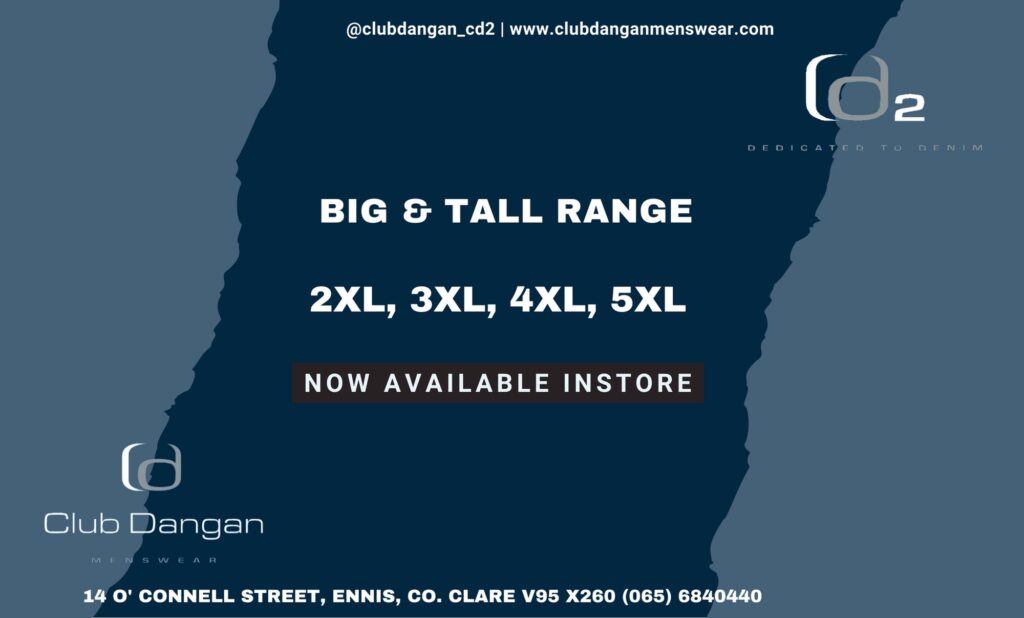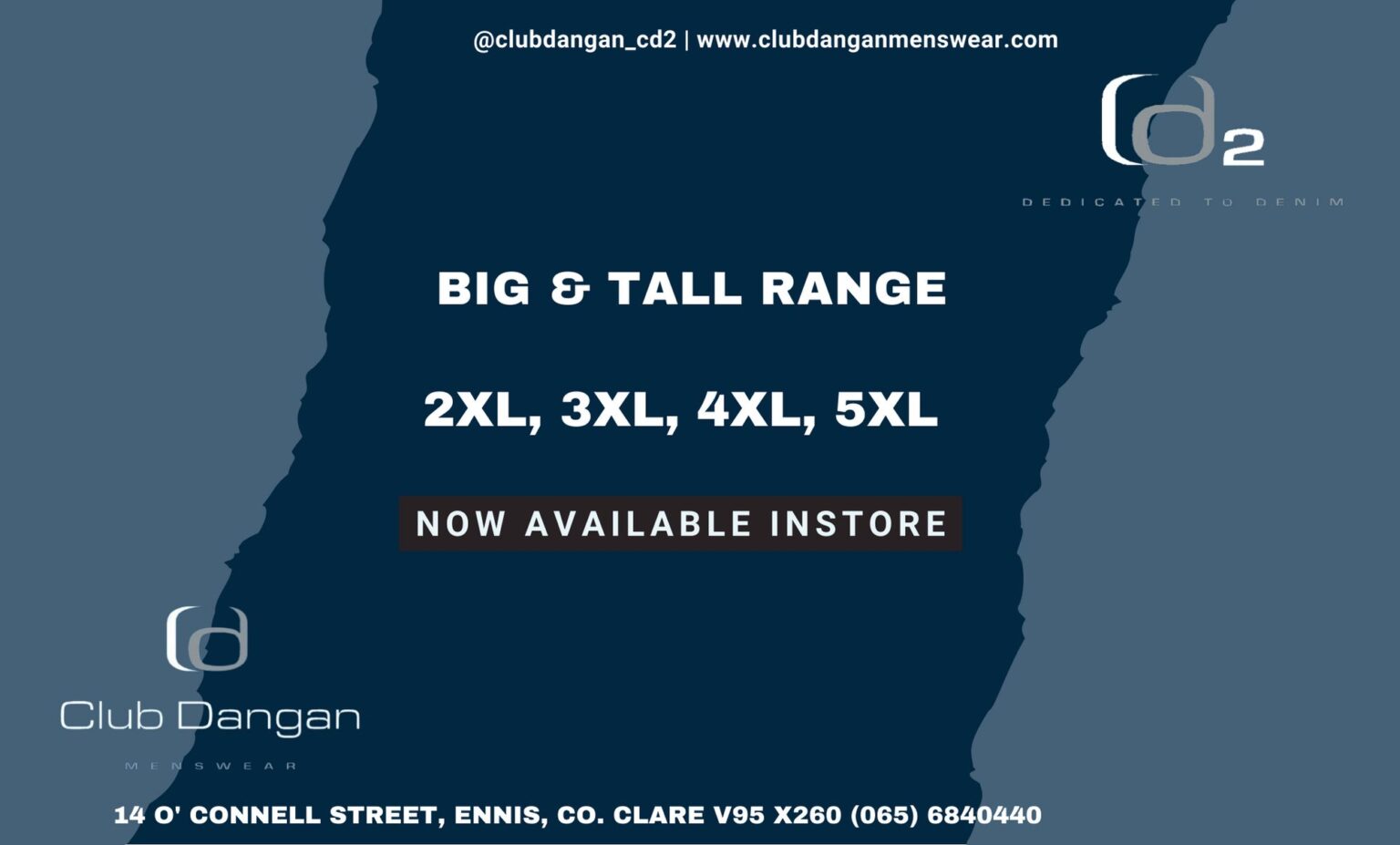 *Cyril Crowe. Photograph: Joe Buckley
FINE GAEL have finalised their East Clare ticket to contest next year's local elections.
At Monday's selection convention held in Cnoc na Gaoithe in Tulla, ironically the same location was used when Fianna Fáil voted to decide their trio in the Killaloe Municipal District, the party reached agreement on the three candidates they would field in the 2024 local elections which will take place in June.
Mayor of Clare, Cllr Joe Cooney (FG) and Cllr Pat Burke (FG) will be joined on the ticket by first-time candidate, Cyril Crowe. Ger O'Halloran, a candidate in 2014 and 2019 had been nominated but the parliamentary assistant of Clare TD, Joe Carey (FG) announced at Monday's convention that he would not be standing and voiced strong criticism of the party.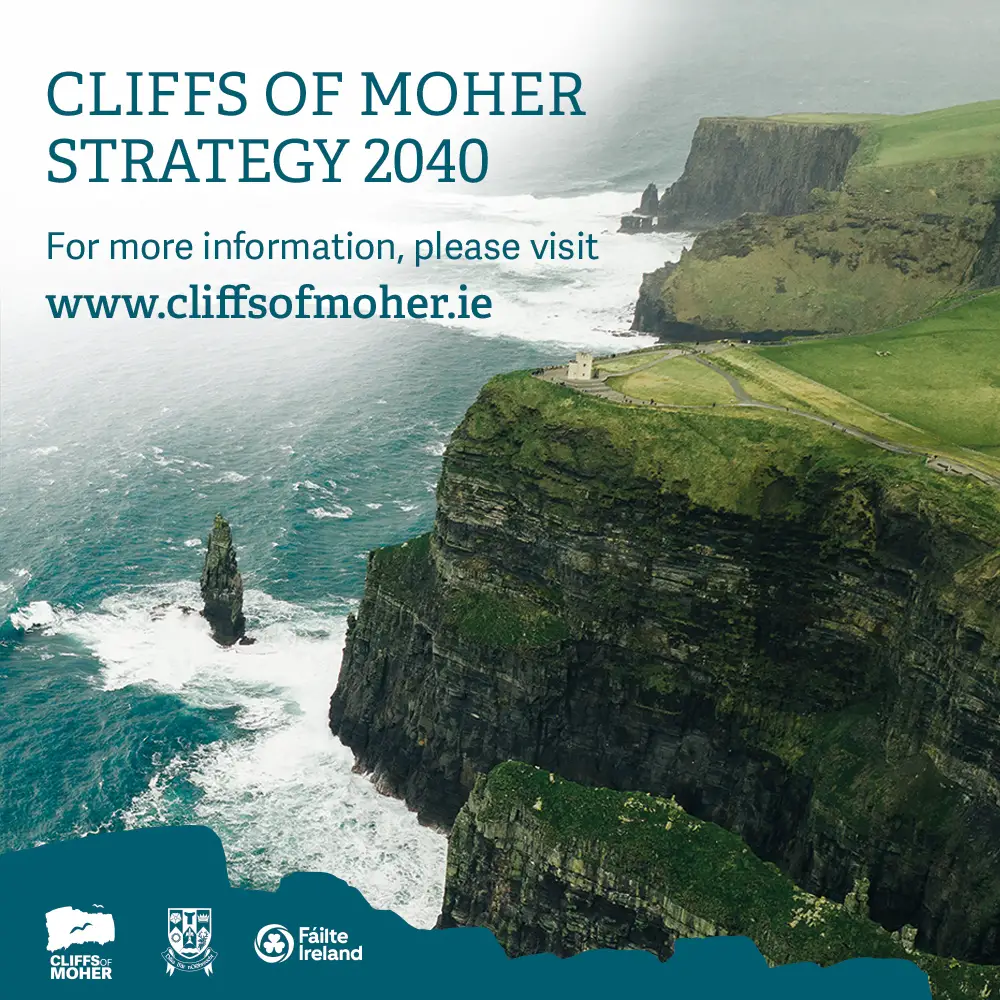 Party members travelled to Tulla unaware as to if there would be a vote as O'Halloran's intentions were not clear since the close of nominations at the beginning of August. Indeed there was a huge turnout which required the first floor of the East Clare venue to be used to offer additional seating.
Government Chief Whip, Hildegarde Naughton (FG) chaired the convention which also had Senator Martin Conway (FG), the Chair of the party branch in Clare, former TD Madeline Taylor-Quinn and constituency organiser Geraldine Gregan at the top table.
Viewed as a potential Dáil candidate for Fine Gael, Cllr Cooney was a poll-topper in the Killaloe MD for local elections in 2009, 2014 and 2019. The O'Callaghans Mills man is also a former Chairman of Clare GAA and currently serves as Chairman of the Mills club.
First elected in 2009, Cllr Burke will be vying to be re-elected for a fourth term on Clare County Council. The Whitegate man showed a first preference increase of 211 votes at the 2019 local elections. Since then, he has served as Leas Cathaoirleach of the County Council and also Cathaoirleach of the Killaloe MD.
Cyril who represented his county at minor and U21 level in hurling also claimed a Clare SHC title with his native Sixmilebridge in 2002. For the past eleven years, he has lived in Quin where he now resides with his wife Margaret and three children, Daniel, Anna and Sam.
A farmer and shopkeeper, Cyril is involved in the Crowe's chain of stores in the Minister's Cross, Sixmilebridge, Quin, Kilkishen and Mountshannon which have an estimated total employee count of 94.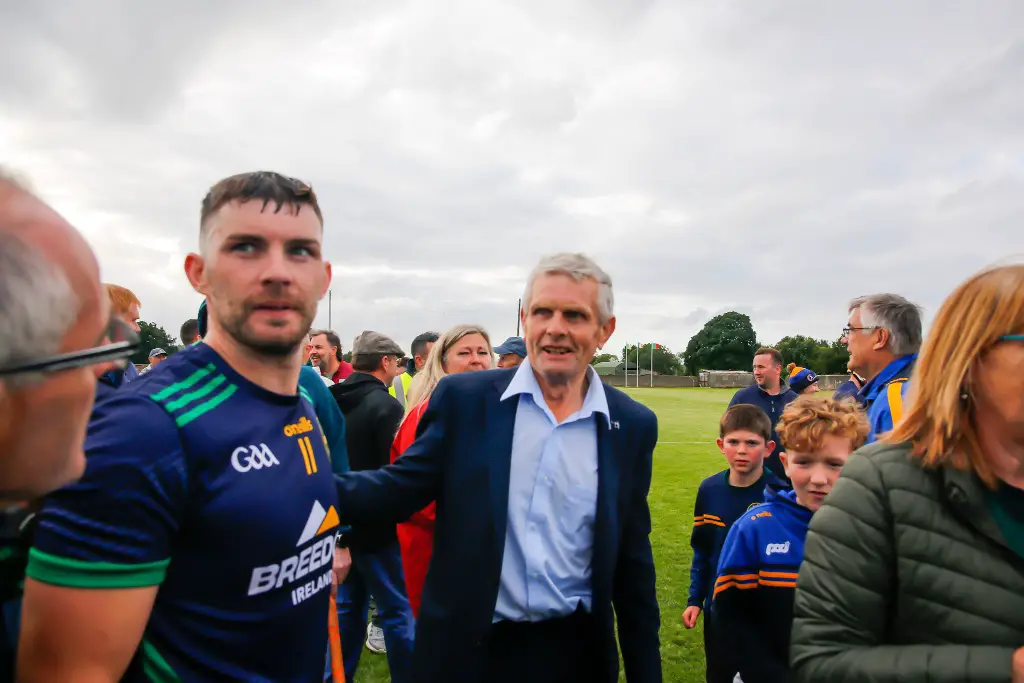 Former Clare FM commentator, Matthew McMahon proposed the nomination of Cllr Cooney and remarked, "there is no show in the Mills like a Joe show". He admitted that he was left "shook" when he realised earlier that evening that it was twenty years ago since the Mills branch of the party first approached Cooney to go forward for election, "we felt we had a good candidate and subsequent events have proved to be correct". Matthew said, "history will show what Joe has achieved". He predicted that "leave it with me and I'll get back to you" could be written across his epitaph. "He is a huge asset to the party and has given us huge profile".
Michael Cooney of the Bodyke cumann in seconding this proposal stated, "Joe is a man of the people, I have worked with him since I was knee high, there is nothing I haven't done with him, he will do what is necessary to keep the community going, he has done wonders for the Fine Gael profile, he is always on the phone".
Former councillor Paul Bugler spoke of the importance of members having their say when endorsing Cllr Burke's nomination, "this function is really important and is critical in a lot of ways, it is repeated all over the world, it will be repeated in New England and it is happening in Cnoc na Gaoithe tonight and it is important we as Fine Gael members express that right". Recounting the three elections that Burke has prevailed in, Paul noted he had a fair wind in 2009, he survived the difficult "medical card election" of 2014 and once again succeeded on the hustings in 2019. "He has been through the furnace of Clare politics, it is rough politics and we want the strongest of people to participate, that is the type of candidate Pat Burke is".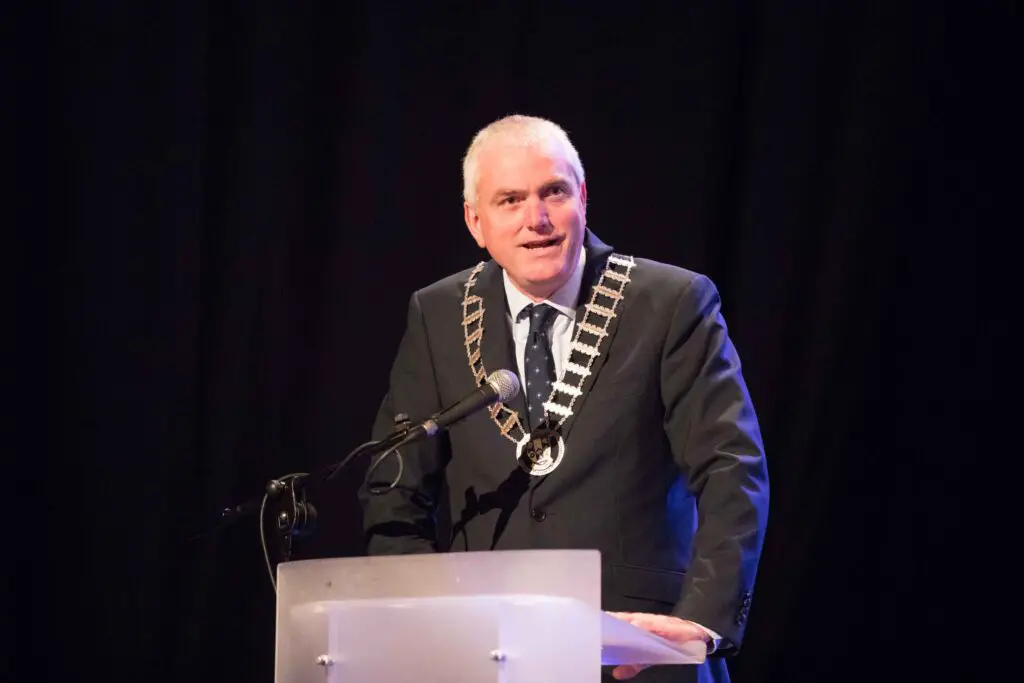 Geraldine Tuohy of the Bridgetown and O'Briensbridge branch stated, "Fine Gael celebrated its 90th anniversary last week and it is safe to say the Burke family have been immersed in Fine Gael since its foundation". She said he was a "highly effective and diligent councillor, he is at all times a team player".
Michael O'Halloran proposed the nomination of Cyril Crowe who he described as "a young, vibrant, solid person whom I would have known since he was a child". He recalled an observation made by Taylor-Quinn in Sixmilebridge in recent months, "in the tough times in the Bridge in the 50s and 60s when it was not popular to be supporters of Fine Gael, three families stood out, Ms Hogan, Andrew Hogan and the late Cyril Crowe. When Fianna Fáil dominated this county and Council into the 50s and 70s until such time as Madeline Taylor-Quinn and Donal Carey changed the direction of politics in this county, people like Cyril's grandfather kept politics flying".
O'Halloran noted Cyril's involvement in the elections of his uncle John to the Council as added further insight to the task that awaits him. "the Crowe conglomerate brings him into dialogue with people on a daily basis, people are the name of the game, the Crowe's are now like Shaws, they almost nationwide". This nomination was seconded by Peadar Lynch of the party's branch in Newmarket-on-Fergus.