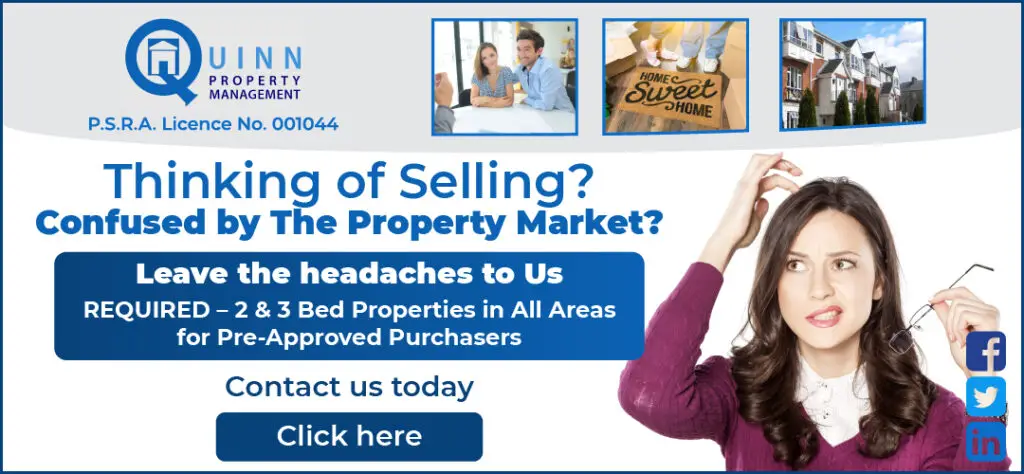 *Mike Taylor. Photograph: Martin Connolly
FINE GAEL member and 2019 local election candidate, Mike Taylor has joined the political team of Clare TD, Violet-Anne Wynne (IND).
Taylor has come on board as the Independent TD's new parliamentary assistant, he is the fourth PA to have worked with the Kilrush woman since her election to Dáil Éireann in February 2020. He said he was "proud" to be working alongside Deputy Wynne "to support her parliamentary work both in the Dáil and here in Co Clare".
Ironically both Mike and Violet-Anne ran against each other in the 2019 local elections in the Kilrush local electoral area, they were eliminated on the fifth count having polled 473 and 385 first preference votes respectively.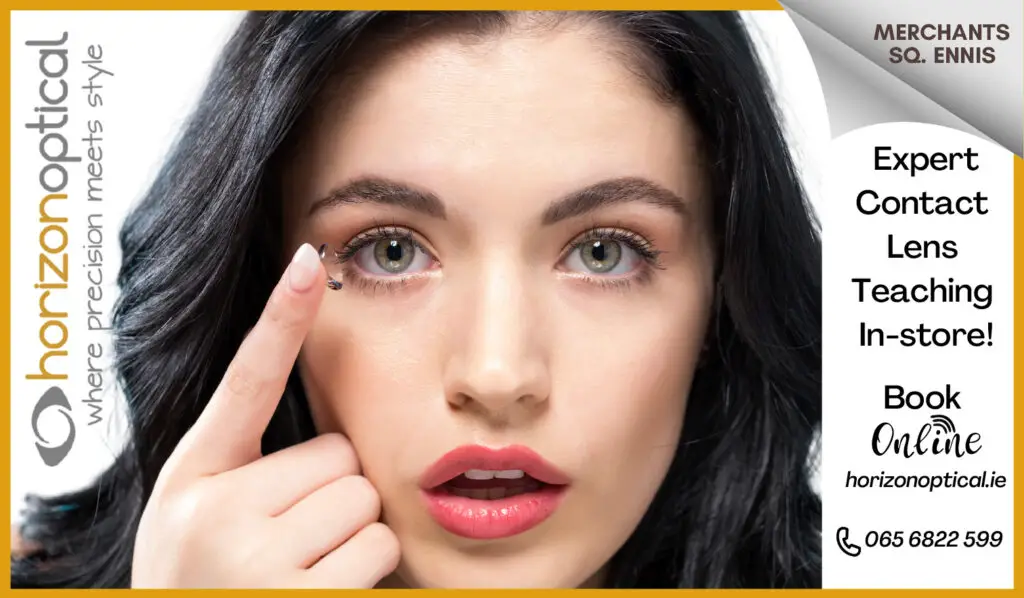 Kilkee native Mike was the first openly gay candidate to run in an election in Co Clare, he was also the second youngest candidate in the county with Sean Naughton (SF) the youngest.
Speaking to The Clare Echo, the NUIG law and politics graduate explained that he was providing "research and legislative expertise" as PA.
He remains a member of the Fine Gael party, having renewed his membership at the beginning of this year. Regulations within the party allow members to work for opposition parties so long as they are independent. "My continued membership of Fine Gael is an internal matter for the Executive Council of Fine Gael," he said of potential sanctions.
Since taking on the role, the twenty four year old has said he has helped "raising concerns with Government" regarding the Ennis Injury Unit, ambulance response times, funding in education, recruitment issues of rural GPs, Shannon Airport, Moneypoint and housing. Constituents from all five electoral areas have been engaged with their office in Ennis, he said.
On his motivation for joining Deputy Wynne's team, Mike stated, "In the Mid-West we are at a crossroads facing either a future of investment because of pressure applied by our public representatives; or a future as we are now a black spot, where 10 minutes of delay in an ambulance callout is the difference between life and death, and we must fight for basic services like disability assessments for children and out-of-hours GP care. The status quo is not working, and while I support what the Government are doing, I also acknowledge that there is much more that must be more done. We will not lay down and die – we will fight. This fight transcends both party and personal politics. I am proud to work with Deputy Wynne on behalf of the people of Clare on a programme of work to this end".
In the aftermath of the 2019 local elections though he was critical of the damage done by Leo Varadkar (FG) and then Minister for Housing, Eoghan Murphy (FG) to the chances of candidates, expressed his desire to be on the ballot paper again in the future. He voiced his appreciation to the party this week for affording him the opportunity to contest the 2019 local elections.
Difficulties with parliamentary assistants were among the reasons why Violet-Anne left Sinn Féin with her first PA not appointed until July 2020, five months after her election. "I was one of the last TDs to get a parliamentary assistant because they had somebody in mind that was best placed to take the position in the first place and they said no. They did the interview process themselves and sent on the recommendation of who they felt was best qualified, I felt a major resistance if I didn't go with who they wanted," she recalled. Two members of her political staff then both went on sick leave for a period of six months.
Ex Clare FM reporter James Mulhall is the current PA to Cathal Crowe TD (FF), two-time local election candidate Ger O'Halloran remains in the role for Joe Carey TD (FG) with Edel Carroll the PA for Michael McNamara (IND), she had been constituency secretary for the Scariff native when he was a Labour TD while she then became PA to Dr Michael Harty (IND). Newmarket-on-Fergus native David Griffin (FF) is currently political assistant to Senator Fiona O'Loughlin (FF) of Kildare.