*Pat Breen with family at the General Election count. Photograph: Joe Buckley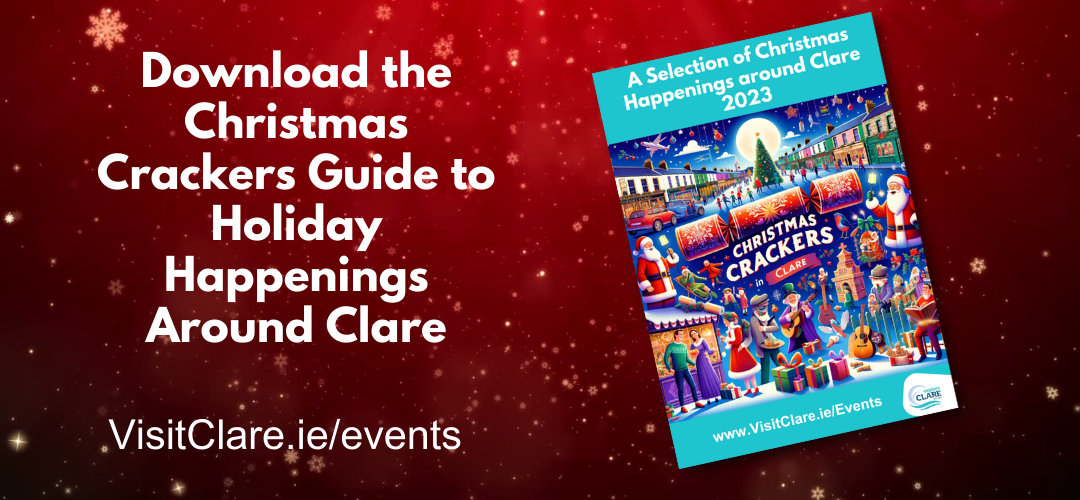 Retiring before the General Election 'was never an option', defeated Junior Minister Pat Breen (FG) has revealed.
Ironically the figure 9.1 percent will be forever associated with the political career of Pat Breen marking his entry and exit from Dáil Éireann. First elected in 2002 having polled 4,541 votes, the Ballynacally man collected 5,406 first preferences this year, both figures which equate at 9.1 percent of the valid poll.
"You don't stand for an election to lose, you stand for an election to win but in public life the risks are there, you put yourself before the people every five years, they judge you on your personal performance or that of your party or the climate at the time".
For him, Pat maintained it was not his performance as Minister of State for Trade, Employment, Business, EU Digital Single Market and Data Protection that prompted his loss. "I think we were judged at the climate at the time time not on my performance, I performed really well as a Minister and as a TD and delivered to the county but the tide was starting to go out on us, maybe party fatigue had set in, we were up against the Sinn Féin wind which blew us off course and blew me off course because Violet-Anne did very well in West Clare where I normally get a good vote and where I have my clinics".
Of Sinn Féin's success in the constituency, he stated, "For a candidate to enter just three weeks before the election date and get 9,000 votes is an amazing achievement, I congratulate her on that. Violet-Anne comes in with no track record, I wish her well, that is the game you're in and I've no problem with that. You've no choice to accept it and I do, the people have spoken, I've lost my seat and I have to move on".
Fine Gael lost 1,332 first preferences in Clare compared with the 2016 election. "I'm on record as saying a two candidate strategy would have been better. Having said that on this occasion, it wouldn't have made too much of a difference in relation to the two seat strategy, if there was a two candidate strategy we probably would have had a third seat and not be fighting for the last seat. Overall I don't think it made any difference in relation to seats, the tide had gone out, the same as it had for Fianna Fáil a few times before that".
Breen's eighth count elimination was critical in returning Joe Carey (FG) to the Dáil. A contribution he was pleased. Their performance he maintained highlighted the need for the party to be refreshed within the county. "It would have been a total disaster for the party to have no seat, it would have wrecked the organisation. The organisation is a critical juncture in the county at the moment at local level, it needs to be revived and needs a structure to be put into place, the branch system needs to be looked at to reflect a modern political party that adapts digital technology".
Sixty three next month, Pat told The Clare Echo he was not regretful he didn't retire prior to the election to keep his one hundred percent record of being elected to Dáil Éireann intact. "Retirement was never in my mind at any stage. If it had gone maybe five years I would have thought about it but when the election was thrust upon us so quickly I don't think any of us were prepared for an election, everything had to be done at the last minute.
"I owed it to the party to stand, to my two loyal girls Mary Foley and Mary Cusack to stand as well. I've no regrets, I leave the role as Minister and TD in a very energised way, disappointment a certain amount of it yes but it will be gone tomorrow, I want to move on to the next stage of my life, I still have the energy to do something with all the experience I have whether it is in politics or in private life there will be something there for me".