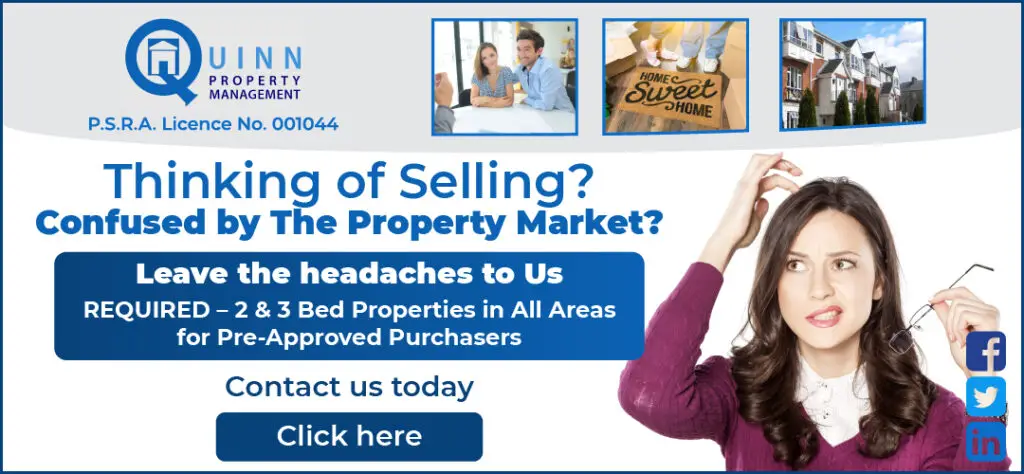 In the first in a two-part preview of 2018, Eoin Neylon looks to the year ahead and what the main parties will look to achieve
"NEW Year, New Me". I'm sure we've all heard this said once or twice in the past fortnight. As people make resolutions and wishes for the year ahead, politicians and political parties are no different. As we enter 2018, polls have Fine Gael in a strong position, bolstered by positive media coverage after Brexit talks. But if 2017 is anything to go by, poll ratings today are no indication as to how things may be a month let along six months down the line. Even a high-flying FG and Taoiseach have certain goals they must reach if they're to end this year in a similar position.
Firstly, the Government needs to get a grip on housing and healthcare. As trolley numbers break record highs once again last week, it's clear that any governmental progress or solutions are far over the horizon. The Slaintecare, cross party proposal looks to be one way that it can be effectivey tackled. Many private healthcare users might not like some of the conditions attached and it will need significant union agreement to completely overhaul the way we provide healthcare in this state. That said, nothing ventured, nothing gained. In terms of housing, a coordinated approach between local and national government along with housing trusts is needed to get building. Too much talk and no action has seen this crisis created in the first place and little action since has escalated it. Locally, what FG need this year is to decide a third candidate to join its standing two TD's on its general election ticket. Cllr. Mary Howard and Senator Martin Conway are the two front runners. Ultimately though this will be a decision for party headquarters. They will have to choose between gender and geographic advantage respectfully. Not an easy task by any means.
Fianna Fáil need to do something and soon. This time last year the trend was in their favour. The party was in the ascendency and everything they touched seem to turn to gold. A change in Taoiseach and Government approach have seen those fortunes suddenly reversed. With Fine Gael and left-wing TD's dominating the national airwaves and FF often hamstrung via their support of the Confidence and Supply agreement, they need to get their frontbench, particularly some of the younger members, out to set the national discourse and spread their message. As stated above, housing and healthcare are two areas the Government is failing in. FF spokespeople in the past would be relentless in hounding their FG counterparts but at present, the FF frontbench seems toothless. Despite FF's past flaws in both areas they could well note their many previous accomplishments. This includes the minimum number of trolleys since records began achieved by the party at the height of the financial crisis in 2010. Locally, the party needs to get its once famed structure back together. With party meetings few and far between and no general meeting of the party at constituency level for over a year, the party seems rudderless in the Banner. Timmy Dooley will be one of the TD's expected to bring in a running mate at the next election but if he's to do this, he'll need an organised party faithful all signing off the same hymn sheet. This doesn't happen by accident either. Dr. John Hillery and Cllr. Cathal Crowe have both indicated their intention to contest a selection convention with county executive secretary Rita McInerney also expressing an interest. It's unknown if either of 2016 candidates Cllr. Clare Colleran-Molloy or Michael McDonagh have an interest in contesting again either. The party should have the candidates to challenge for two seat but will they have the organisation?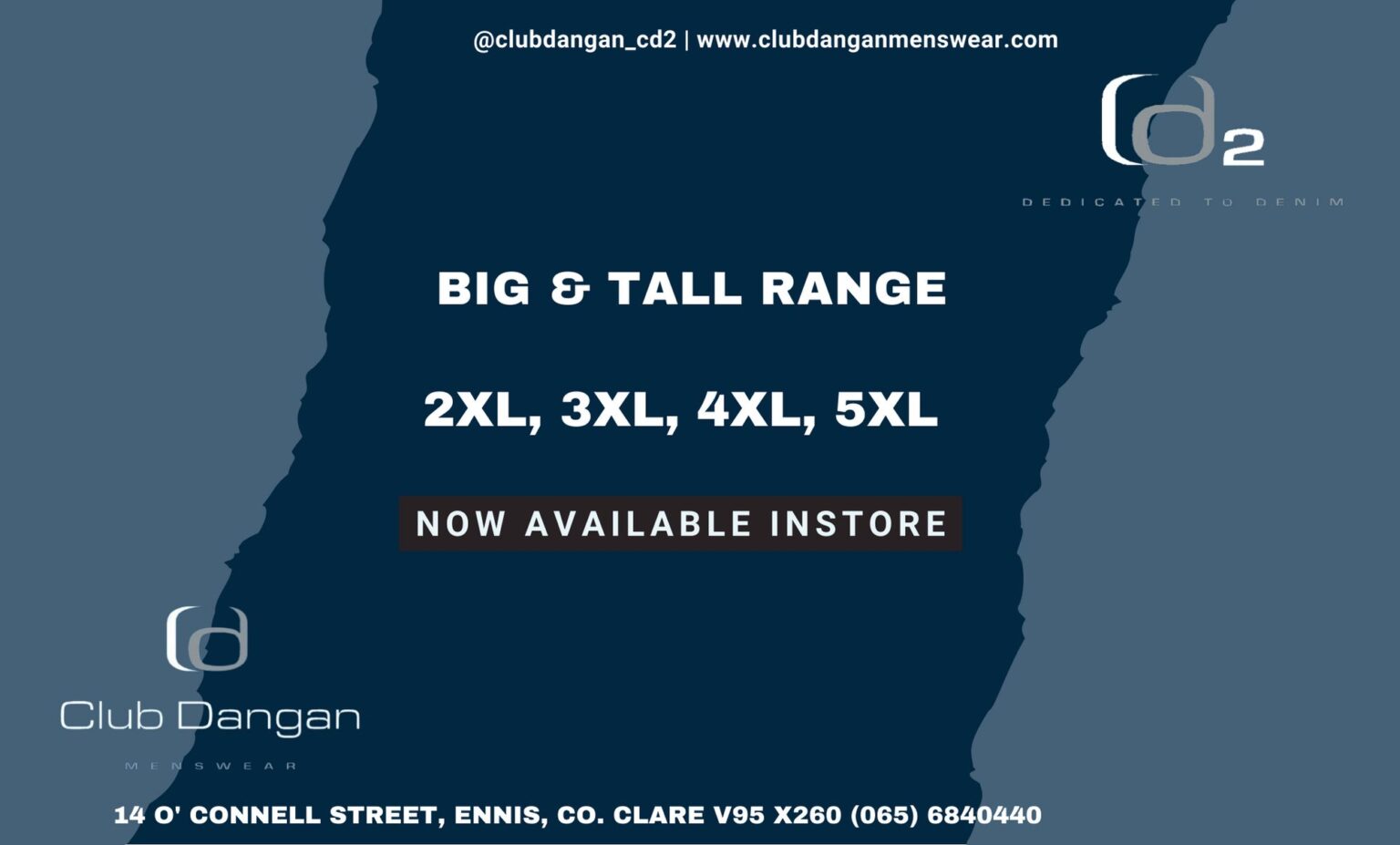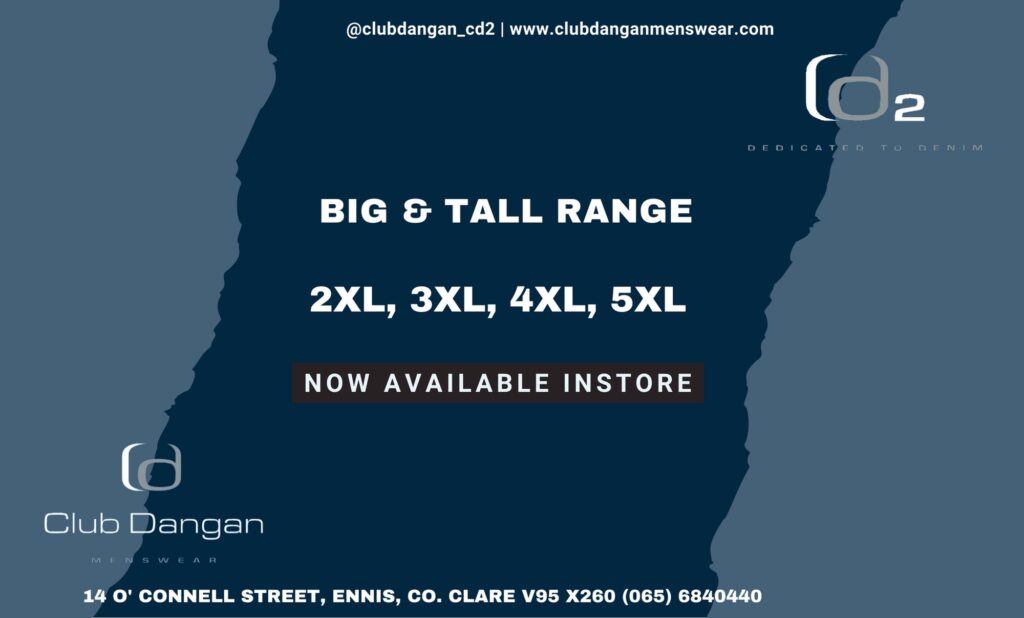 Labour appears rudderless not only in Clare but nationwide. After the FF collapse at the 2011 election, that party was quick to use its next Ard Fheis to make one message clear to the Irish people; that they were sorry for the mistakes made. Labour on the other hand has never clearly done so, at least not the level to which Michéal Martin did in his televised speech in February 2012. No, Labour still stick to the mantra that what they did was necessary, and they have no regrets. Whereas this may be true, the fact is that immediately before the 2011 election they released the 'Tesco' style campaign poster promising the things they would stop FG from cutting if they were elected into coalition with them. As it happens, Labour went into coalition and ever single measure from the advert came to pass. The voters have not forgiven them and why should they when no forgiveness has been sought. Alan Kelly, when looking to succeed Joan Bruton as leader made intimations that he would proclaim a mea culpa on behalf of the party if elected. However, eventual leadership winner Brendan Howlin shows no sign of doing so. As such, the party remains in the low single digits of support. In Clare, the organisation is rebuilding over the past few years and appears, on the face of it, to be faring better than in some other rural counties. Their hopes do hinge of the return of former TD Michael McNamara who fared better than the party's national average in 2016.
Sinn Féin have targeted Clare as one of the constituencies it needs to win a seat in to make the big break through it has long threatened. Going into the year though, the party finds itself stuck in the low to mid-teens in the polls on average. One thing they desperately need will be delivered this year; a new leader. With Mary Lou McDonald set to take over from Gerry Adams, the first thing she will need to do is unite various factions within the party which are currently feuding. The fact that approximately a quarter of their elected representatives have quit either the party or their seat since the 2014 local elections is indicative of the bullying problem that has engulfed the party. In Clare they appear to have recovered from their own inter-personal issues that saw the constituency organisation stood down in 2012. The two-candidate strategy they have chosen in Clare is dependent on a significant upturn in national support. They will need to widen their appeal, particularly with farmers, to achieve this.