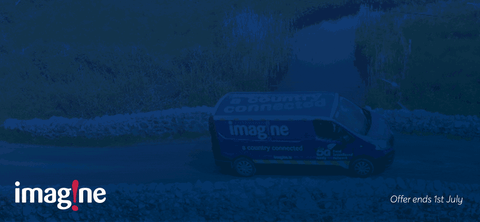 Fine Gael have opted for a three candidate strategy in both Ennis and Killaloe for the 2019 local elections while at present they have one expression of interest to represent the party in Ennistymon.
On Monday night, Cllr Bill Slattery was declared as the party's sole candidate in the Ennistymon Municipal District. The Lahinch man was their best performer in the last local elections which saw him win a seat in the West Clare MD, this area is now being split between Kilrush and Ennistymon. Further additions are expected to the ticket between now and May.
In November, the party held their selection conventions for both the Ennis and Killaloe Municipal Districts. As a result of the boundary commission review published earlier this year, there will be one less seat available in the two areas.
Sitting councillors, Johnny Flynn, Paul Murphy and Mary Howard have been given the nod by party headquarters to try and retain their place on the Ennis MD. While in Killaloe, councillors Joe Cooney and Pat Burke will be joined on the ticket by Ger O'Halloran who did receive more first preference votes than Howard and Clare Colleran Molloy in 2014 but narrowly missed out on being elected.
A spokesperson for Fine Gael HQ told The Clare Echo, "We will be well prepared for next year's local elections. Work has already began for the Clare constituencies and candidates are being selected. We look forward to fielding a strong team to go forward for election to represent the people of Clare next year."
Conventions to determine who will fly the Fine Gael flag in Kilrush and Shannon will take place in the New Year.