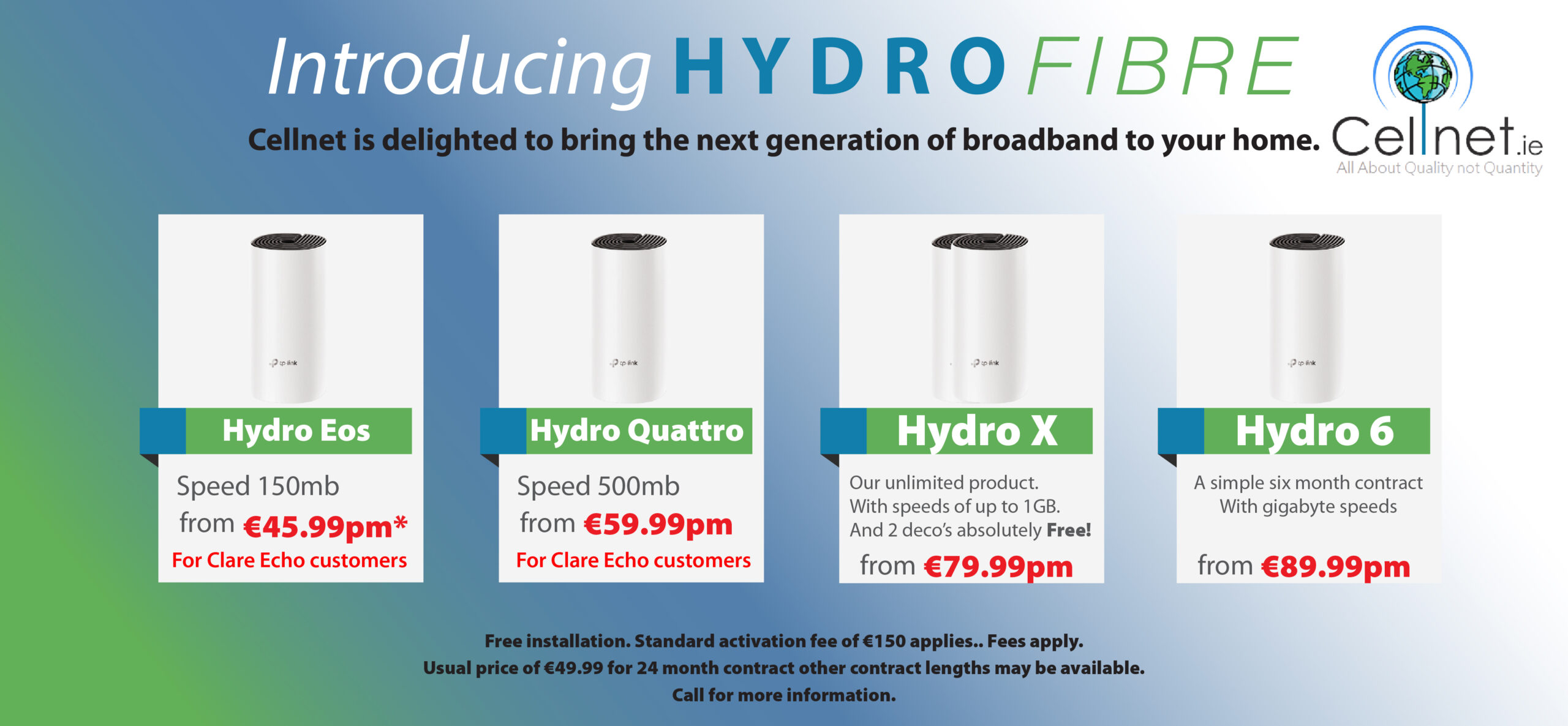 *Michael Carmody. Photograph: Burren Eye Photography
Michael Carmody is in his first season as manager of West Clare Gaels ladies football team but the O'Curry's clubman is well versed in what being involved in club football in Clare means.
A key figure in the O'Curry's mens football team for many years he has been involved in the preparation of numerous teams including teams representing St Joseph's College in Kilkee.
He readily accepts that "the Banner are overwhelming favourites" going into this Sunday's Clare senior ladies final. "They have won ten out of the last twelve titles and they have already beaten us well in this year's championship", he said before adding "finals can be different".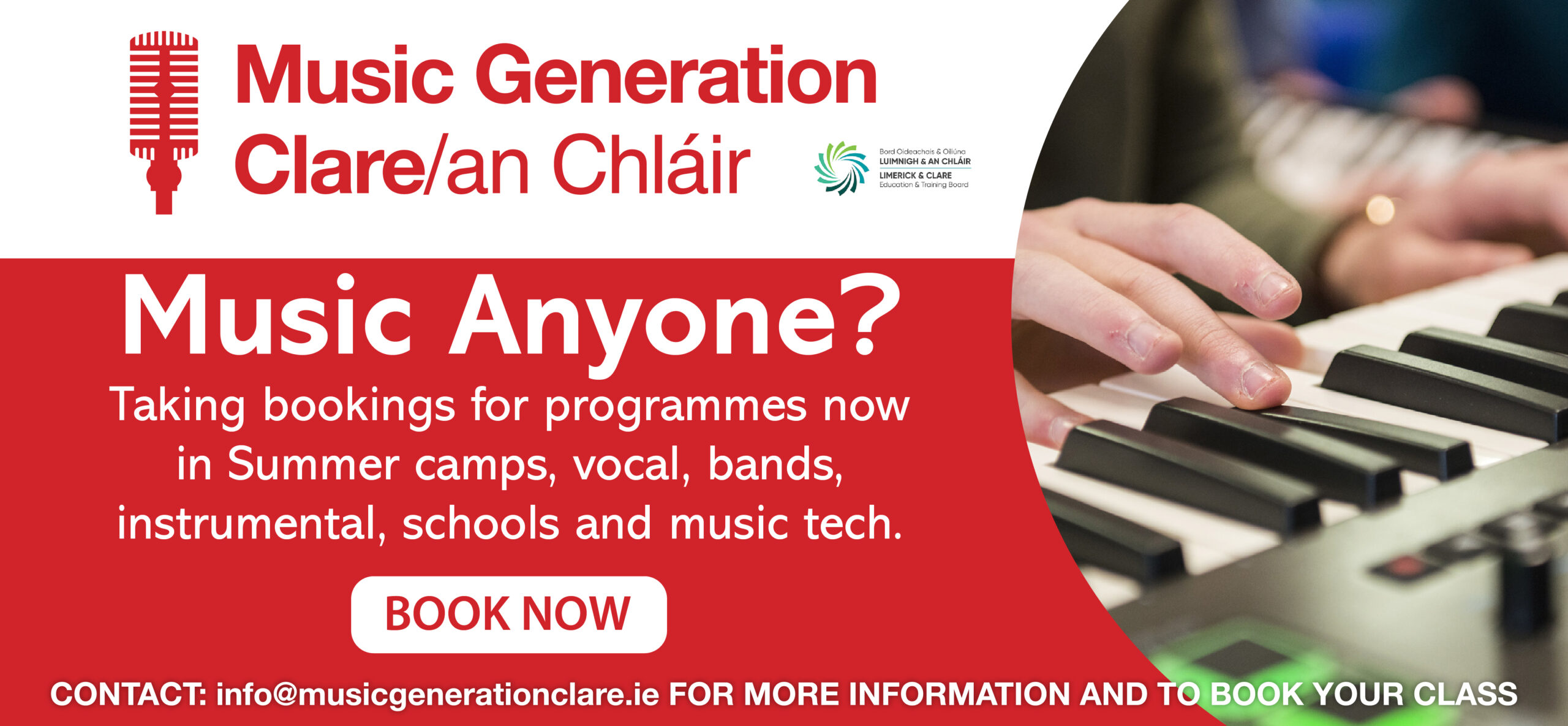 Michael is joined in the backroom team by Kieran DeLoughrey who has been part of the West Clare management team in recent years and by Pat Walsh.
West Clare Gaels last contested the senior final in 2015 when they lost out to Sunday's opponents while one has to go back to 2010 for the West Clare side's last win in the championship. Shauna Harvey and Niamh Lardner are survivors from that championship winning side.
The West Clare Gaels club was formed in 2004 but prior to that there was a senior team known as O'Currys/Kilkee. "There has been ladies football in the area since the mid 80's. There wasn't much else to do in the area but to play football. There is a great sense of community in the West Clare penninsula and there is great support for the team", according to the team manager.
"We have a full pack to select from for this final. We have known for a while that our joint captain Shauna Melican won't be available as she had to return to work in England some time ago. We have nothing to lose. All the pressure is on the Banner who are the hot favourites. To win would be huge for the club. Any title is worth winning", according to Carmody.
The team has improved steadily since round one when they suffered a heavy loss to Sunday's opponents. That game was played in mid week having been postponed for a few days due to the death of a prominent West Clare supporter and O'Currys clubman, Michael Troy.
"Look, of course it would be huge for this area if we could win the title. Any club would be delighted to win a championship, particularly at senior level. The girls have worked hard in recent weeks and we are confident that they will represent the club well on Sunday", concluded the team manager.